Anti-wrinkle care products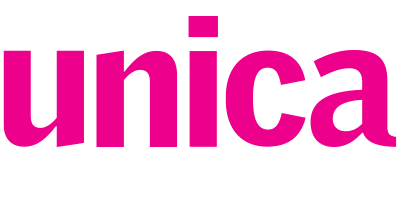 Beauty Celebration
Perioada de votarea s-a incheiat! Produsele câștigătoare vor fi anunțate pe facebook.com/unica.ro
1/20
Anti-wrinkle care products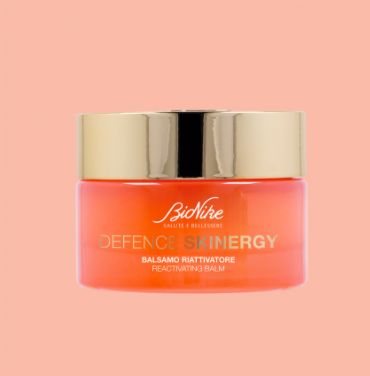 DEFENCE SKINERGY BALSAM DE REACTIVARE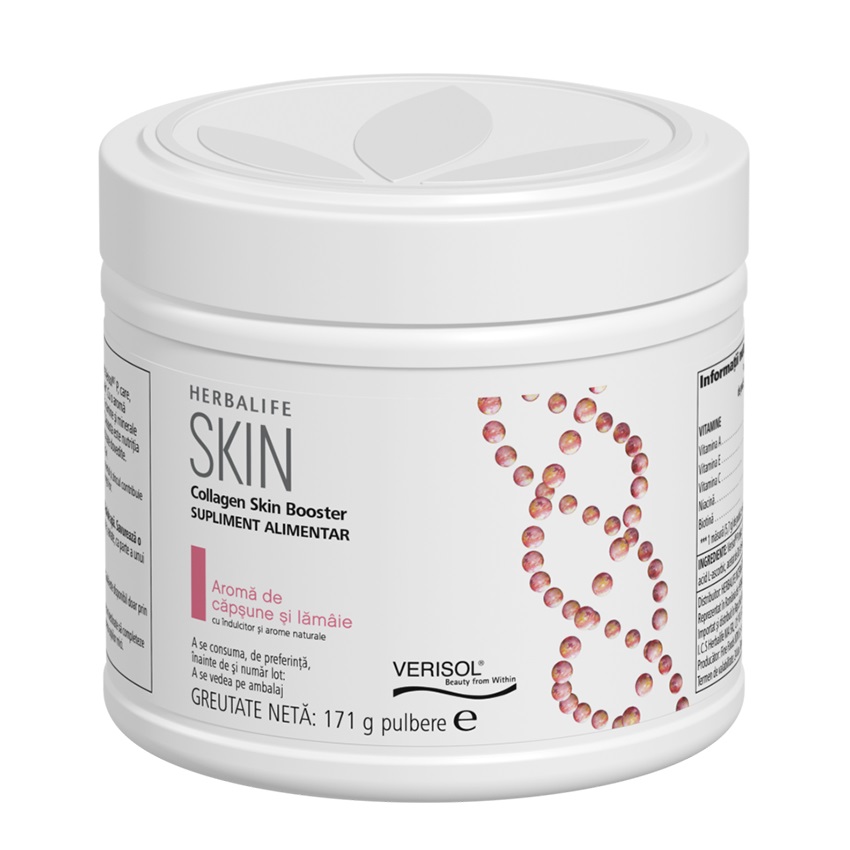 Collagen Skin Booster, Supliment alimentar cu aromă de căpșune și lămâie - 171gr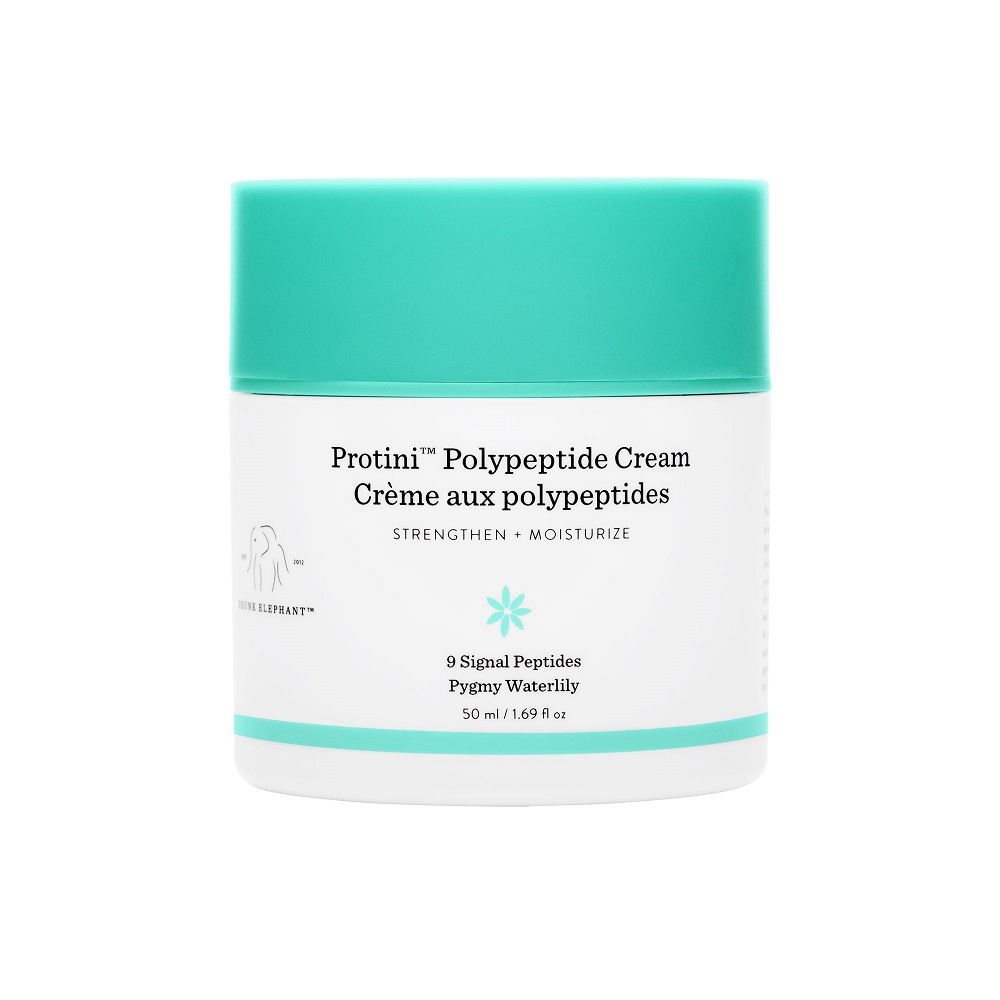 Drunk Elephant - PROTINI POLYPEPTIDE CREAM 50ML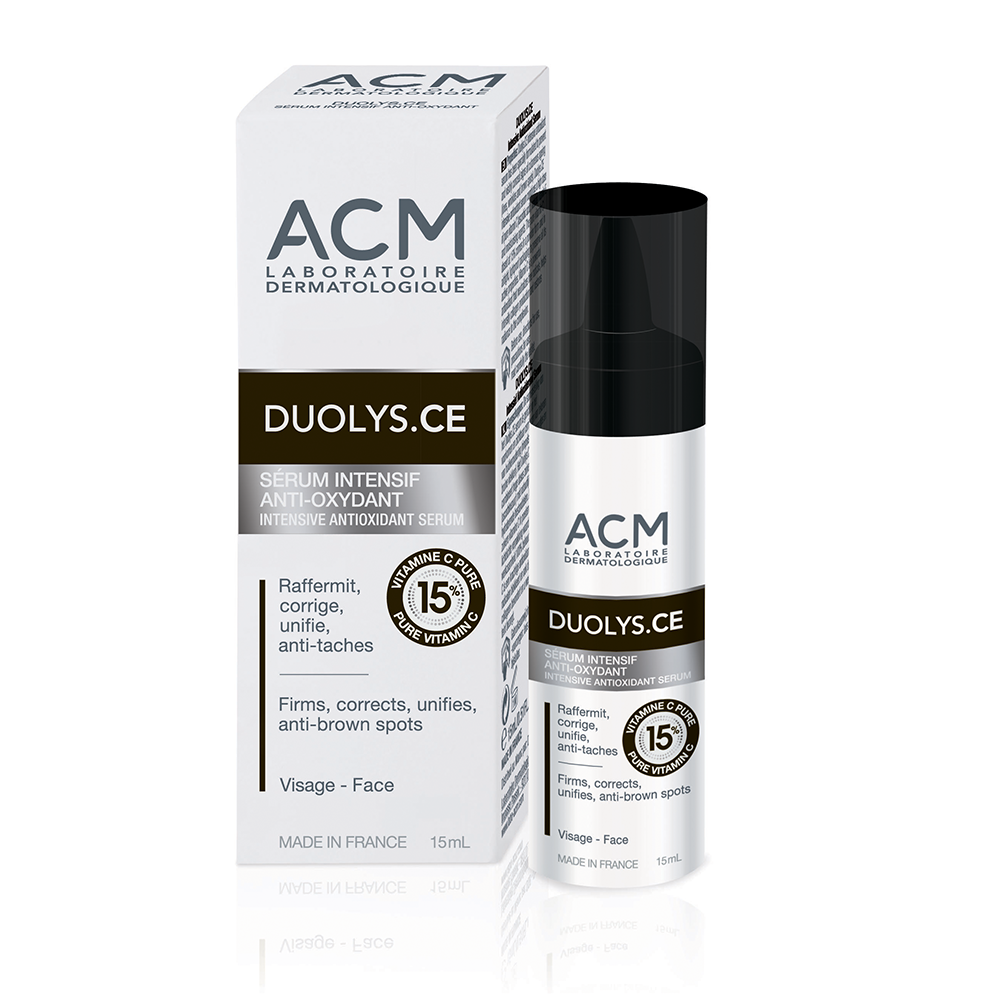 Duolys CE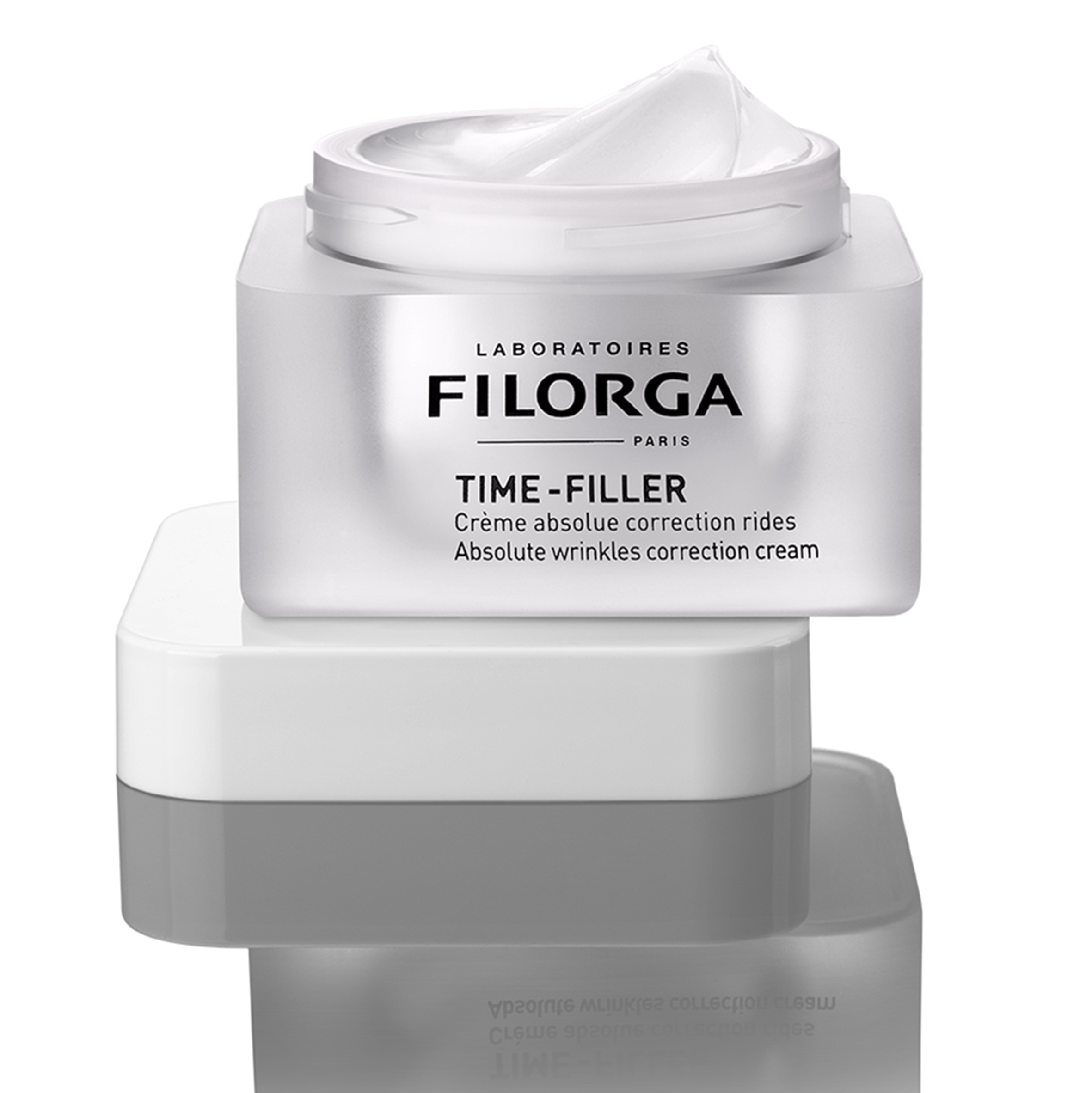 Filorga – Time Filler day cream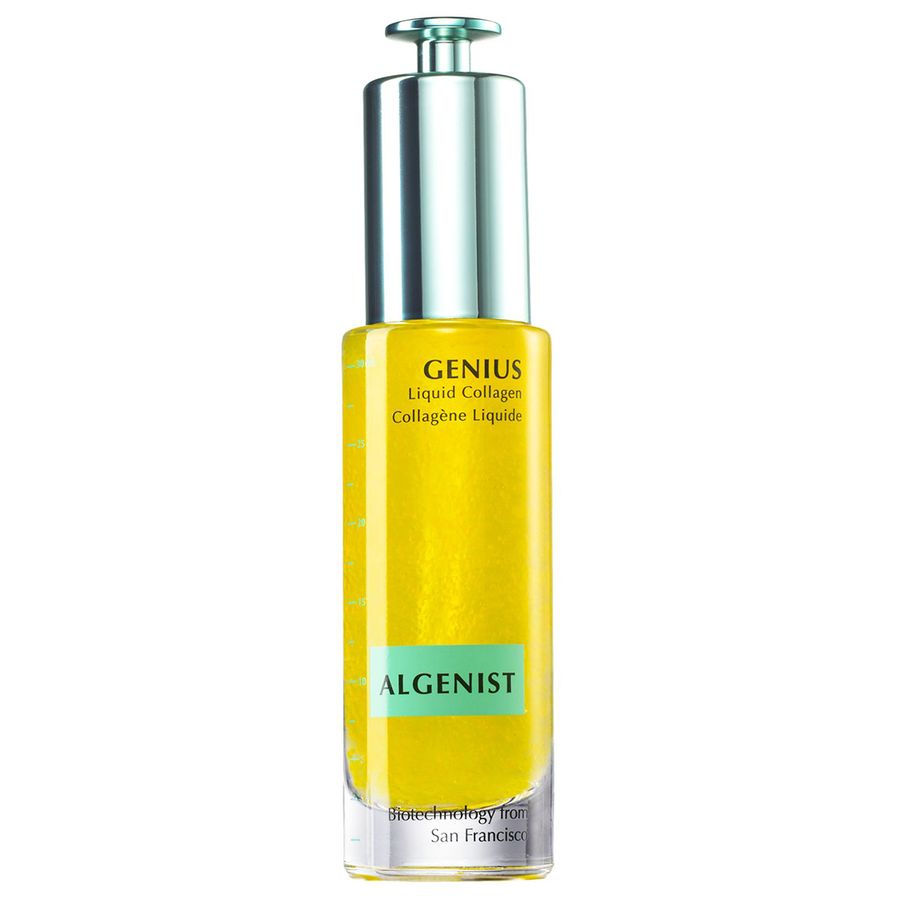 Algenist Collagen
Purederm Pure Hyaluronic Acid Facial Serum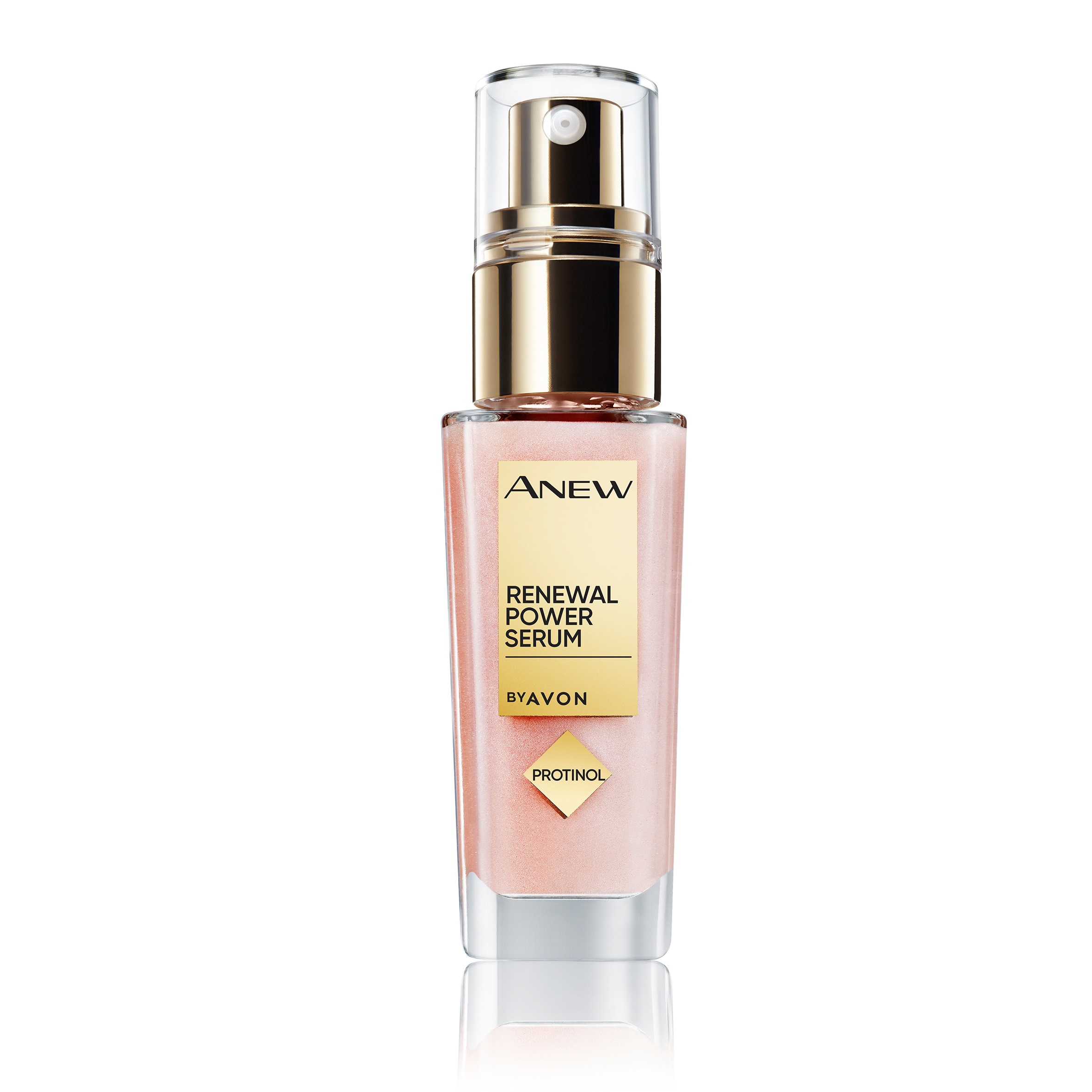 Ser Anew Renewal Power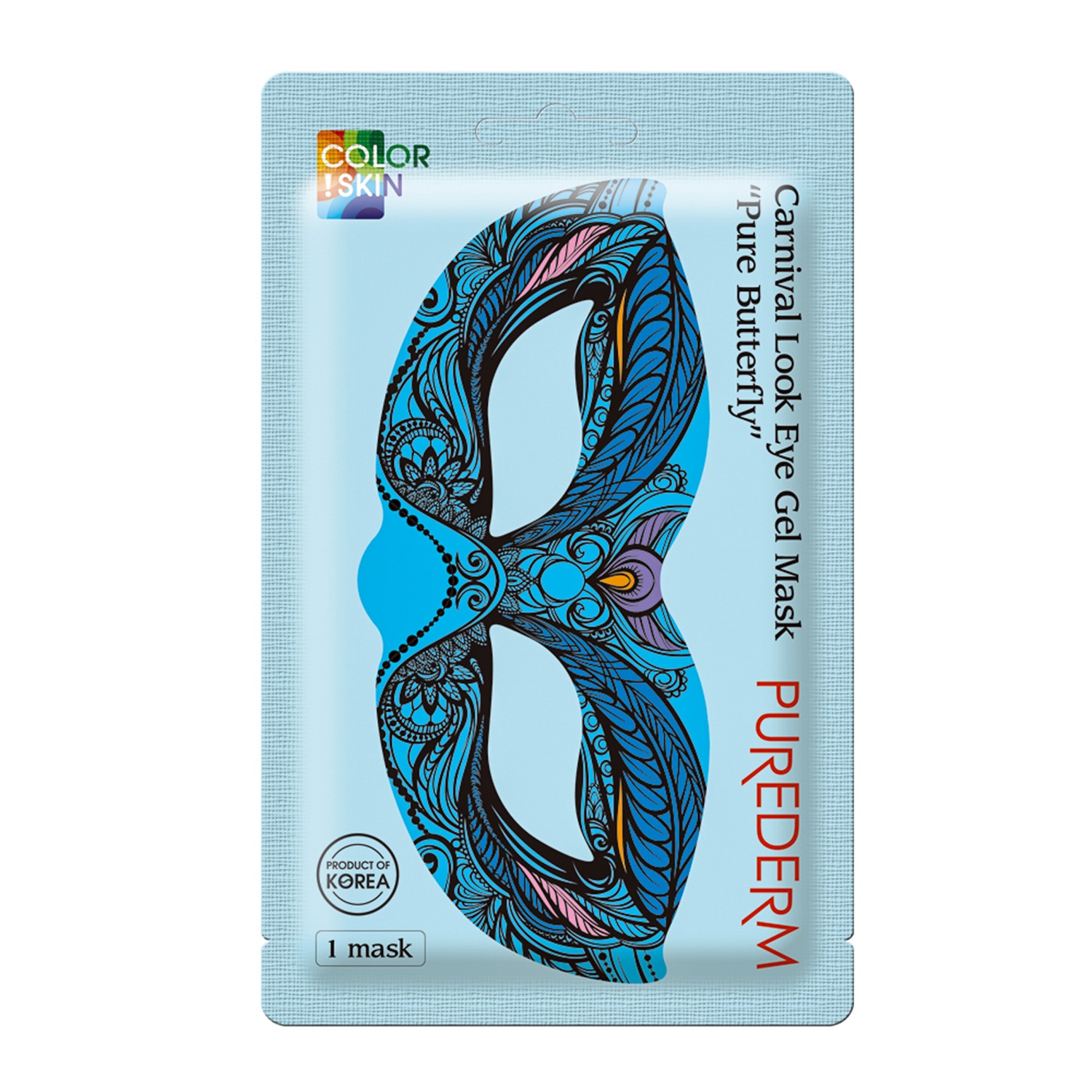 Purederm Carnival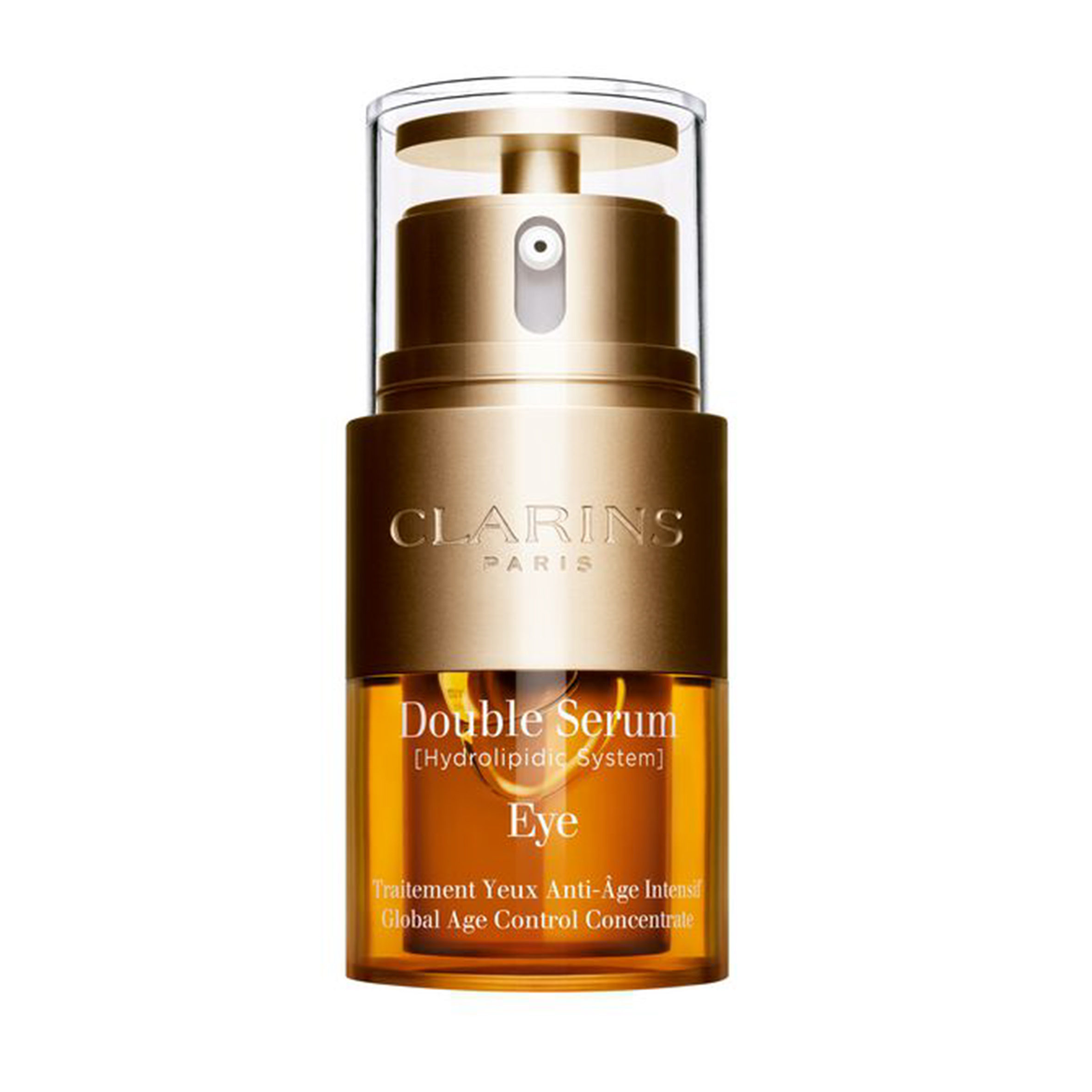 CLARINS DOUBLE SERUM EYE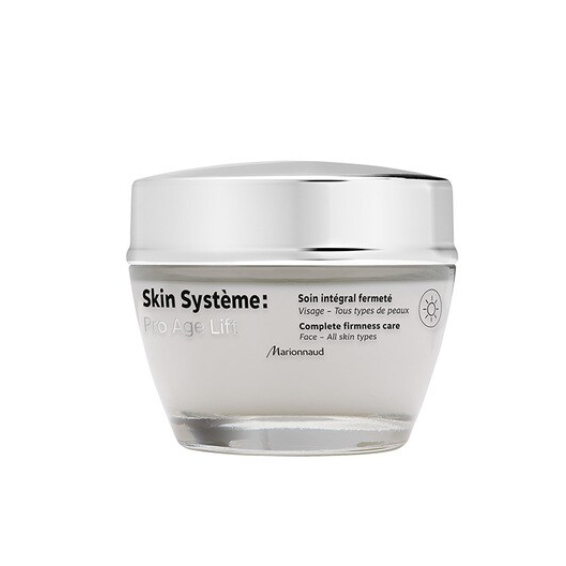 Marionnaud Skin Systeme, Pro Age Lift , cremă pentru fermitate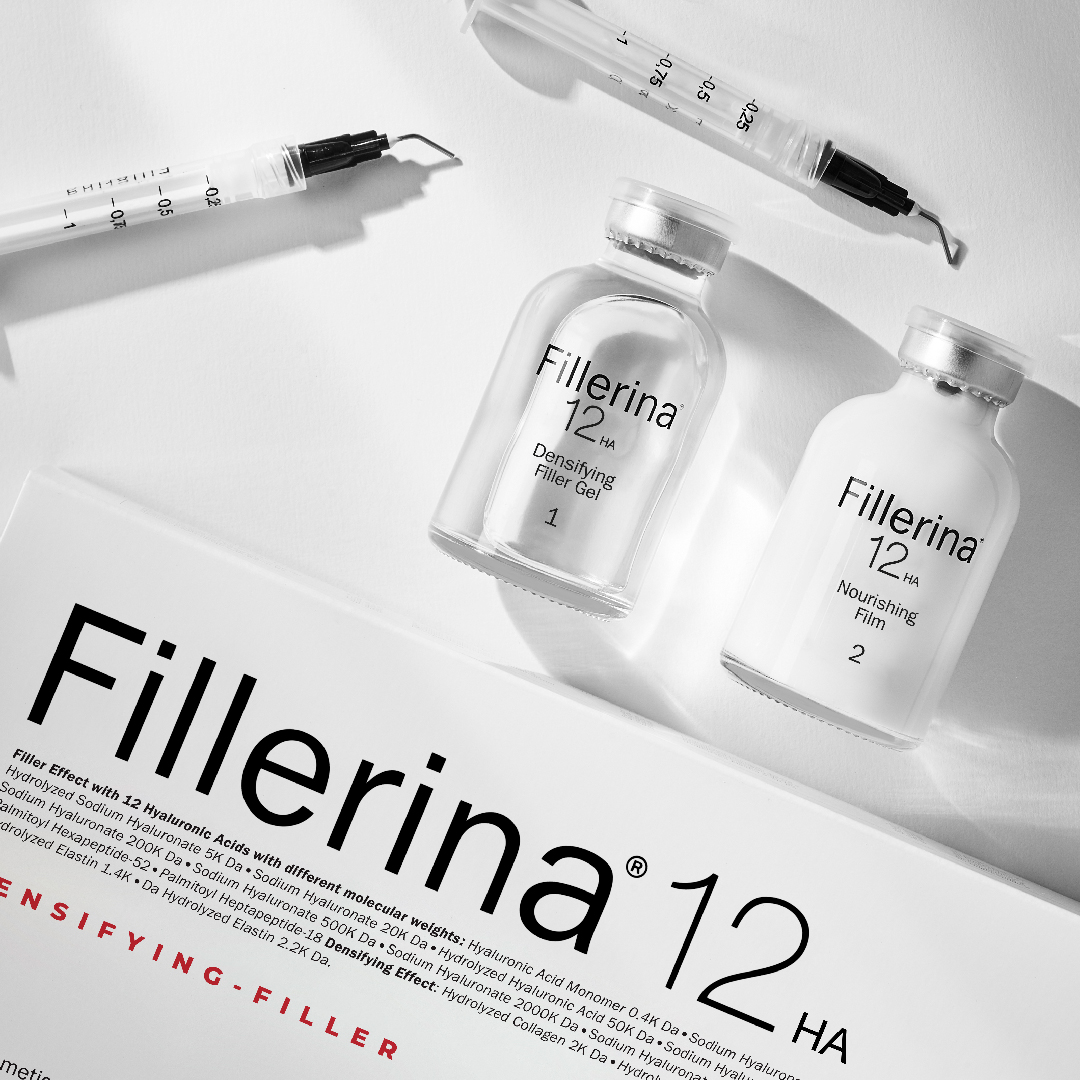 Fillerina tratament dermato-cosmetic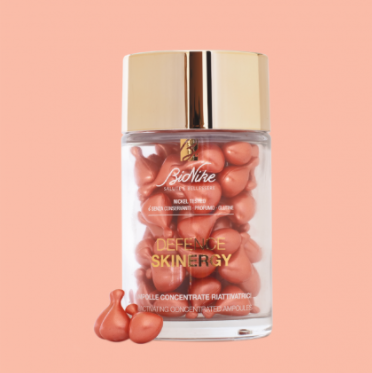 DEFENCE SKINERGY- FIOLE CONCENTRATE DE REACTIVARE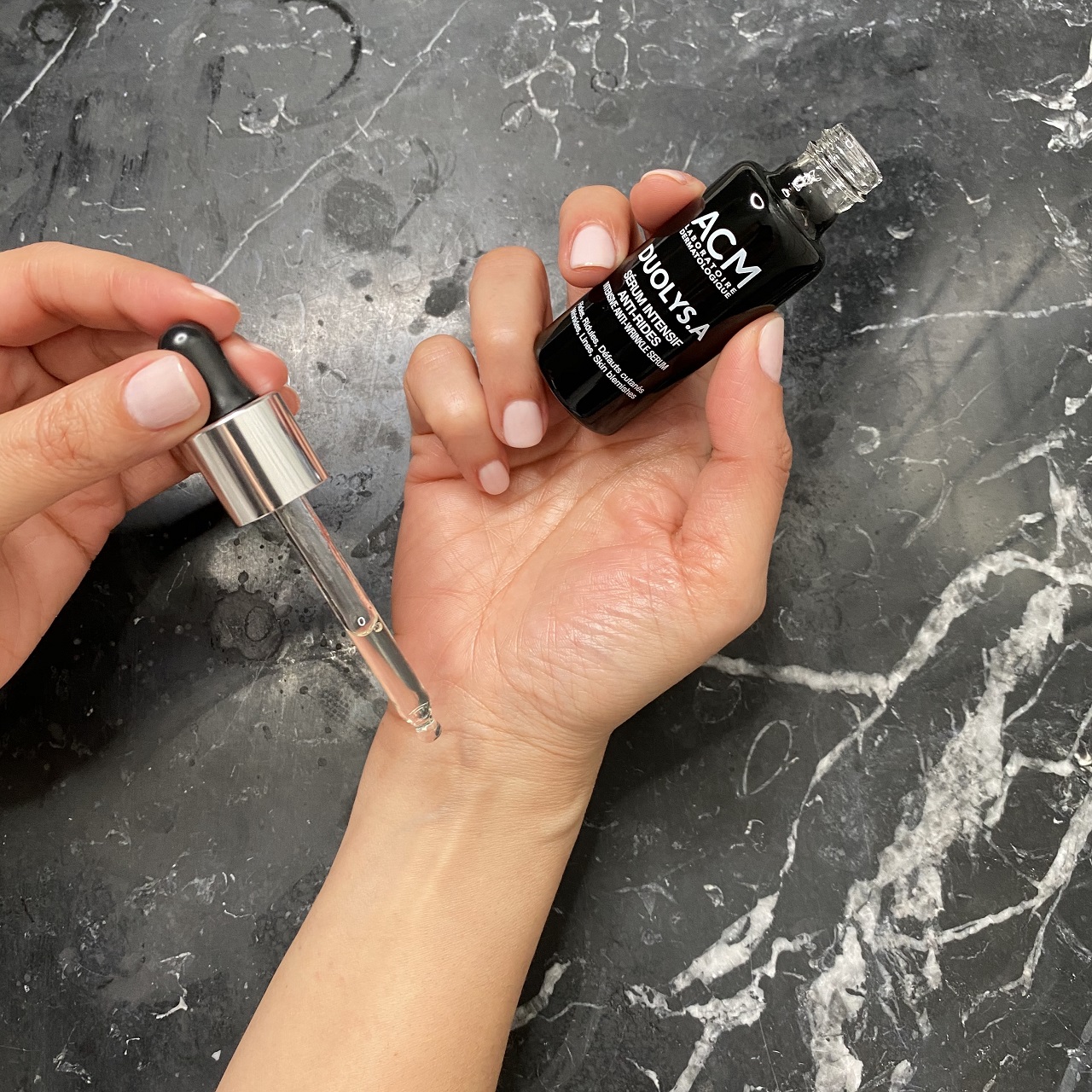 Duolys A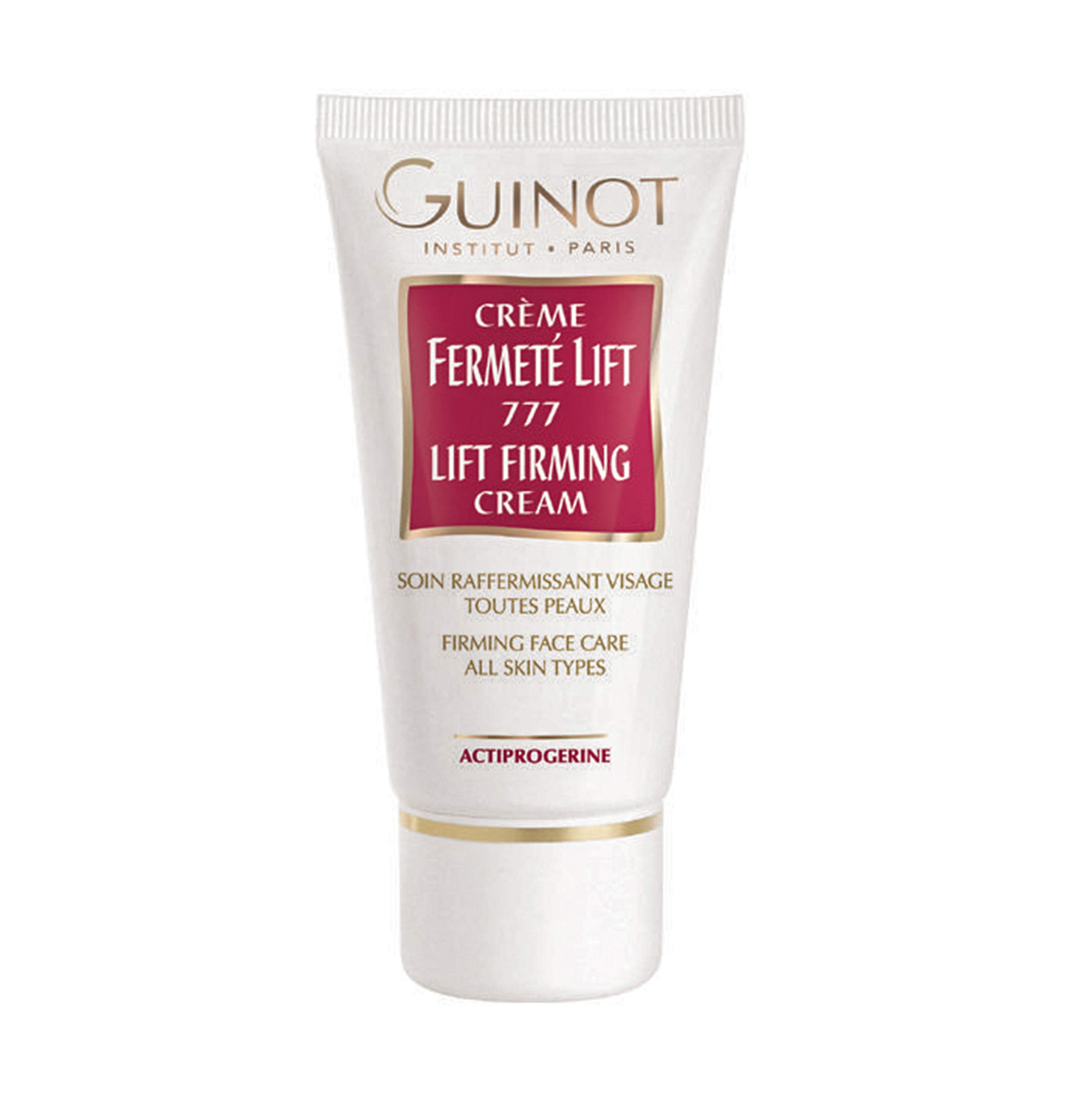 Guinot Crème Fermete Lift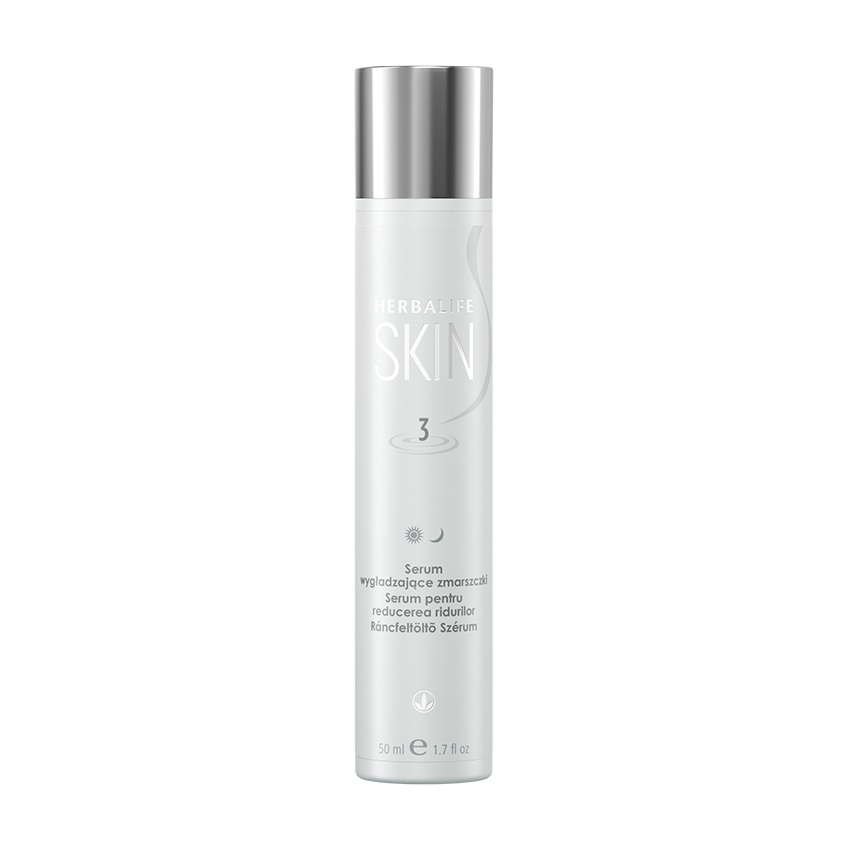 Herbalife SKIN Serum pentru reducerea ridurilor, 50ml

2/20
Blush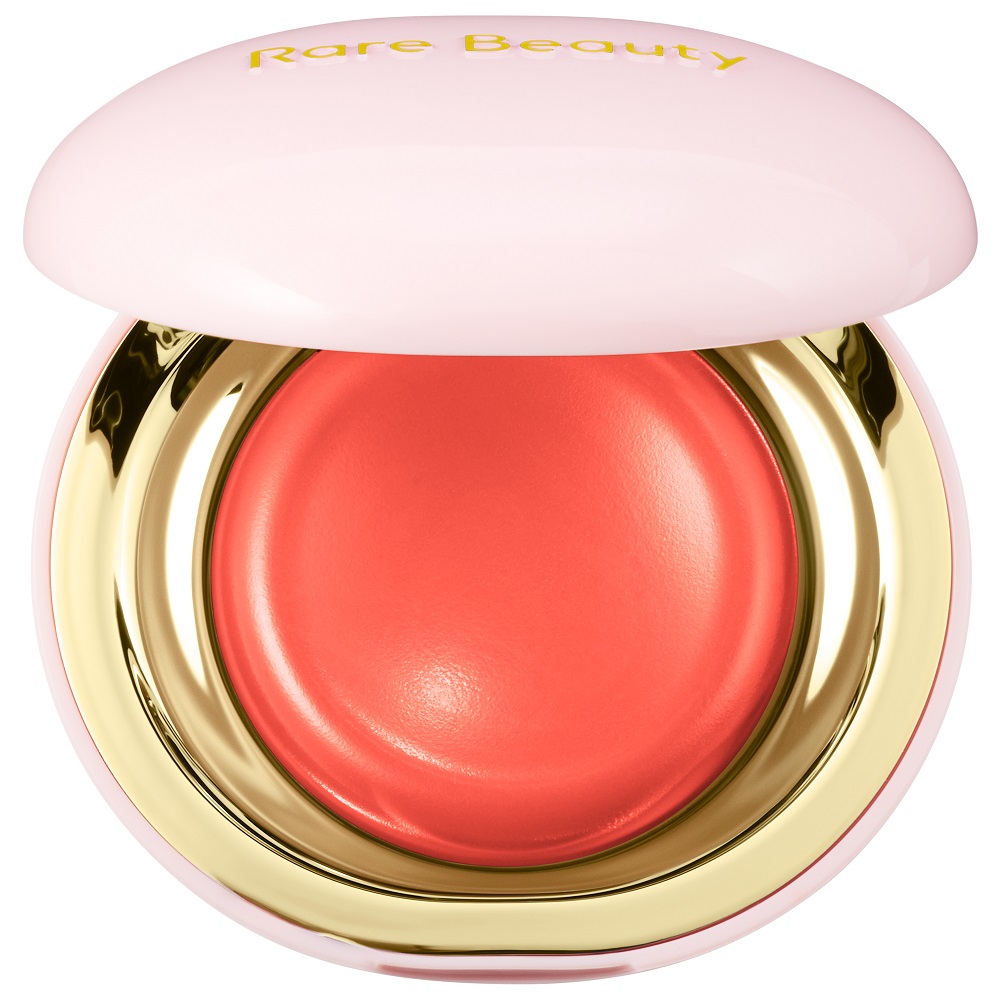 Rare Beauty/ Stay Vulnerable Melting Blush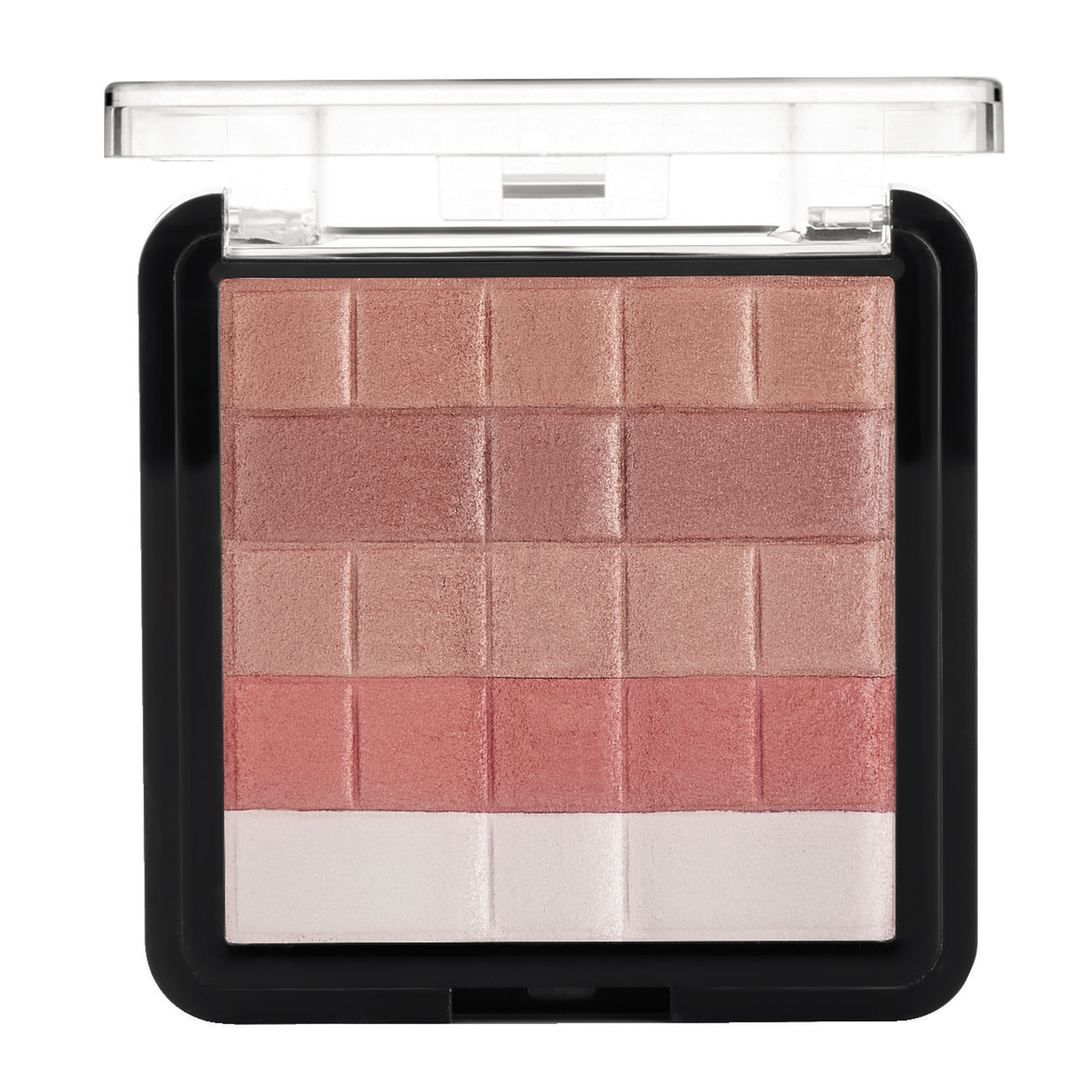 Fard de ochi și obraz și iluminator The Body Shop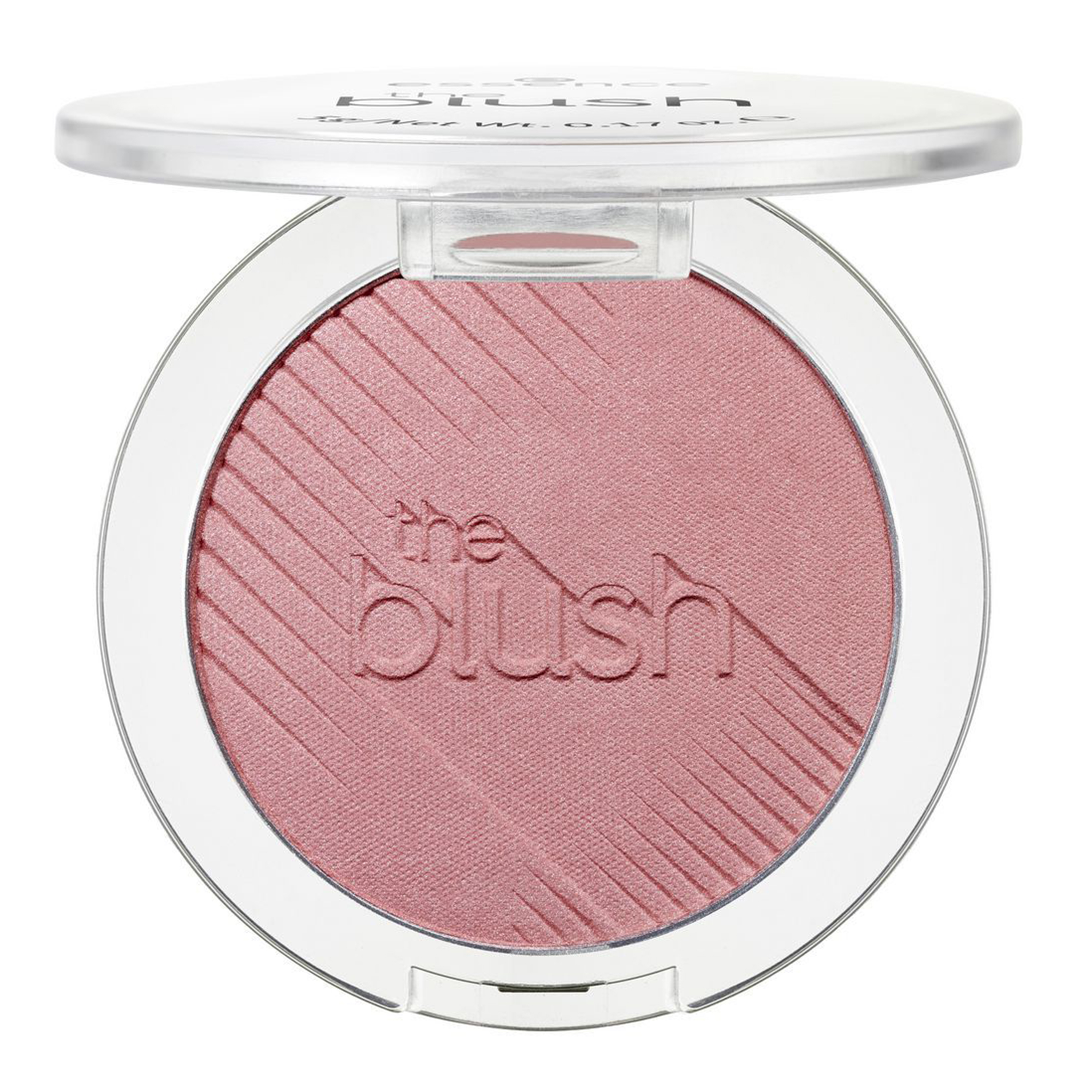 The Blush - Essence Copy

3/20
Body care products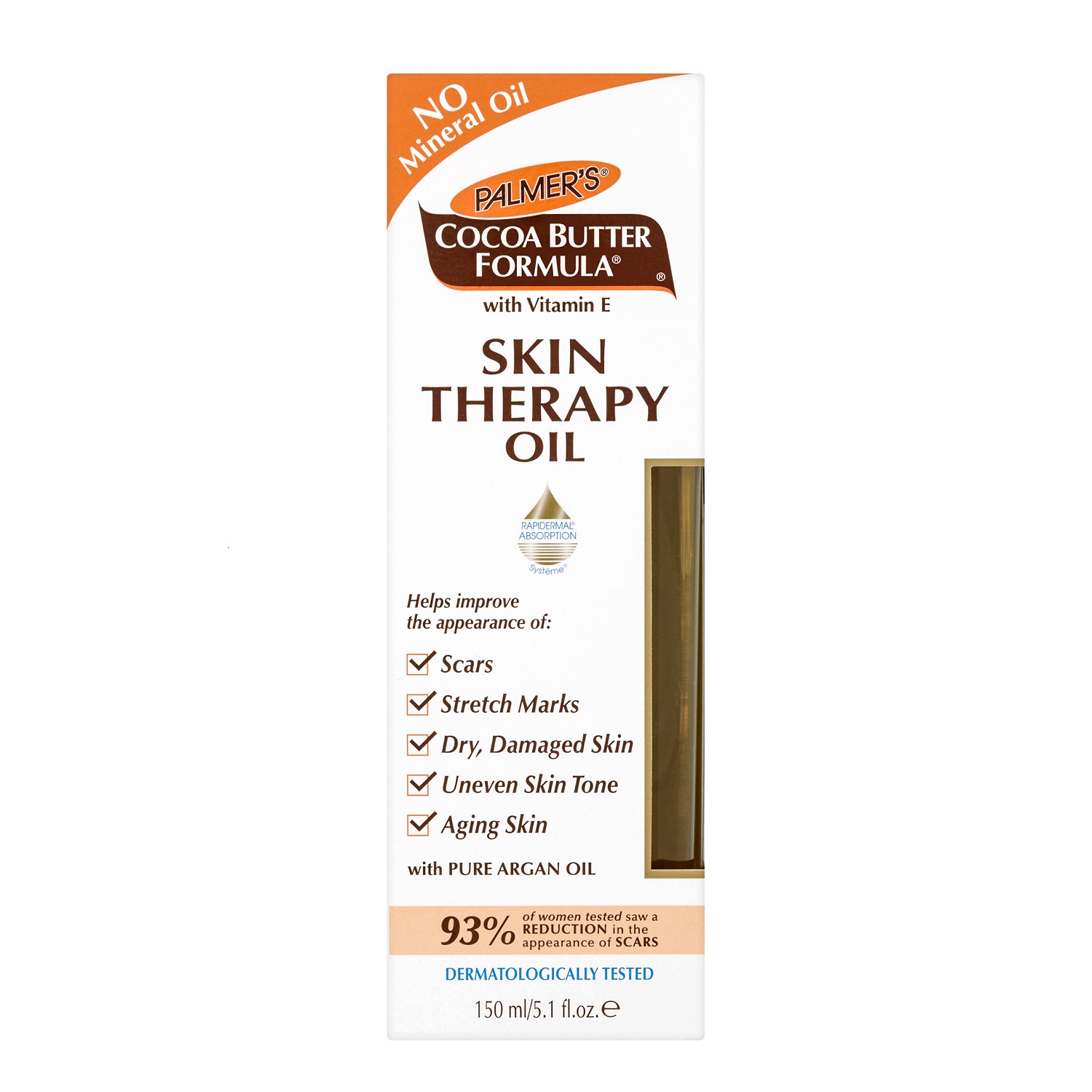 Palmer's Skin Therapy Oil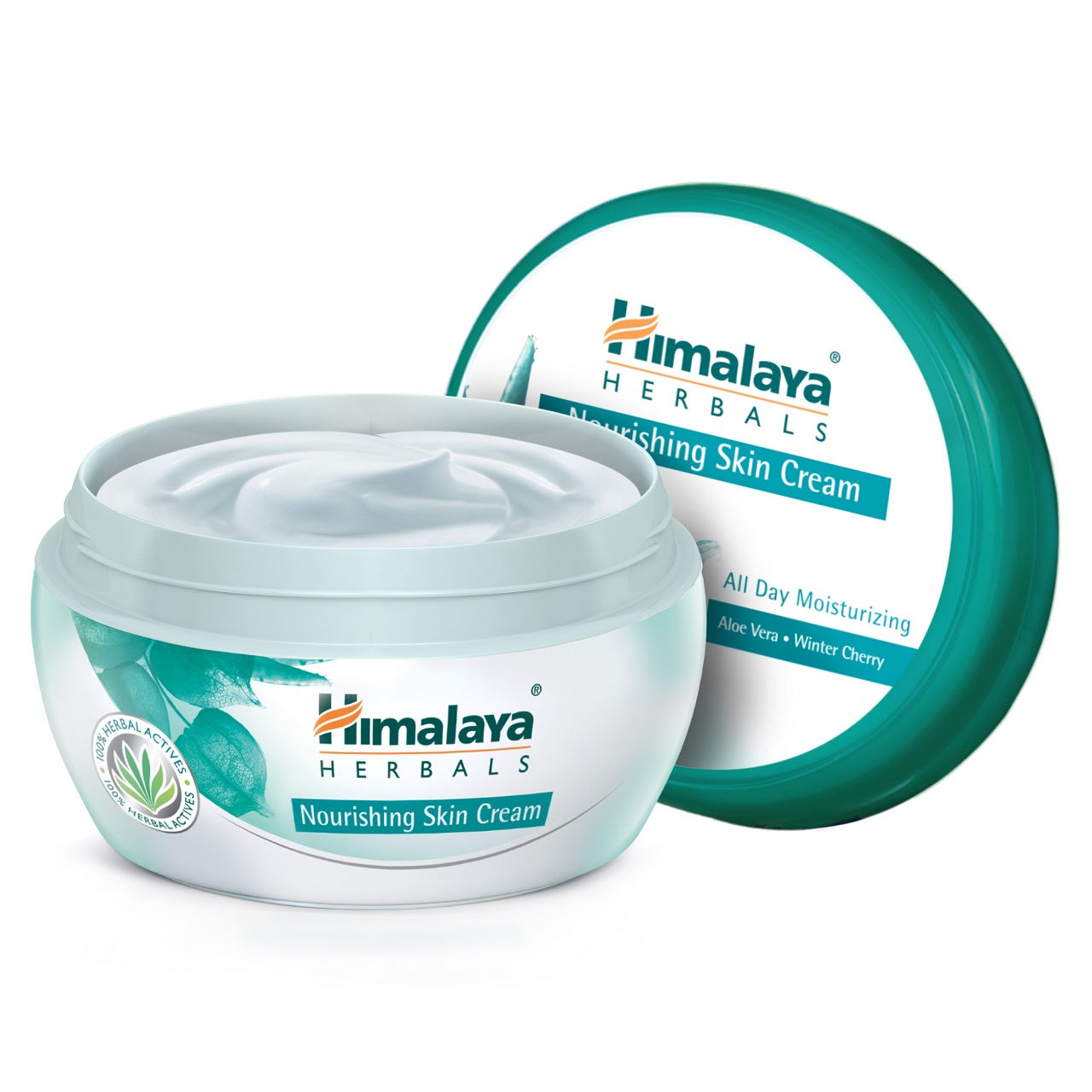 NOURISHING SKIN CREAM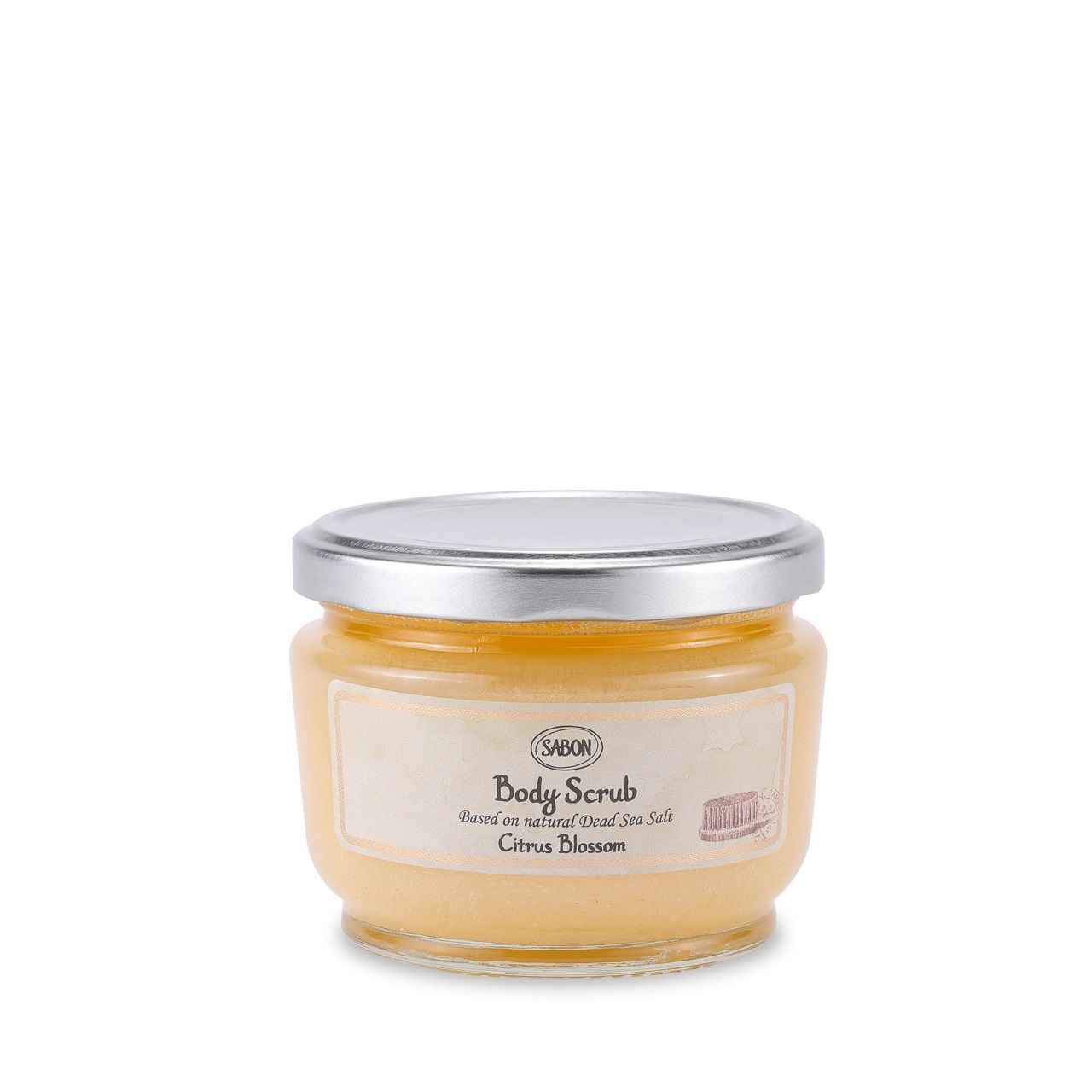 Body scrub Sabon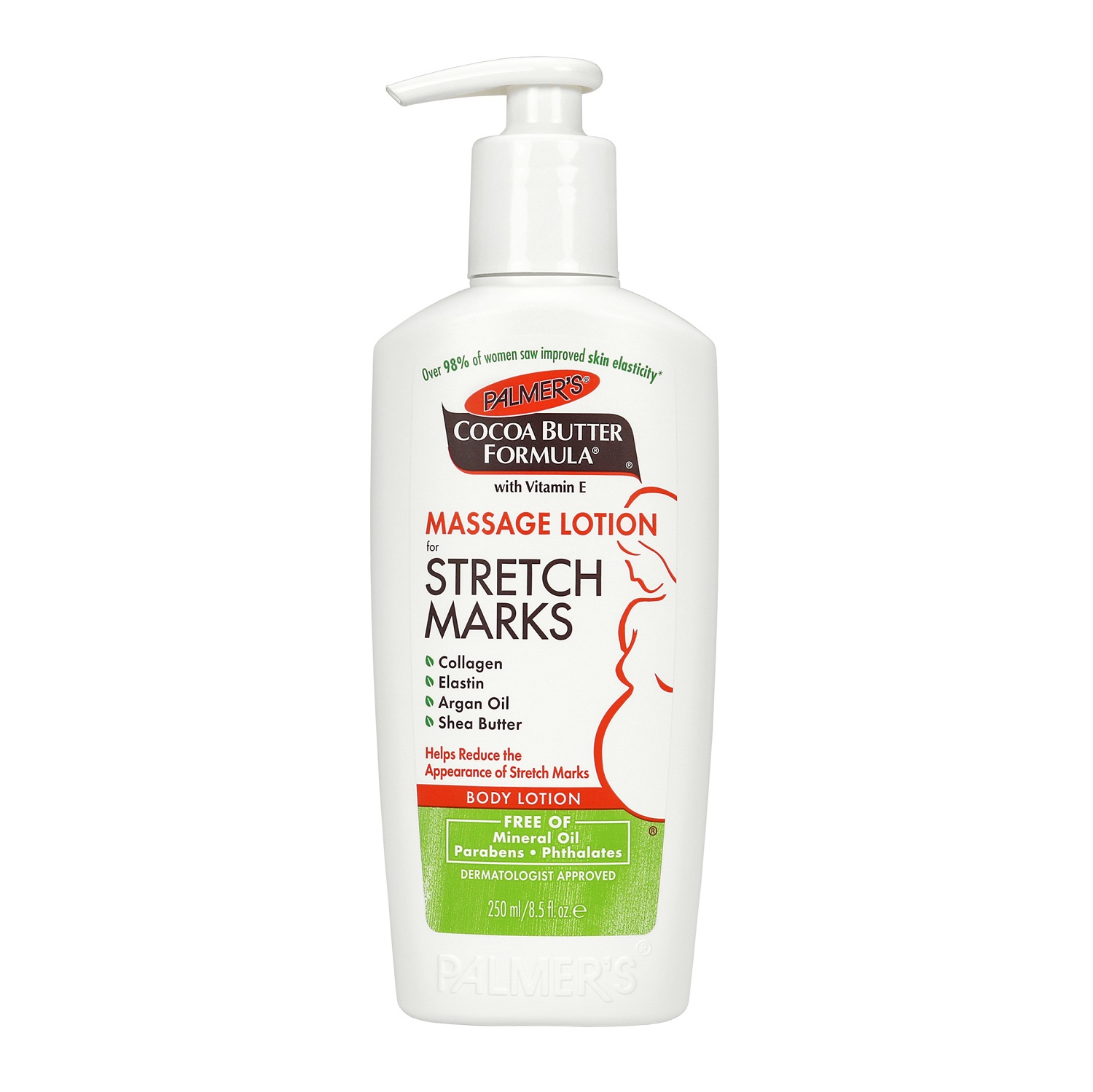 Palmer's Massage Lotion for Stretch Marks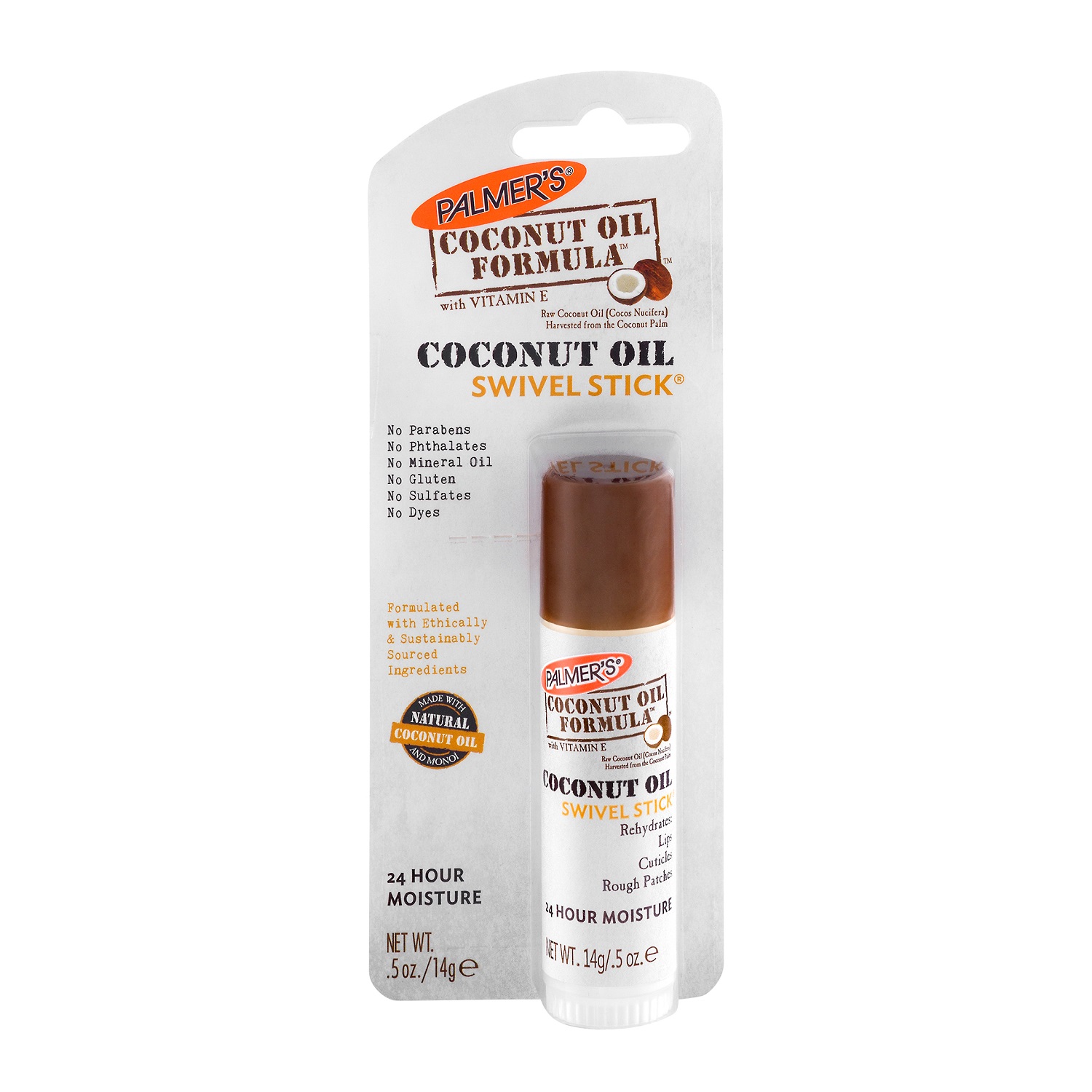 Palmer's Coconut Oil Swivel Stick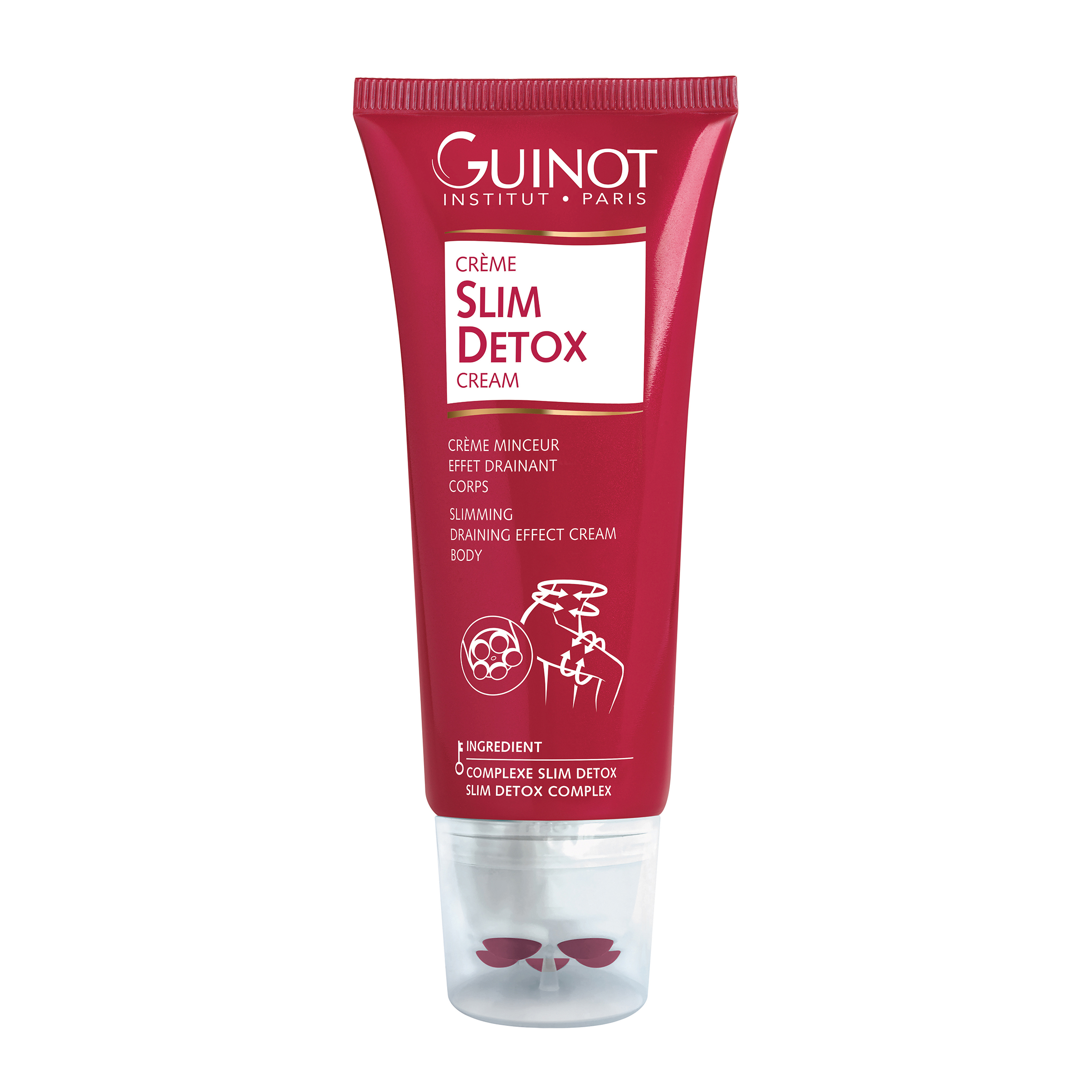 Guinot Slim Detox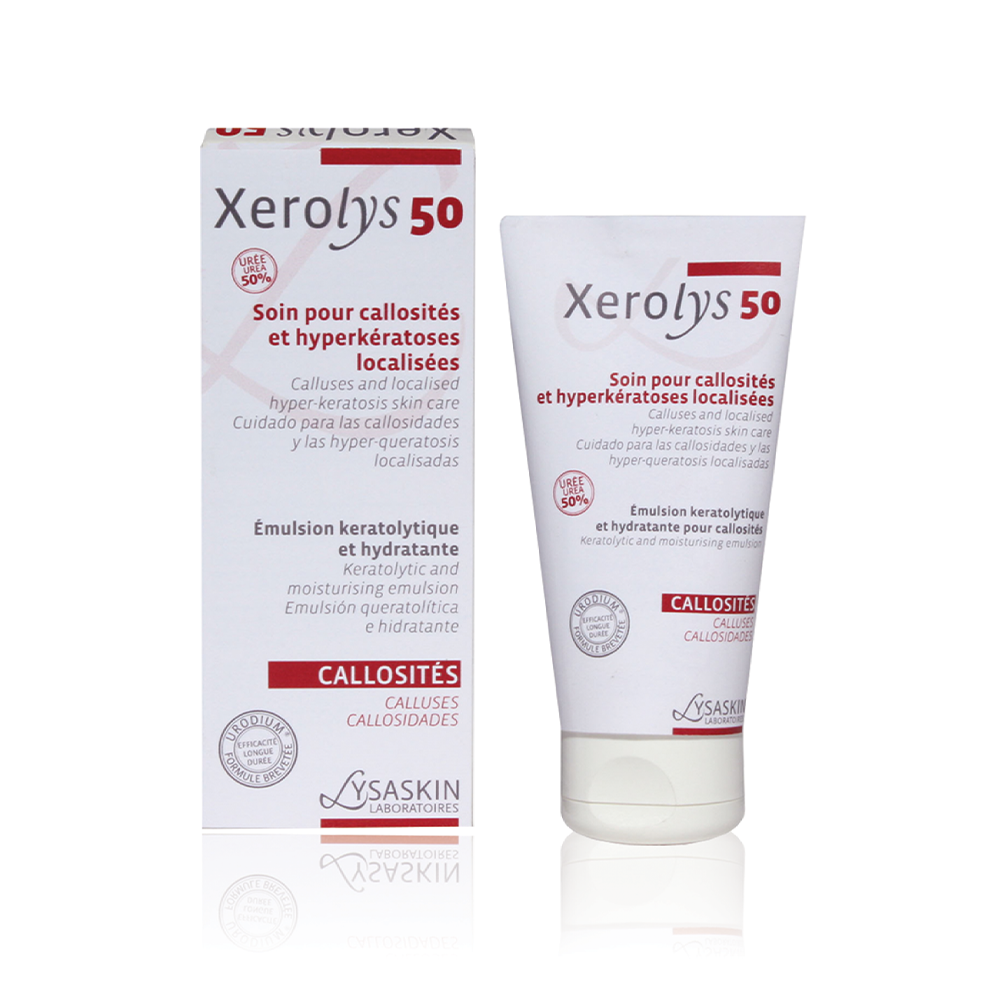 Xerolys 50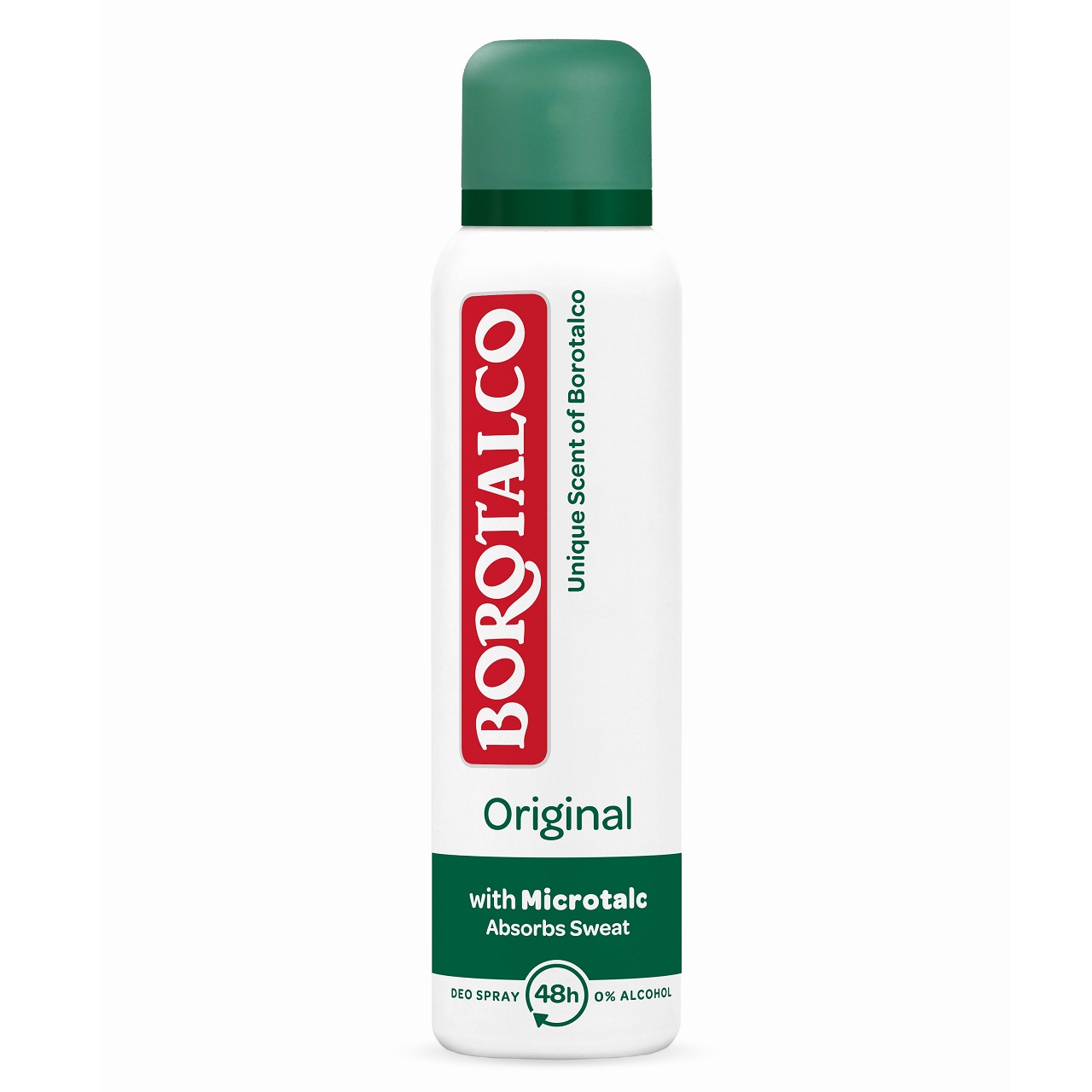 Borotalco Original Deo Spray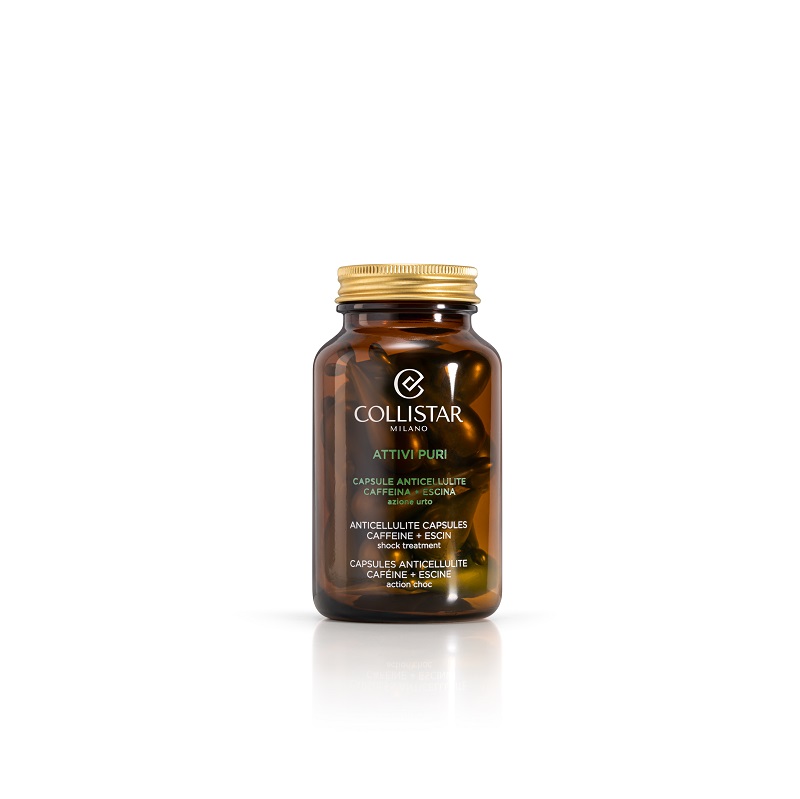 Collistar Pure Actives Anticellulite Capsules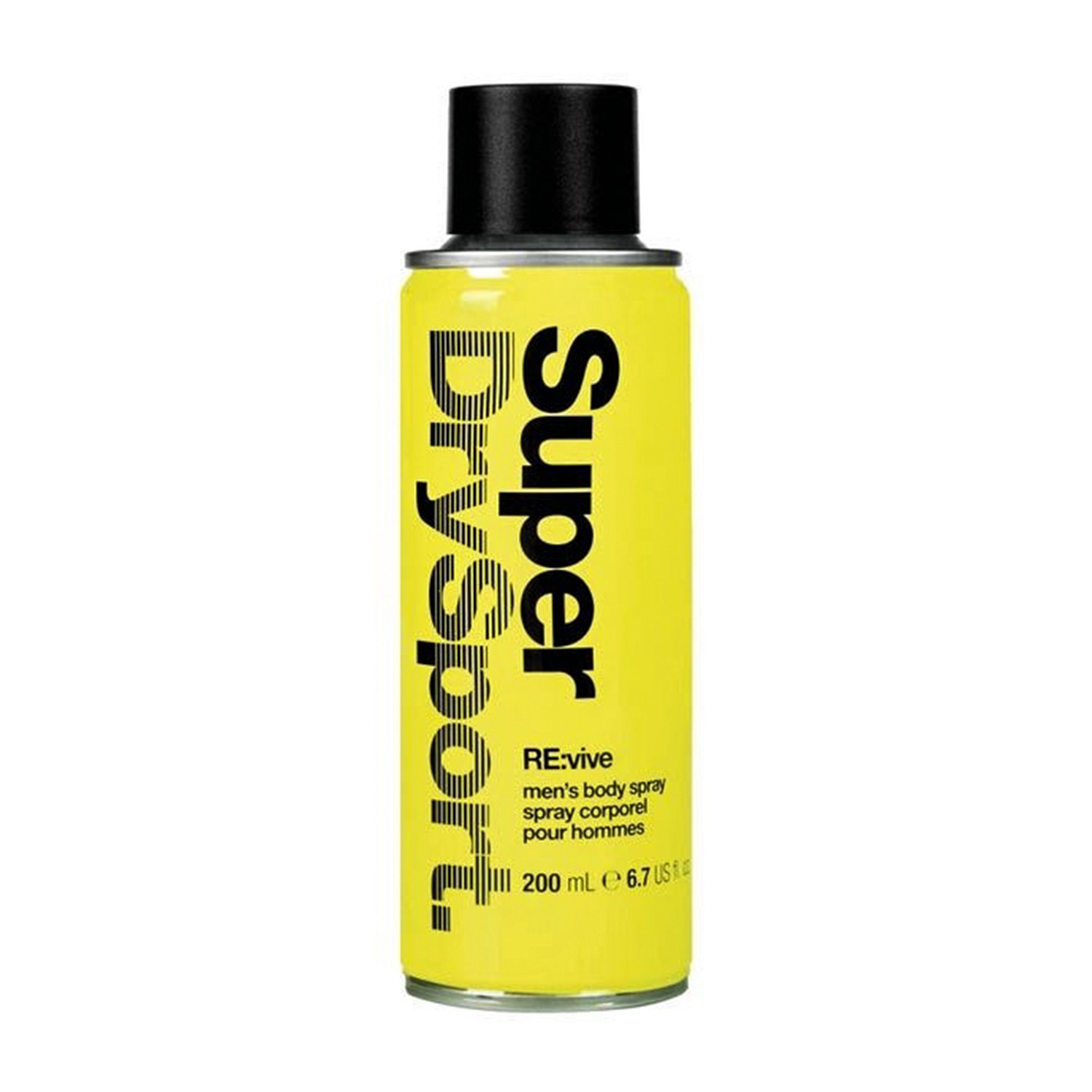 Super DrySport RE:vive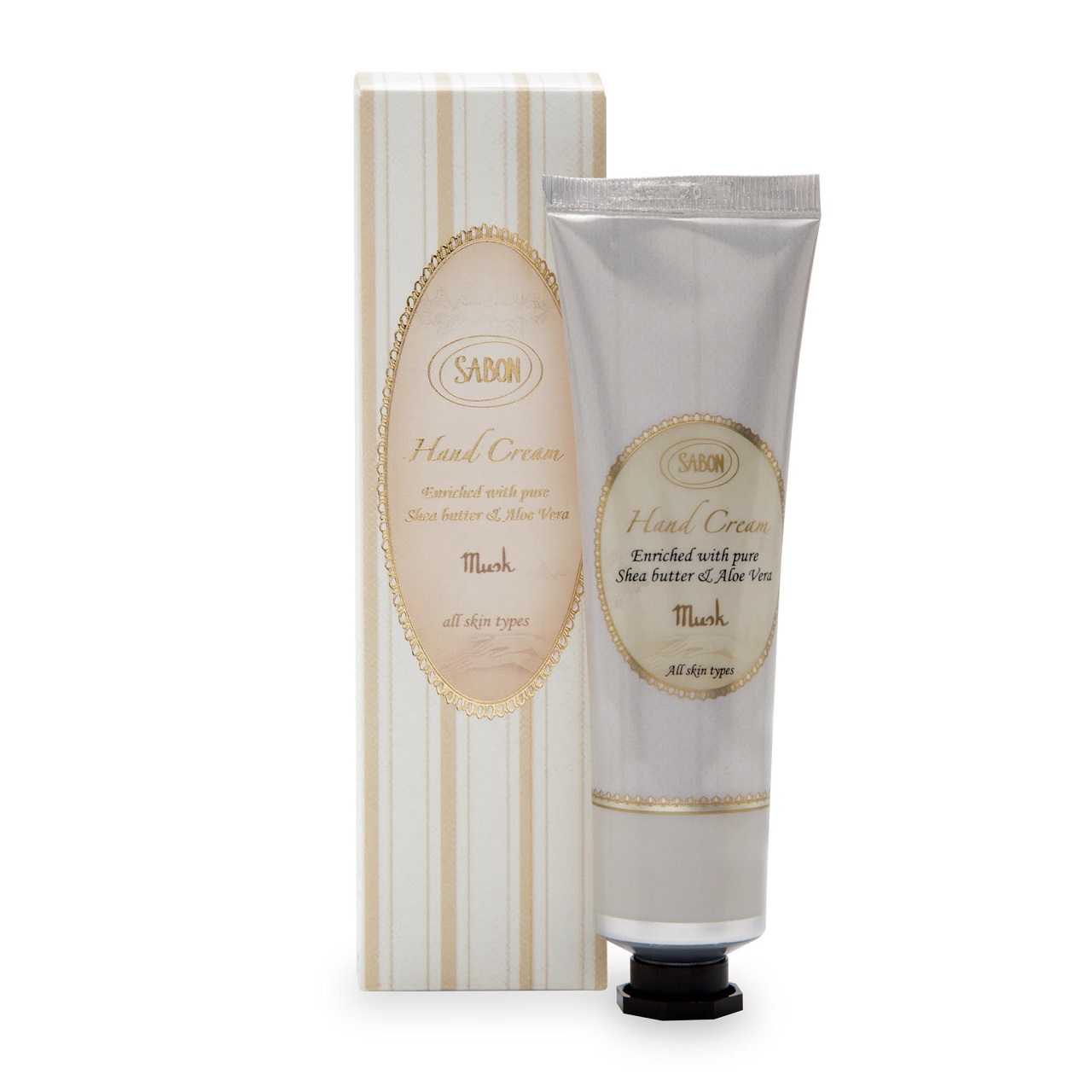 Crema de mâini Sabon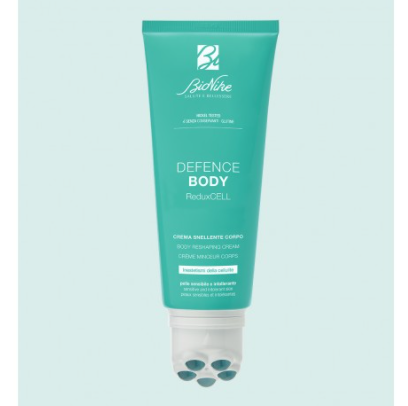 DEFENCE BODY REDUXCELL CREMA ANTICELULITICA CU ROLE PENTRU MASAJ

4/20
Cleansing products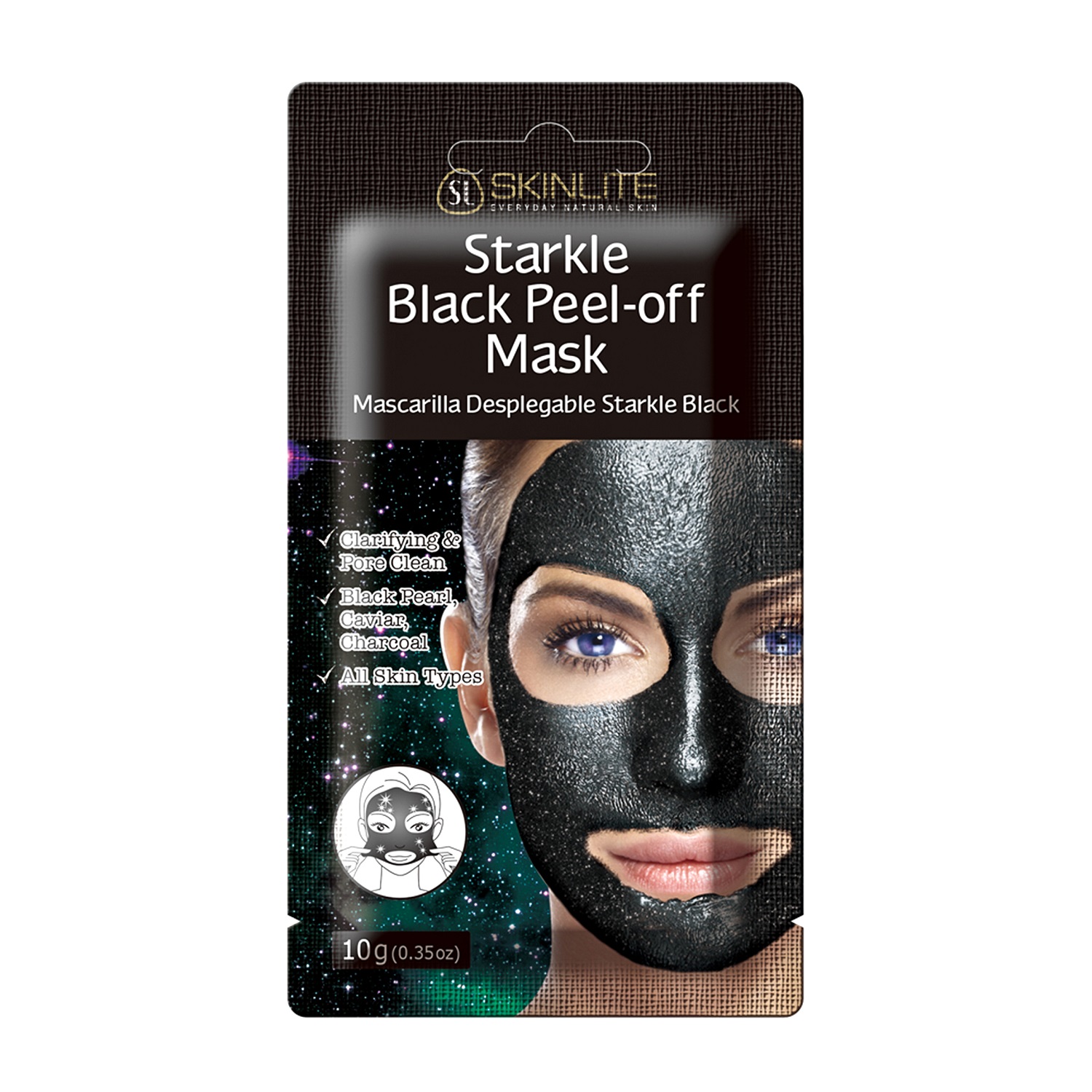 Skinlite Starkle Black Peel-Off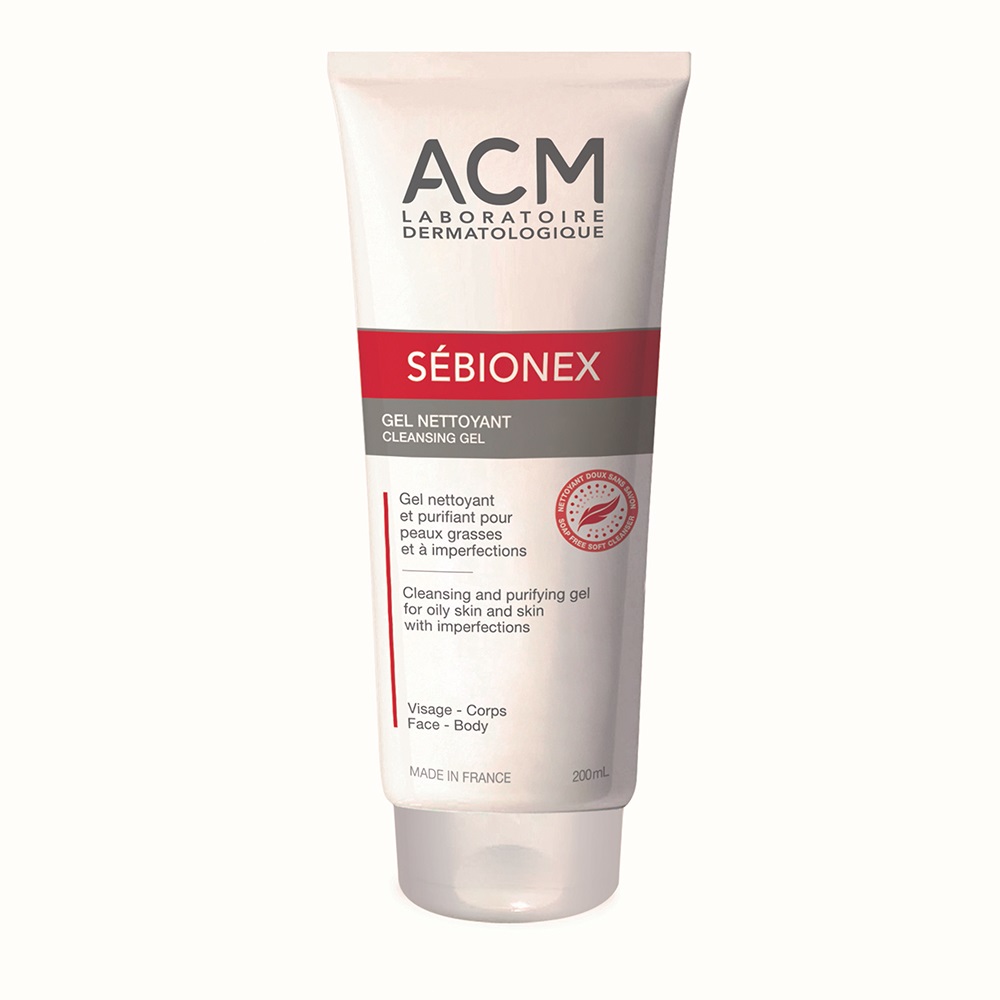 Sebionex gel de curatare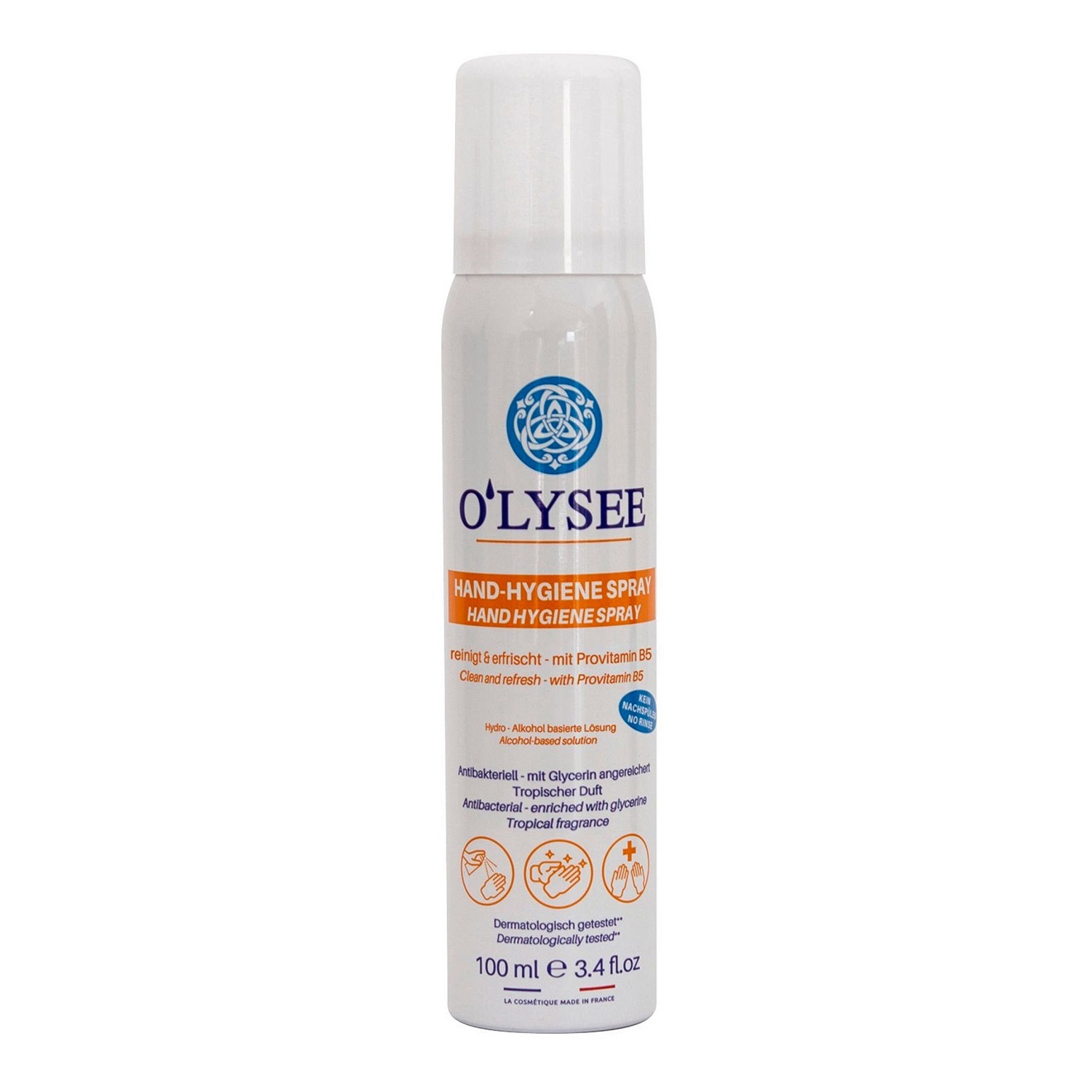 O'Lysee Spray de mâini
Marionnaud Green, GEL PENTRU ÎNDEPĂRTAREA MACHIAJULUI CU EXTRACT DE BAMBUS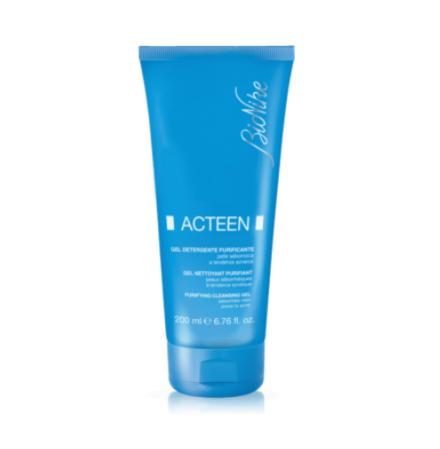 ACTEEN GEL DE CURATARE PURIFIANT CU EFECT DE SCRUB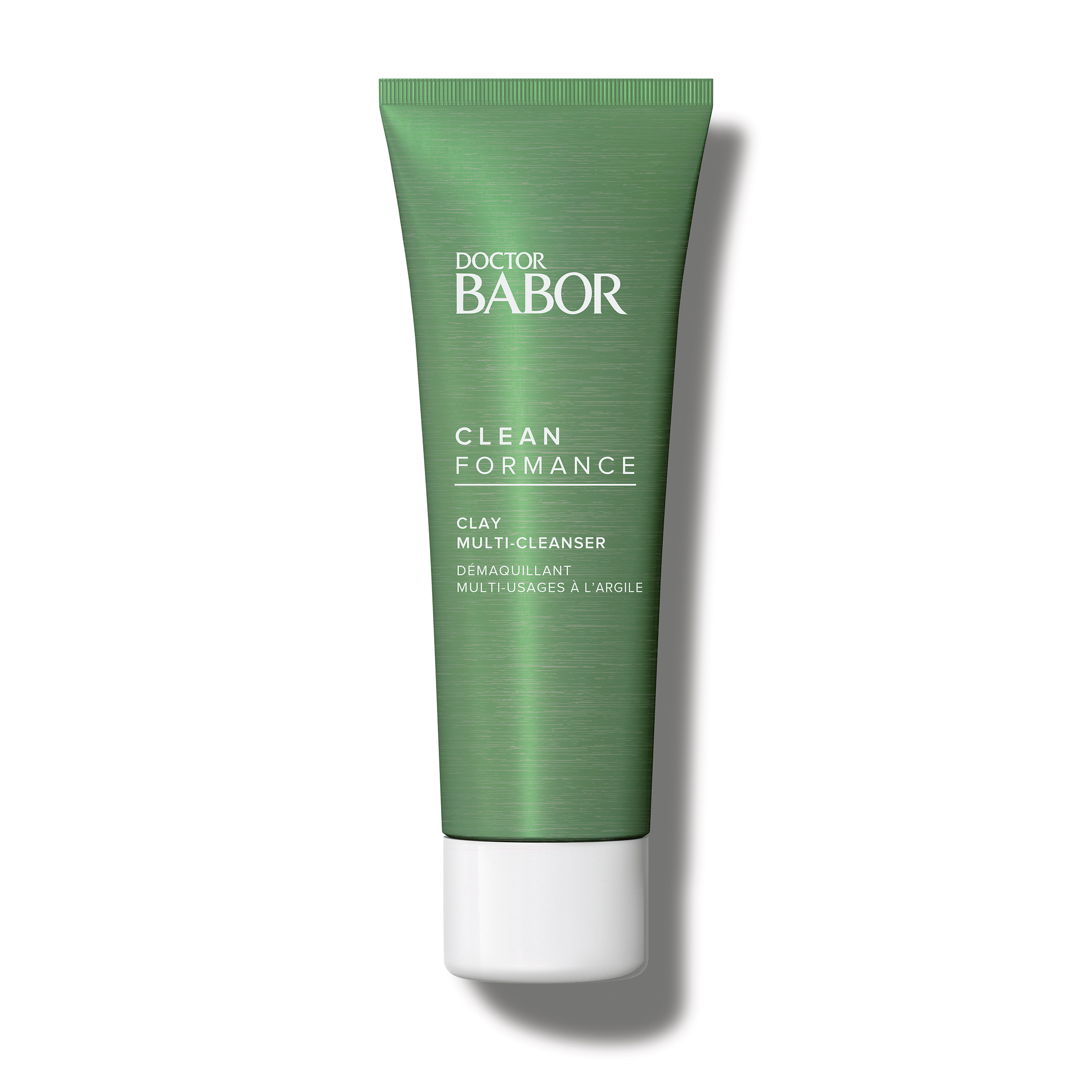 Babor CleanFormance Clay Multicleanser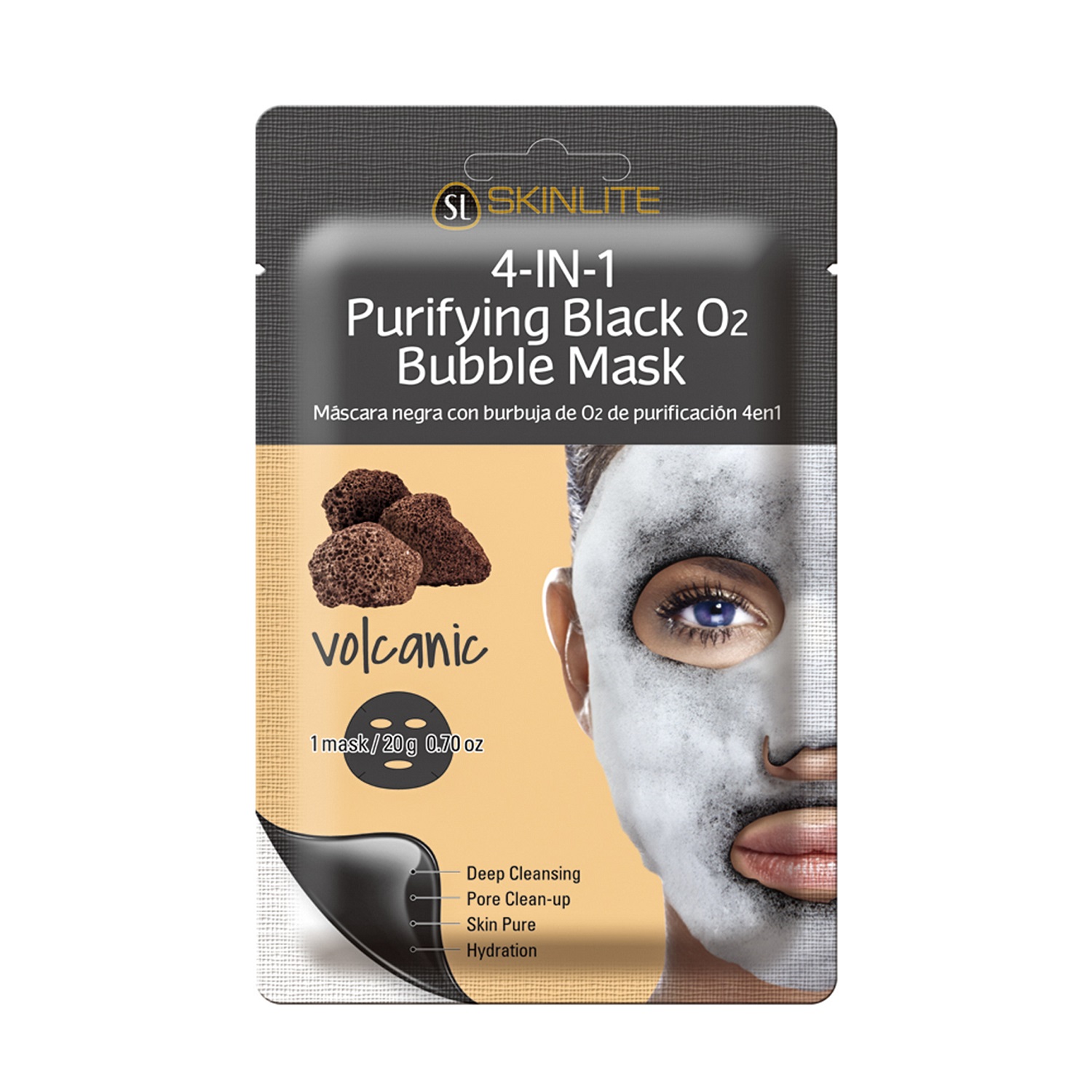 Skinlite 4 in 1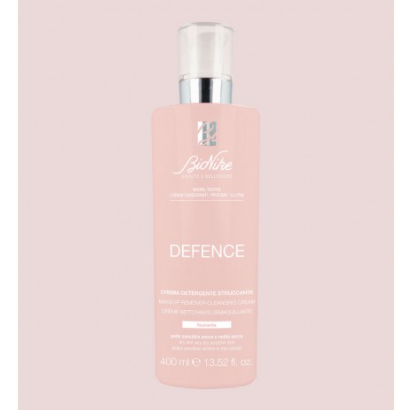 DEFENCE CREMA DE SPALARE PENTRU INDEPARTAREA MACHIAJULUI
Sephora Collection/ Waterproof Eye Make Up Remover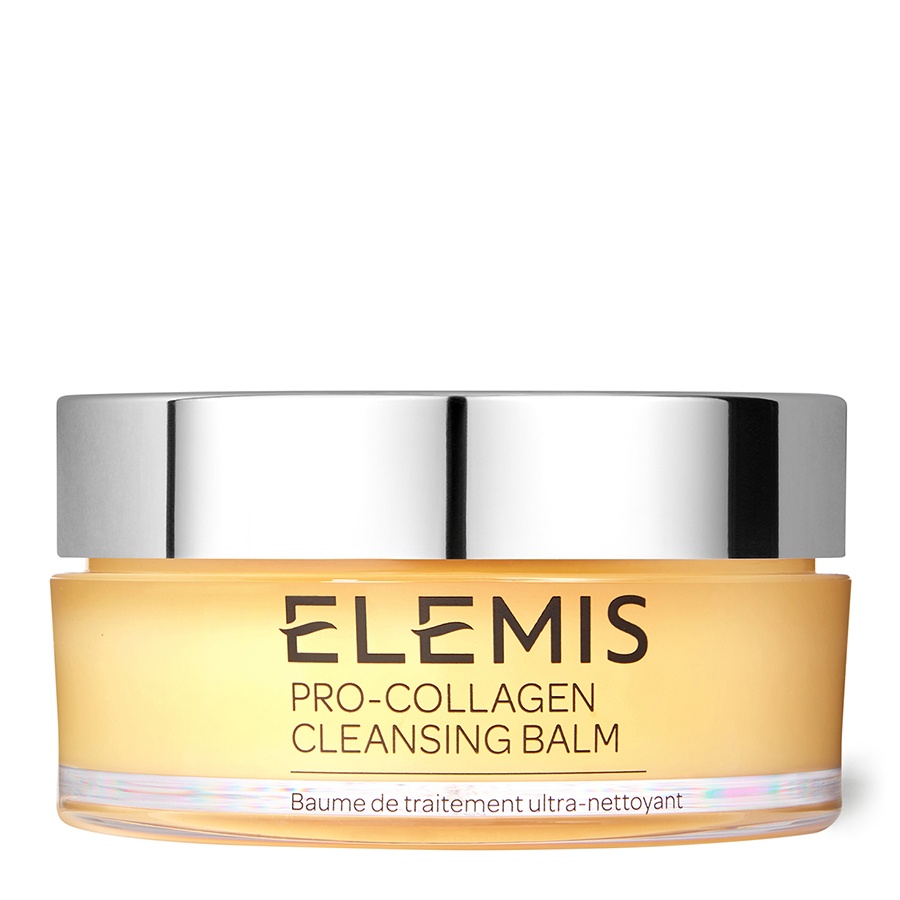 Elemis Pro Collagen Cleansing Balm

5/20
Cosmetics for sensitive skin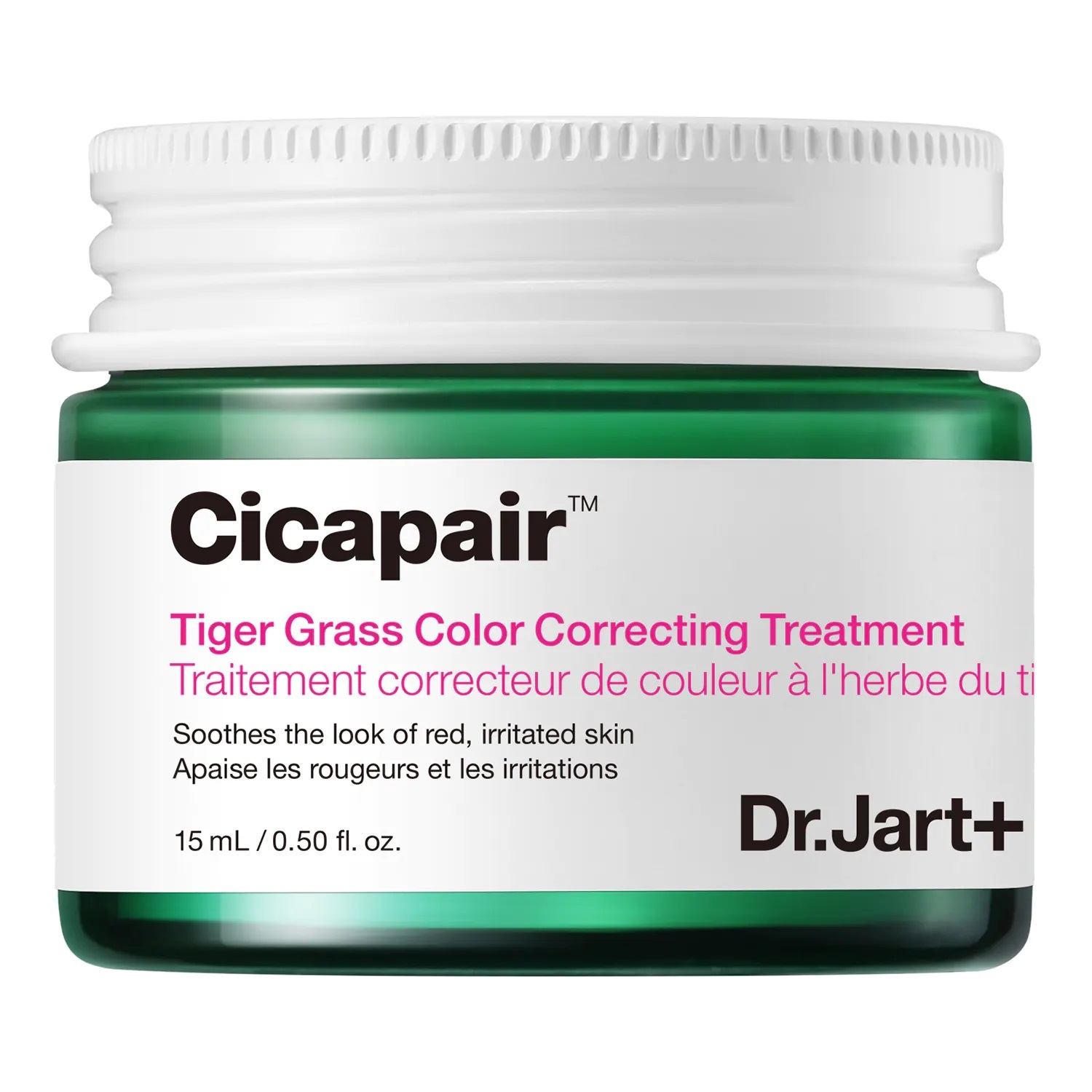 Dr Jart / Cicaper Tiger Grass Treatment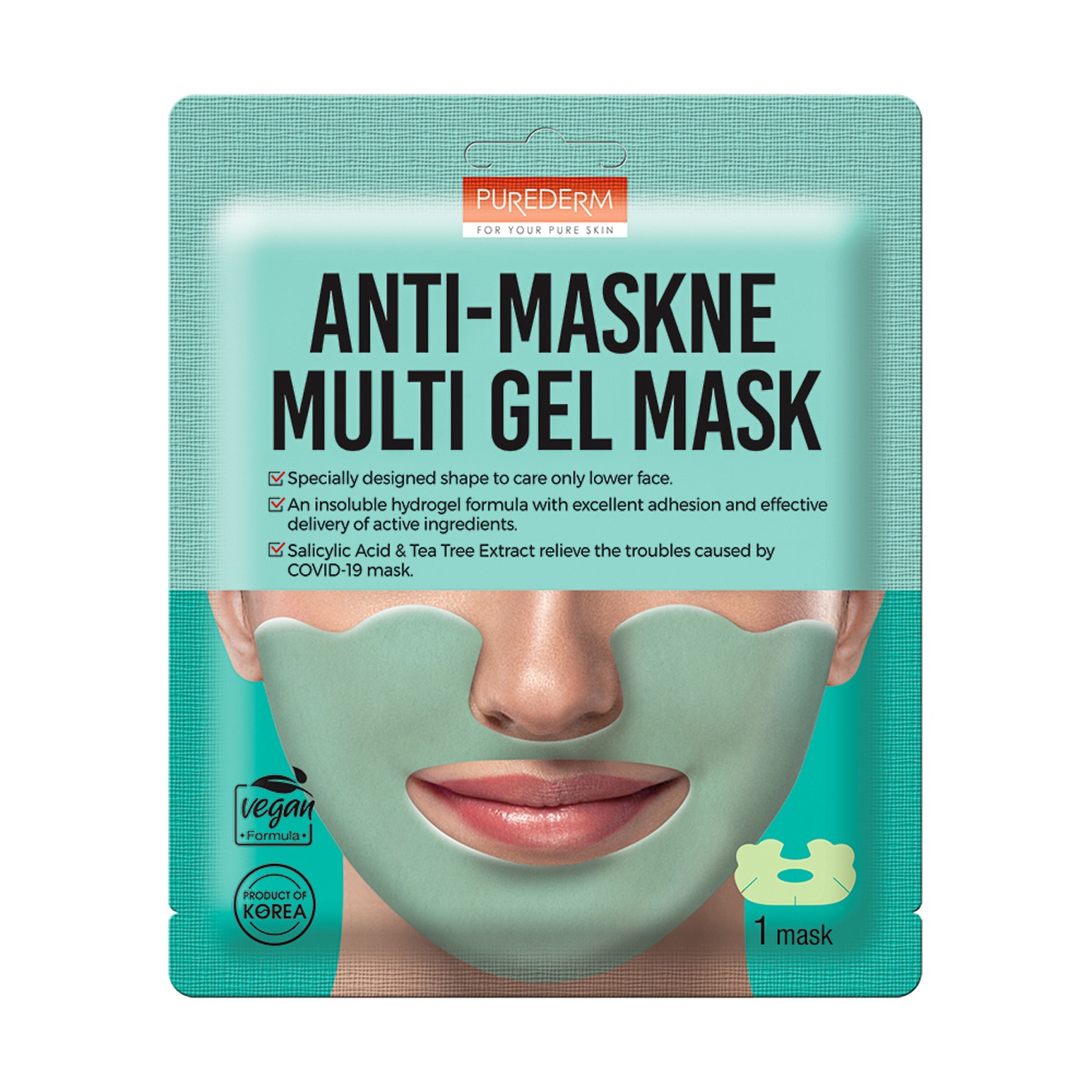 Purederm Anti-Maskne
Babor CleanFormance Phyto CBD Serum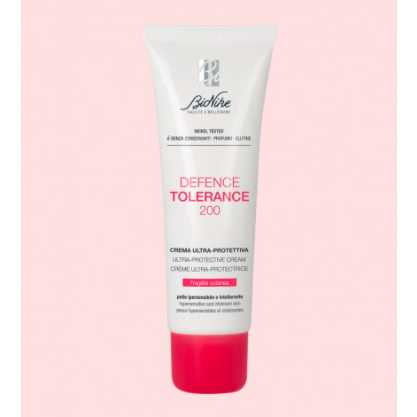 DEFENCE TOLERANCE 200 CREMA ULTRAPROTECTIVA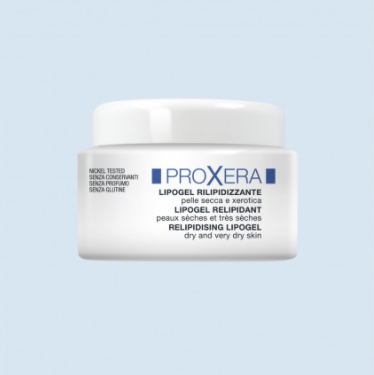 PROXERA LIPOGEL RELIPIDIZANT

6/20
Foundation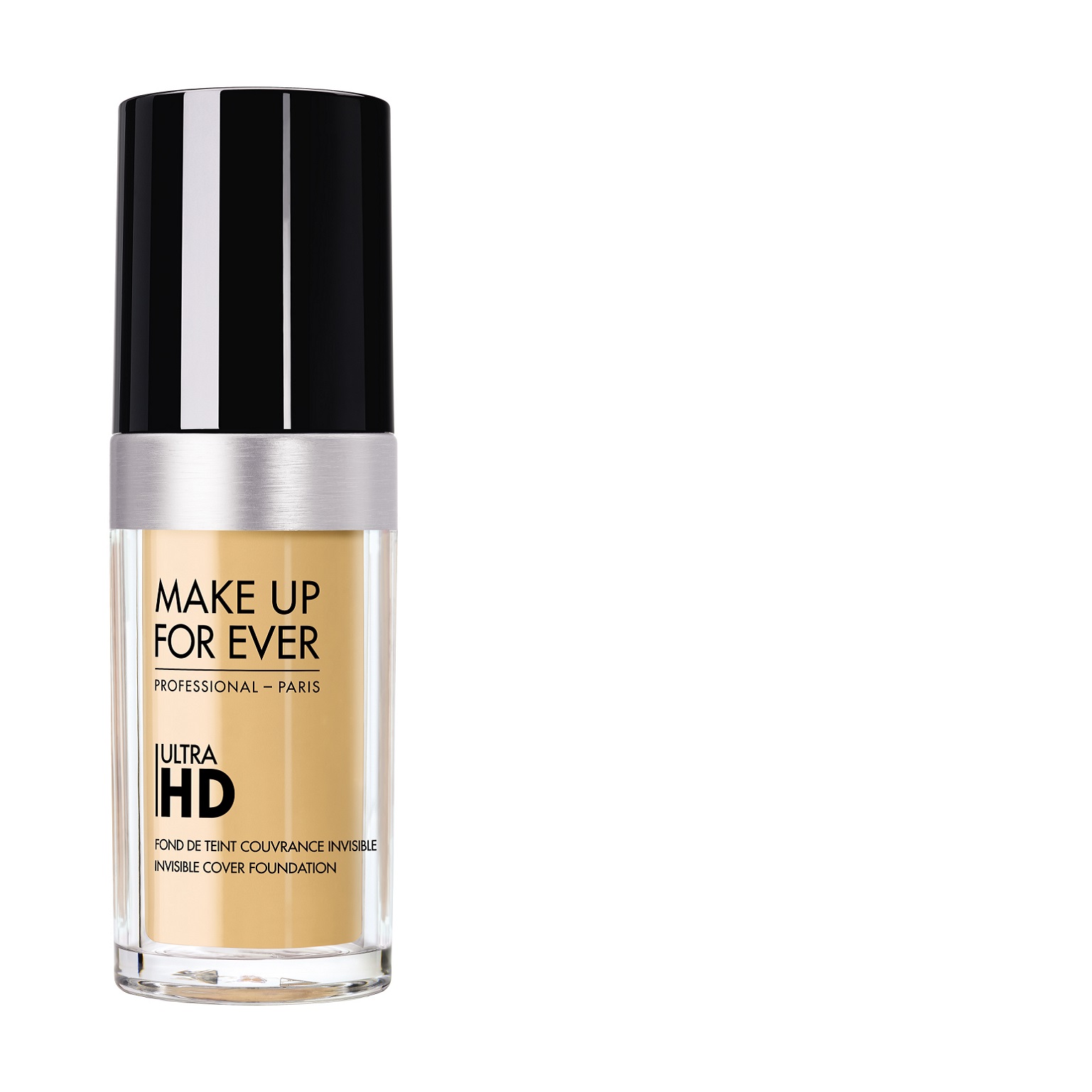 Make Up For Ever/ Ultra HD Foundation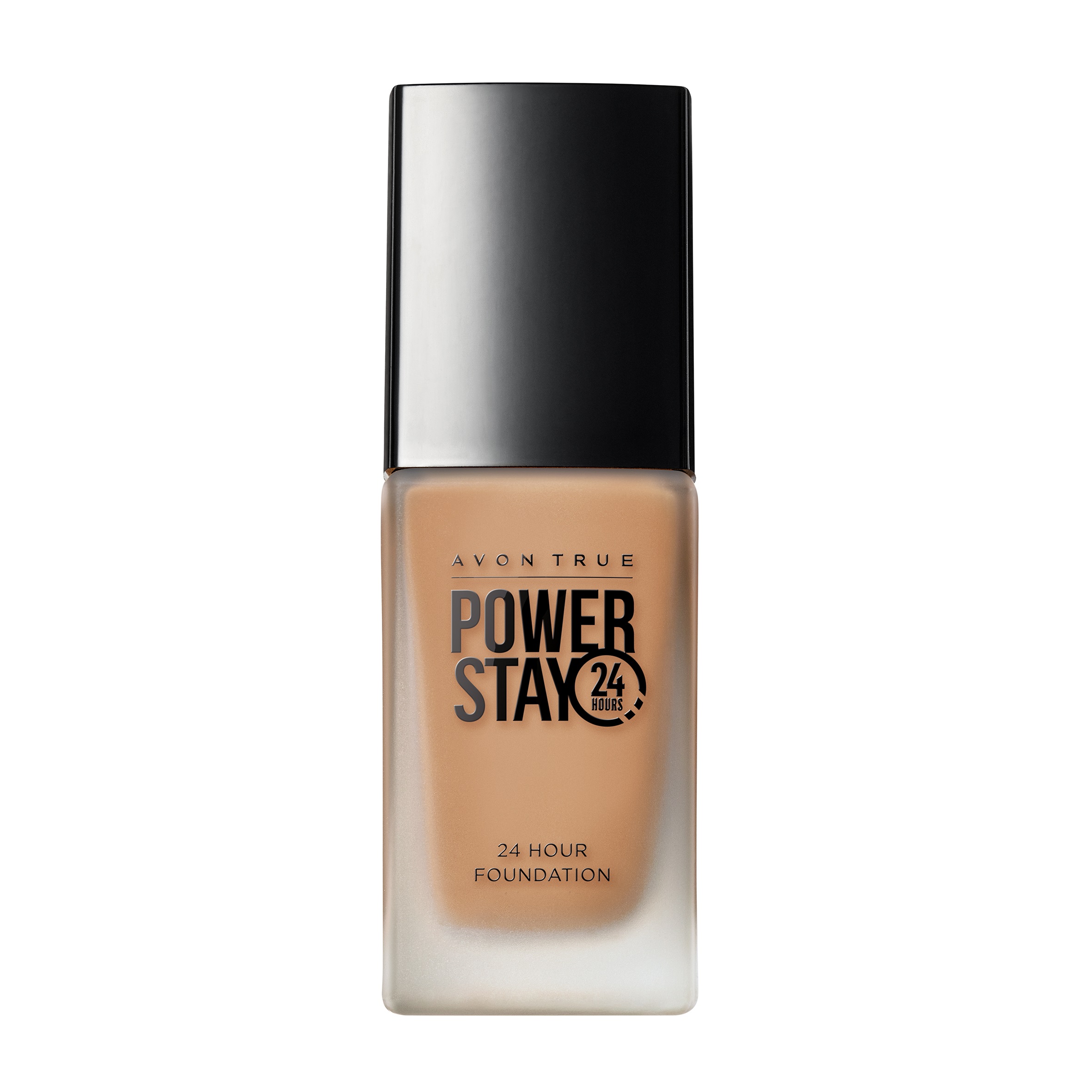 Fond de ten cu efect de lungă durată Power Stay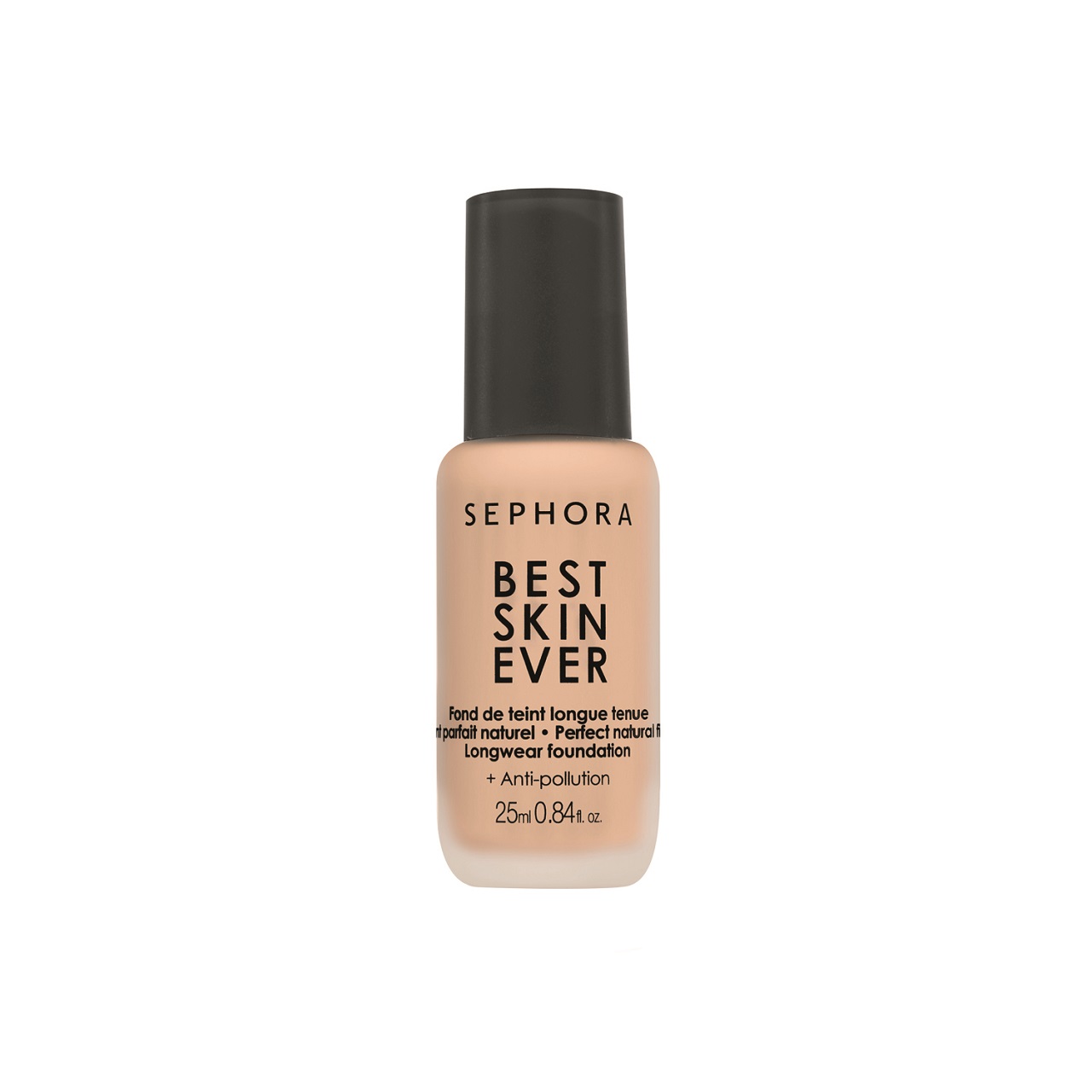 Sephora Collection/Best skin ever foundation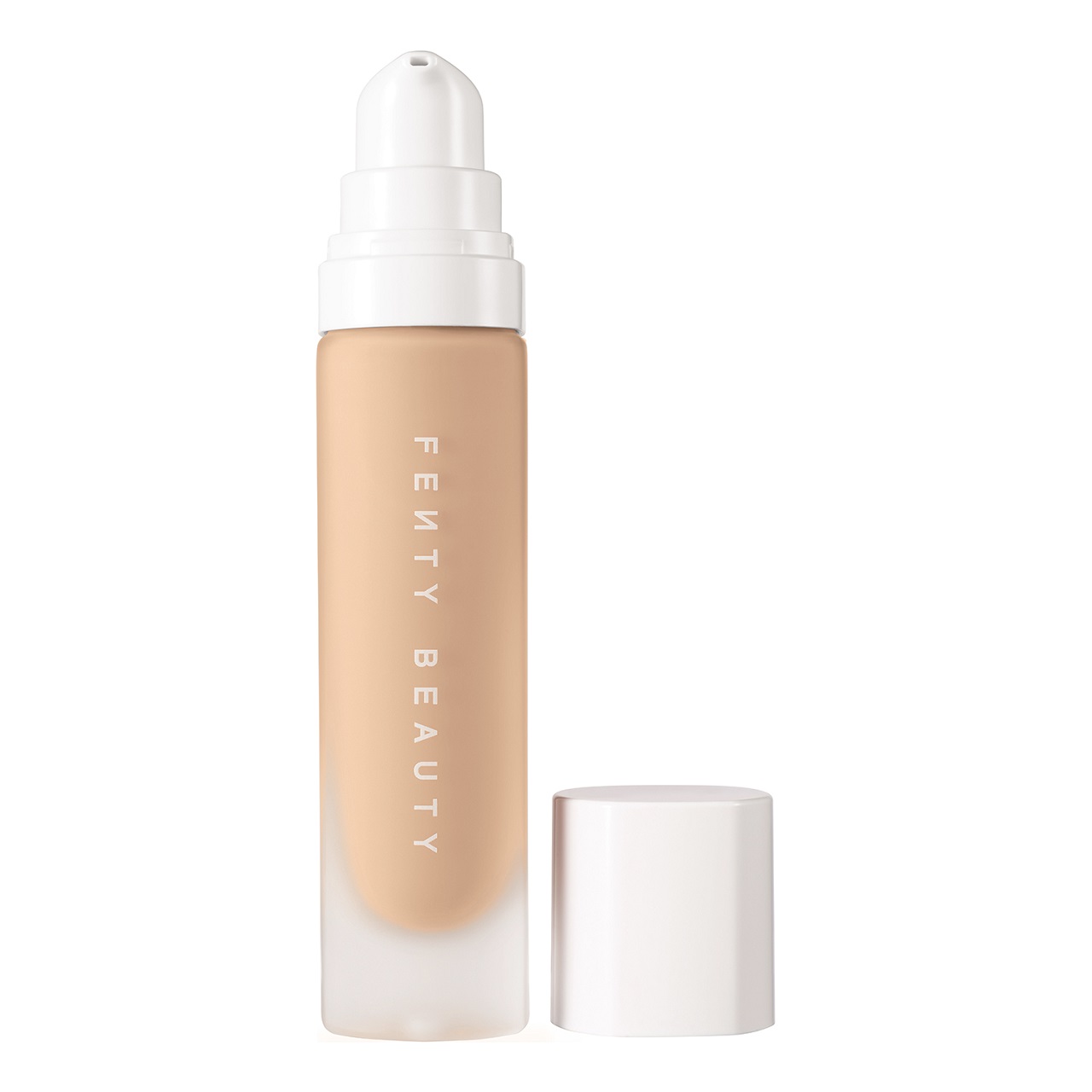 Fenty Beauty /Pro Filt'r Soft Matte Longwear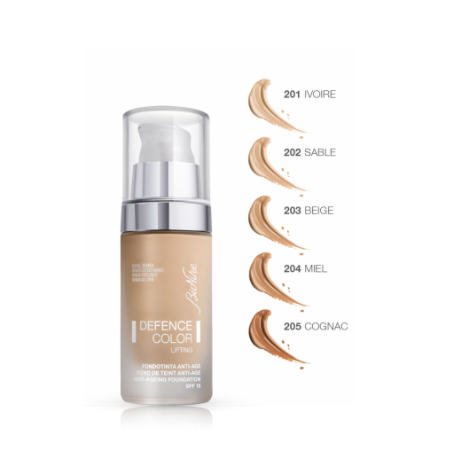 DEFENCE COLOR LIFTING FOND DE TEN LICHID ANTI-AGE

7/20
Hair care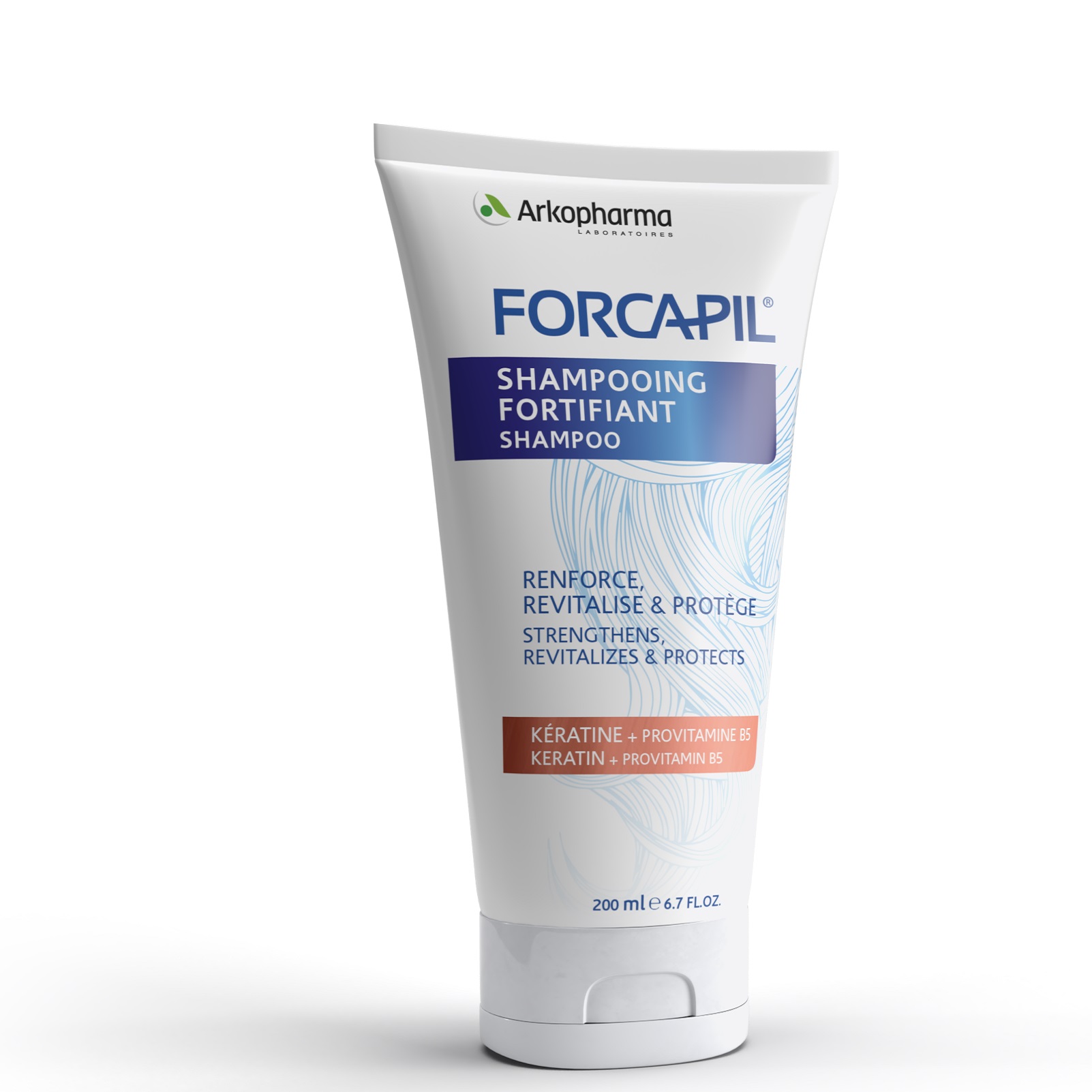 Forcapil Sampon 200 ml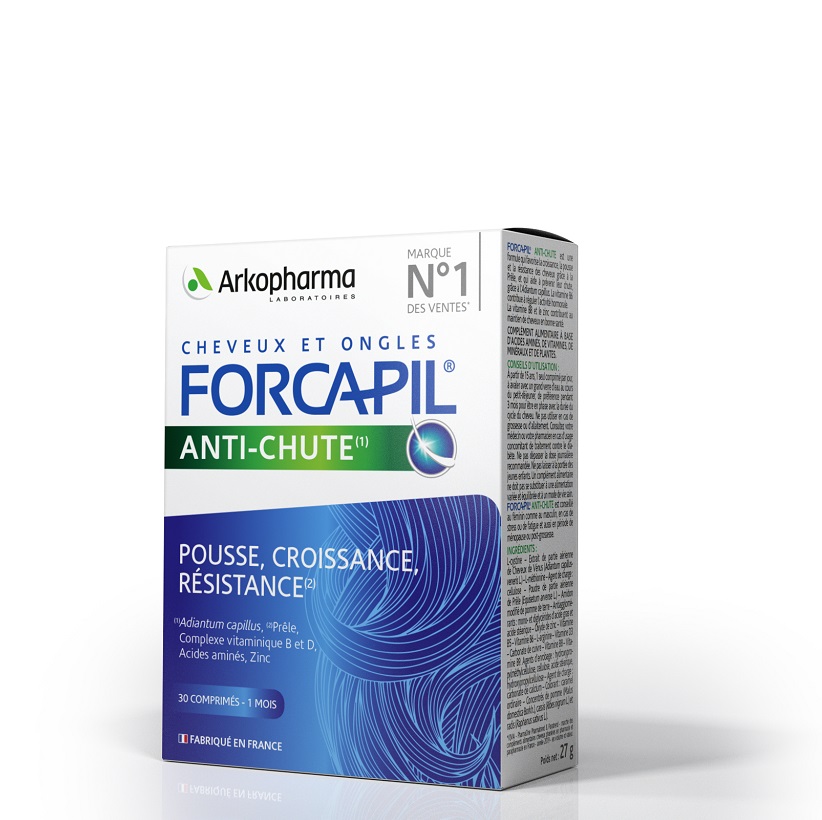 Forcapil Anti Caderea Parului 30 capsule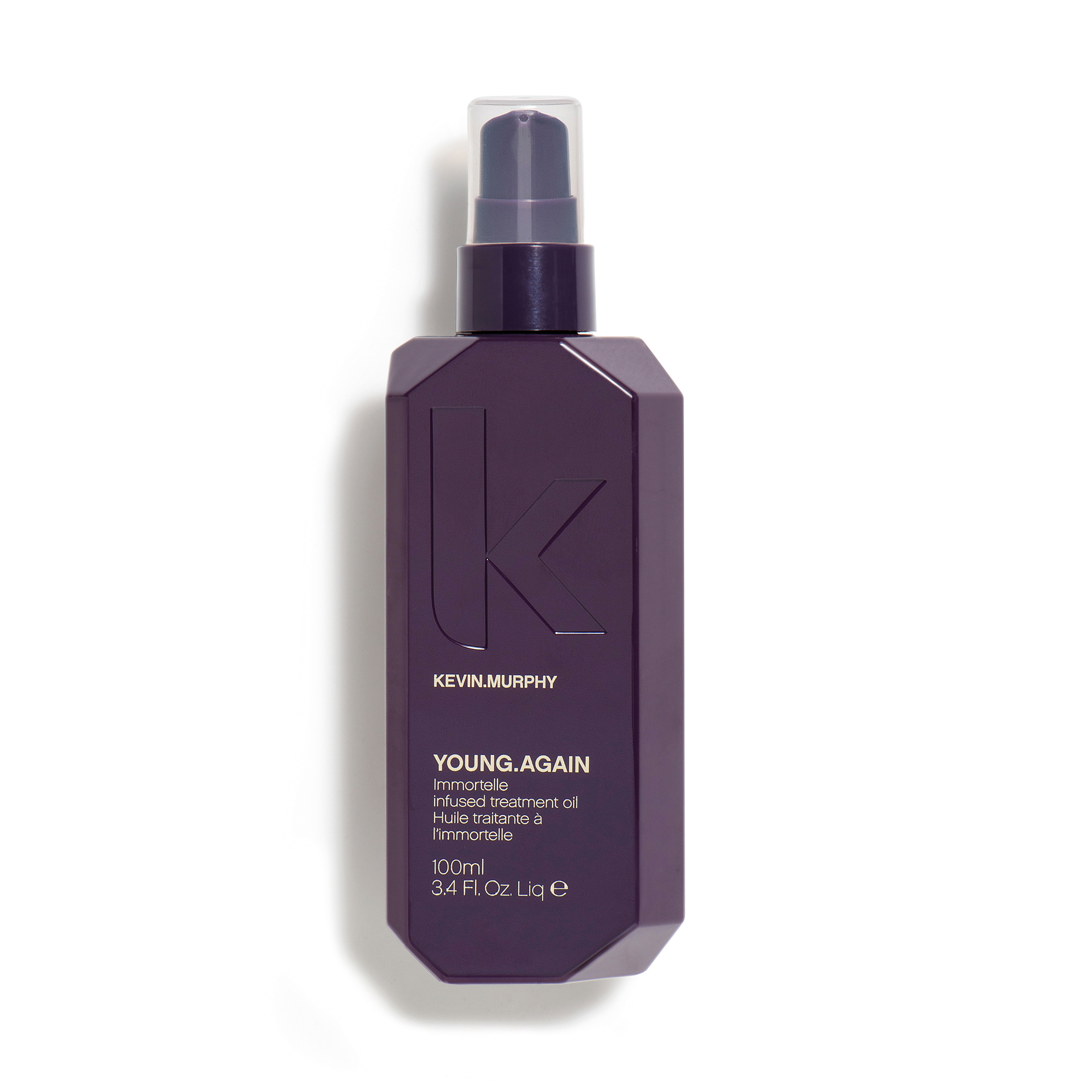 Kevin Murphy Young Again Serum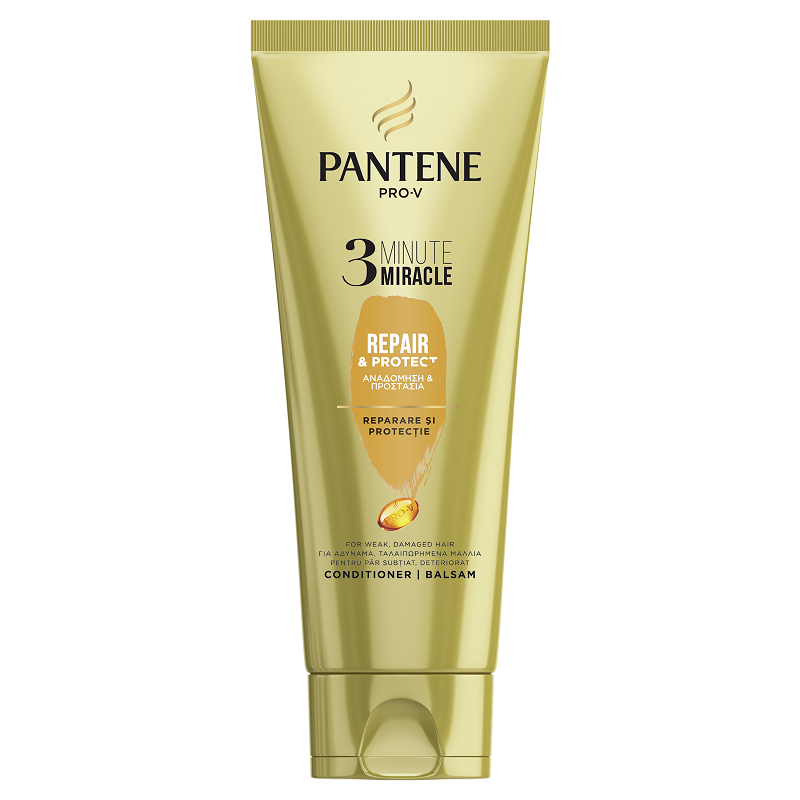 Balsam Pantene Pro-V Repair & Protect 3 Minute Miracle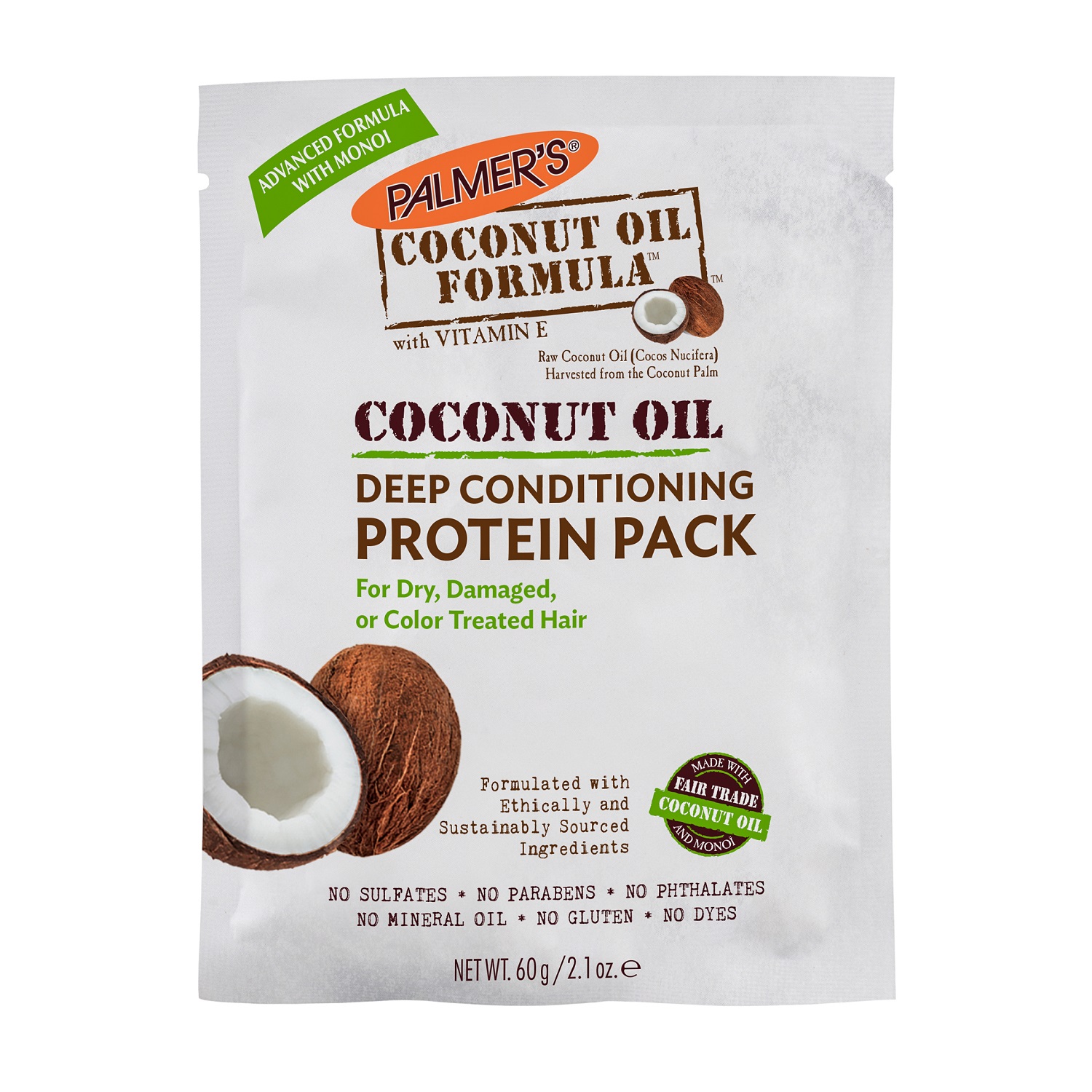 Palmer's Deep conditioning Protein Pack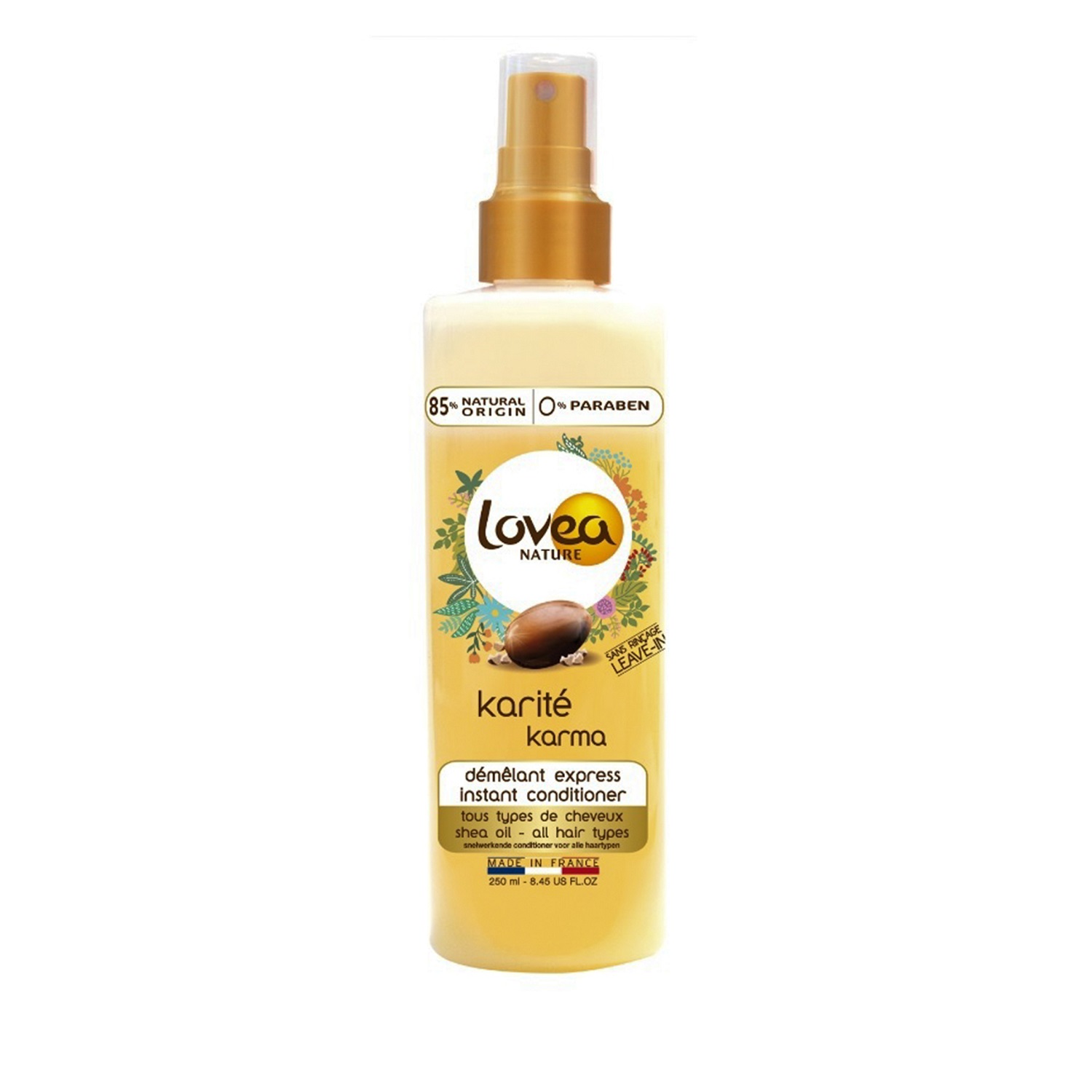 Lovea Baume Demelant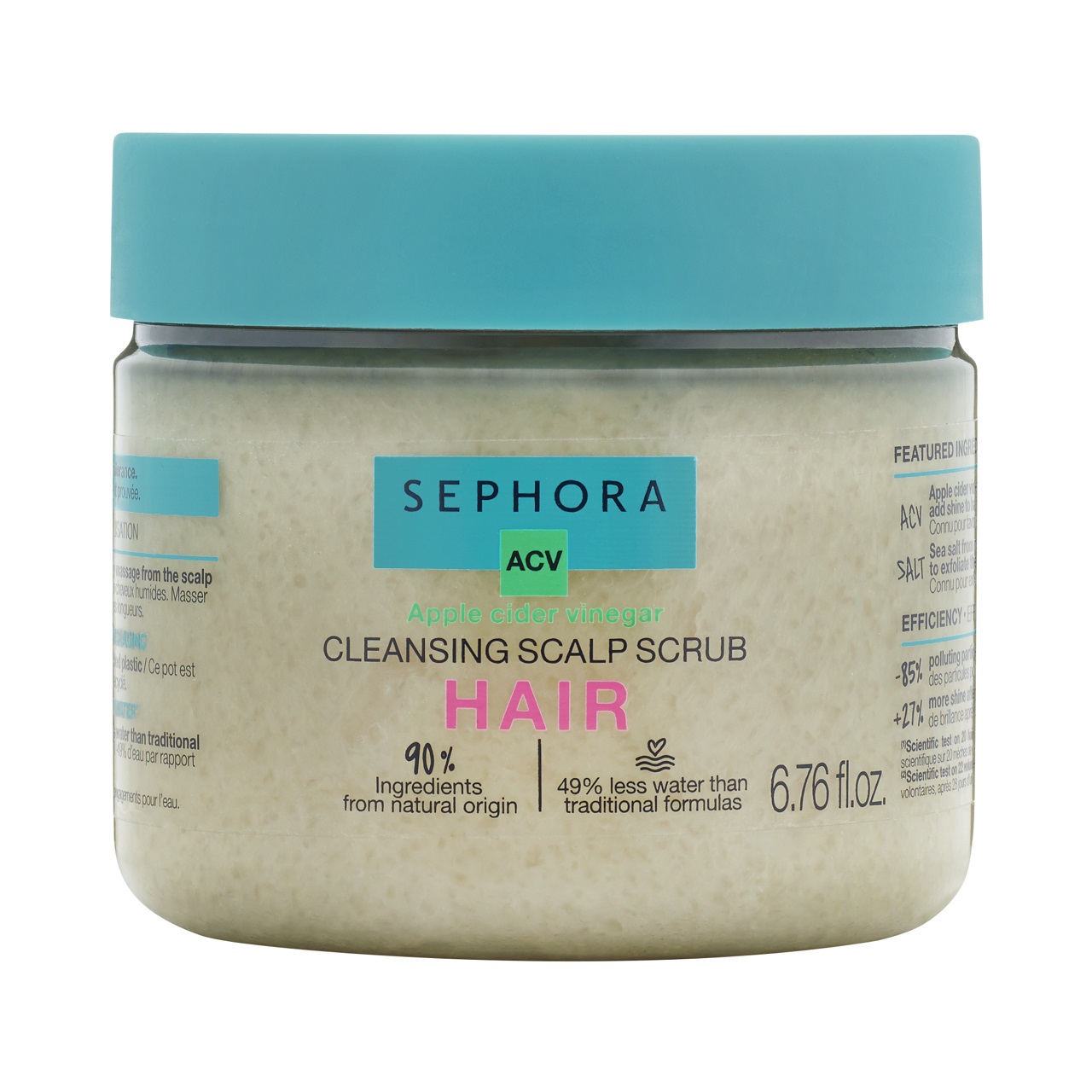 Sephora Collection/ Cleansing Sculp Scrub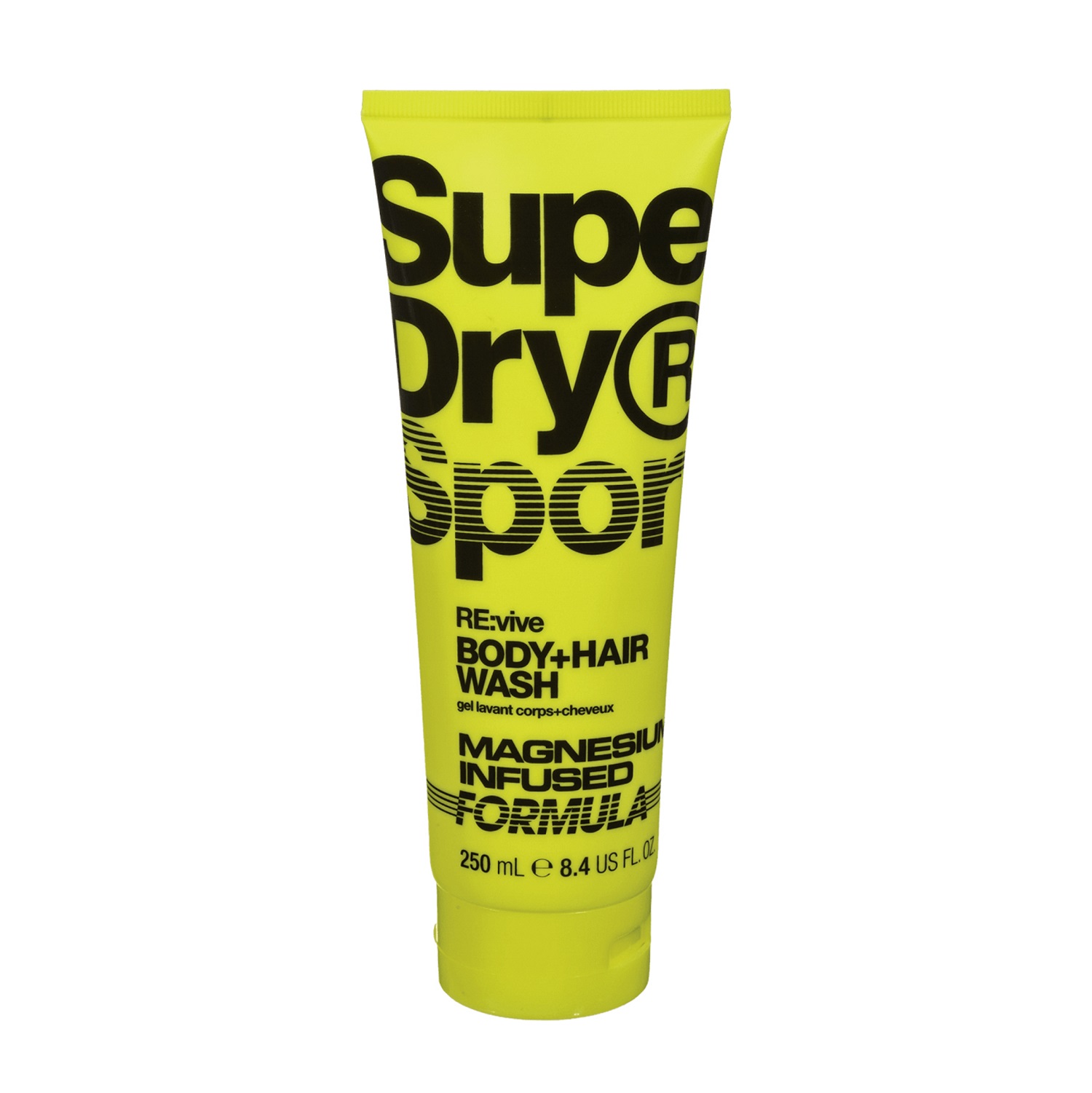 SuperDry Body+Hair Wash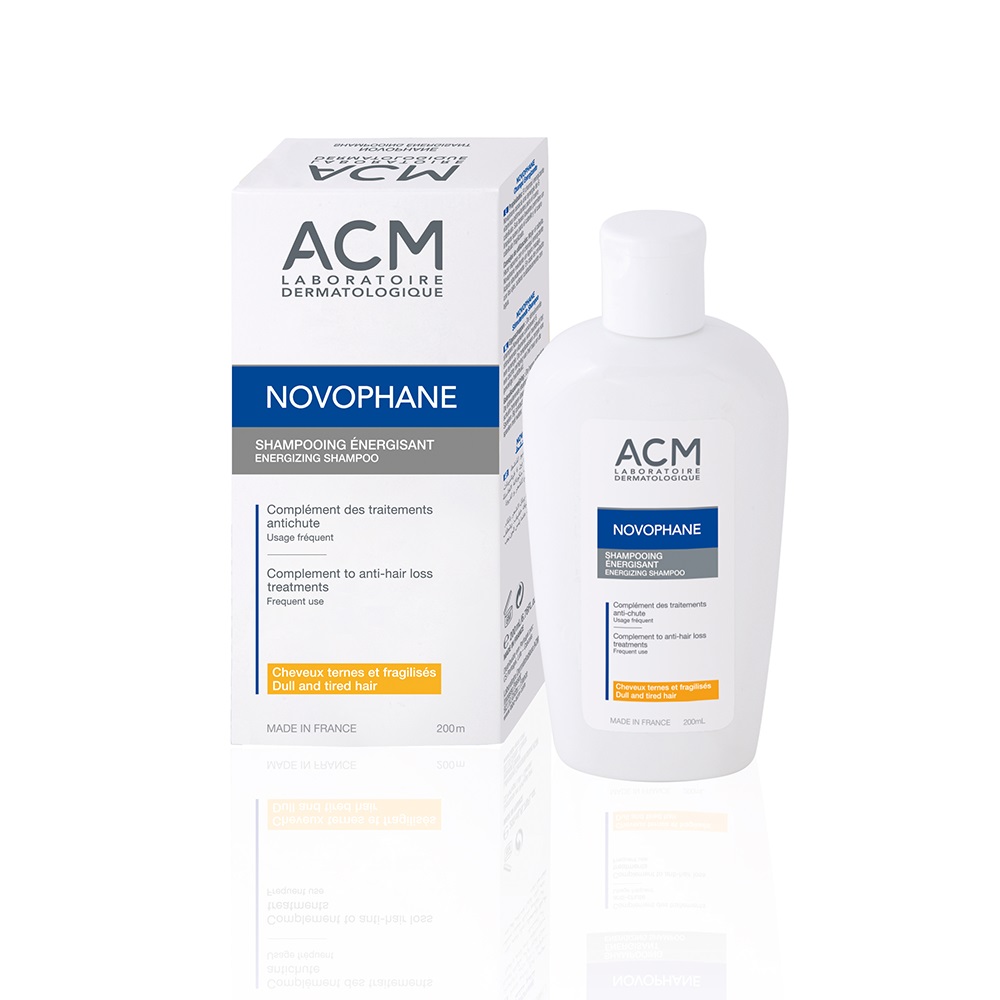 Novophane sampon energizant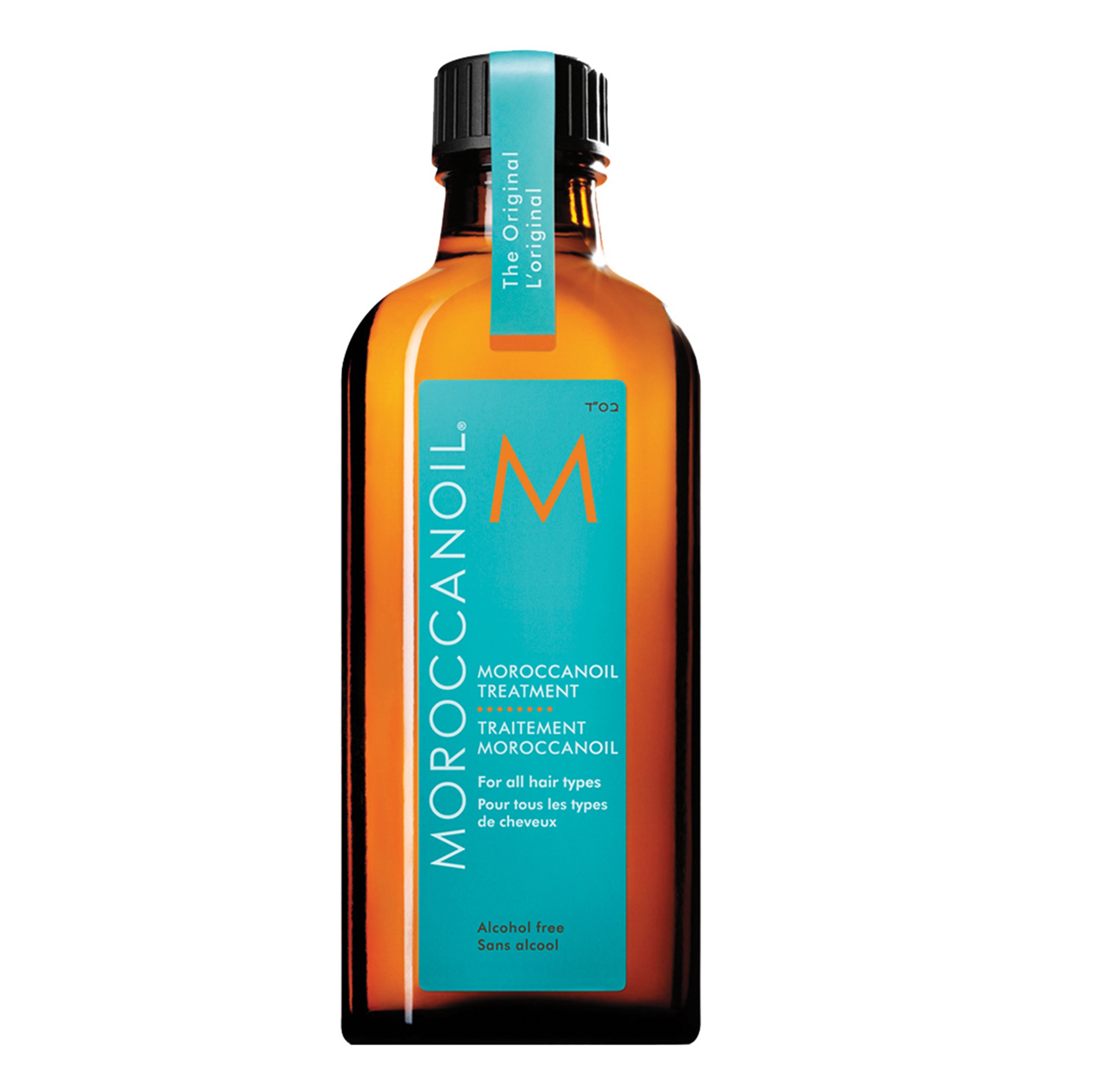 Moroccanoil Treatment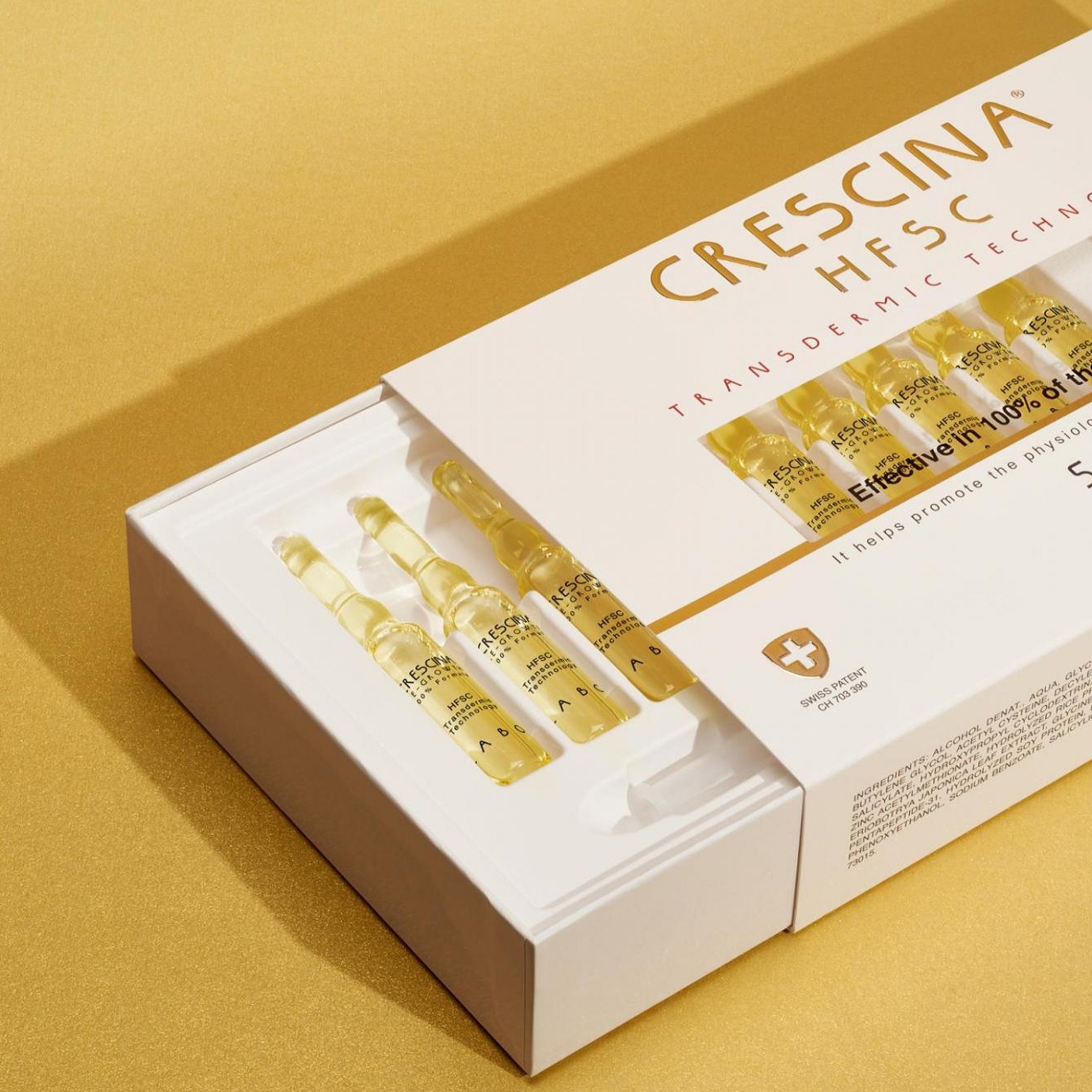 Crescina Re-Growth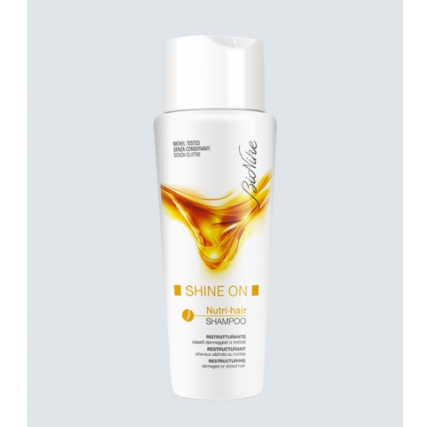 SHINE ON NUTRI HAIR SAMPON RESTRUCTURANT PENTRU PAR VOPSIT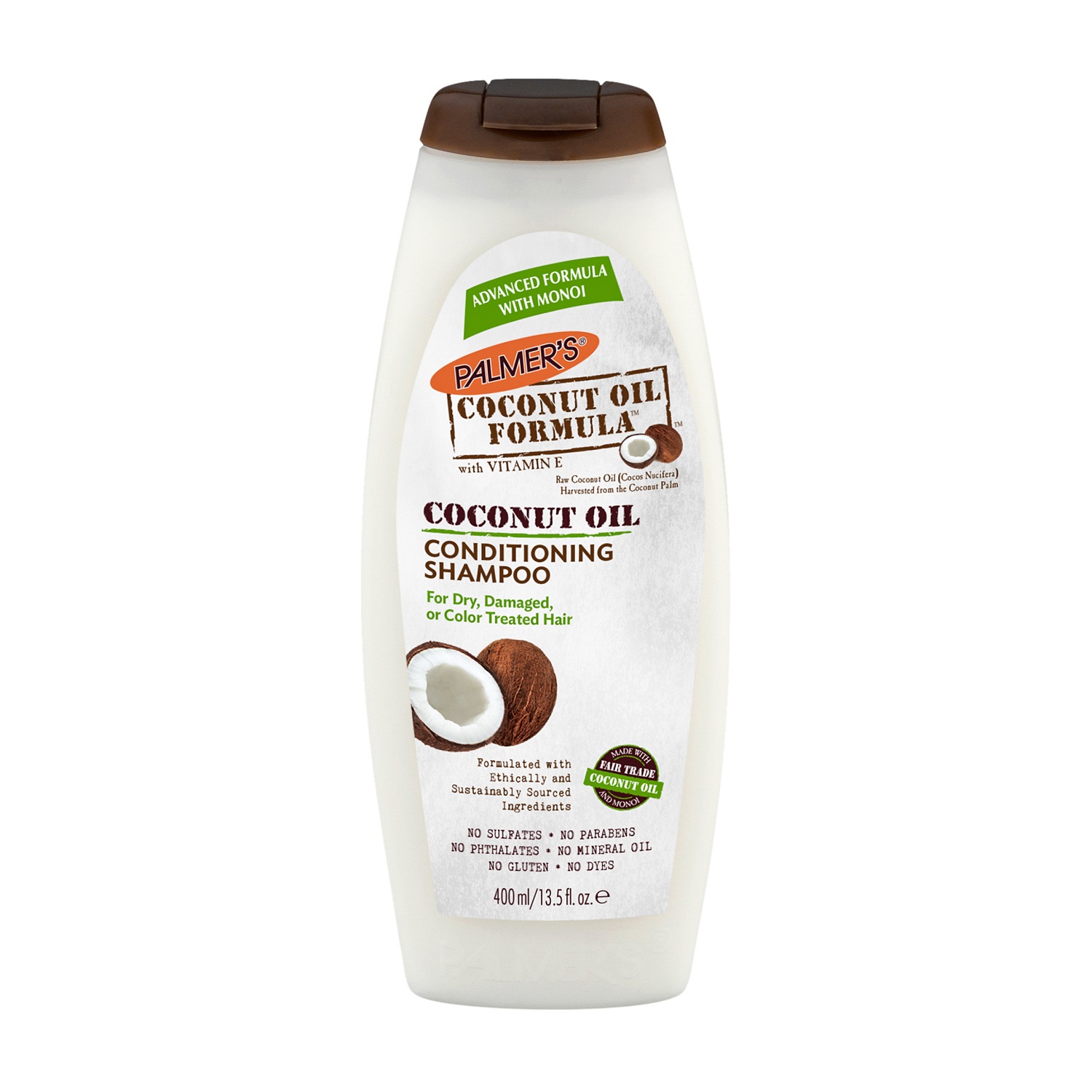 Palmer's Coconut Oil Conditioning Shampoo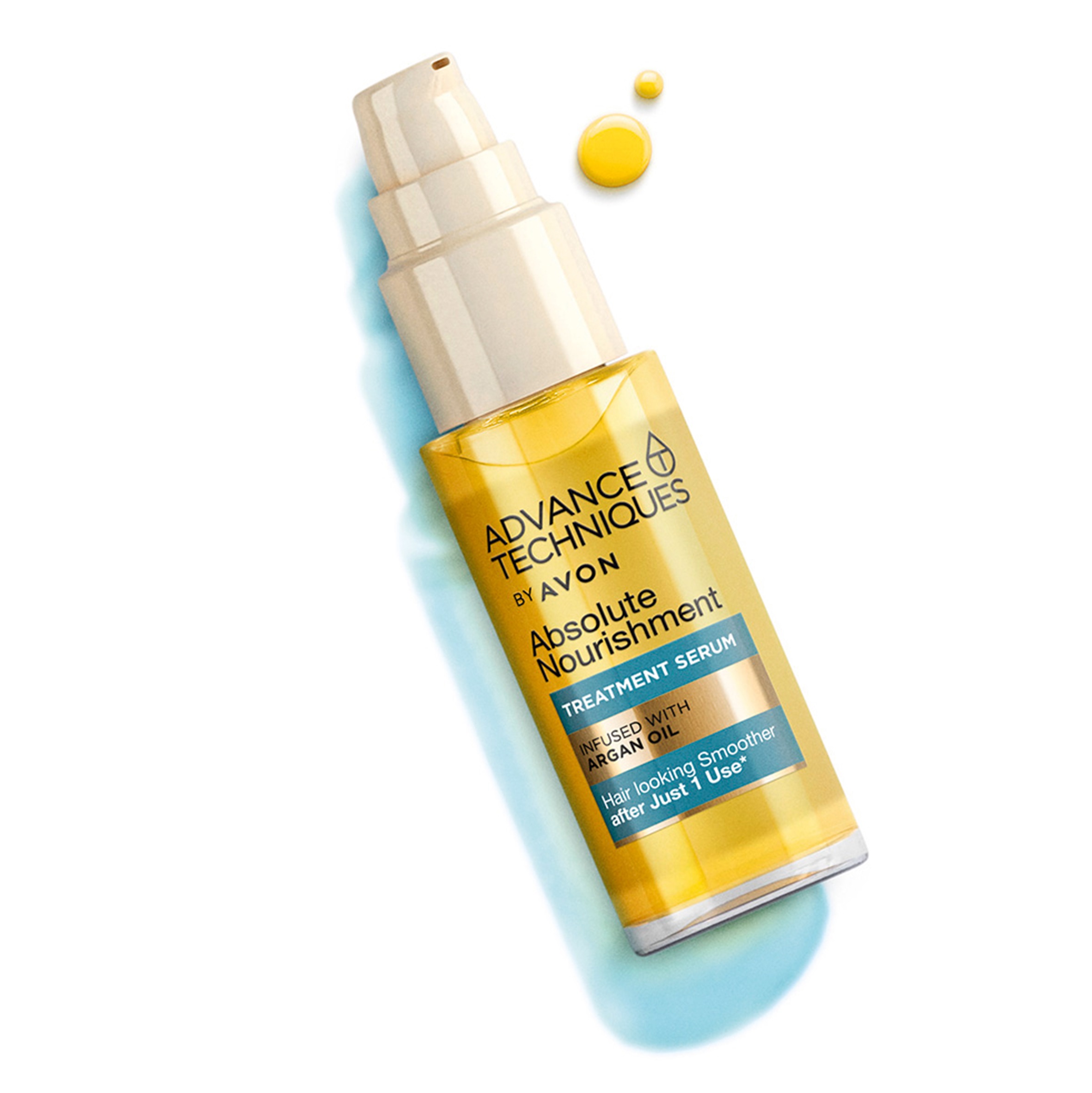 Ser tratament hidratant cu ulei de argan Advance Techniques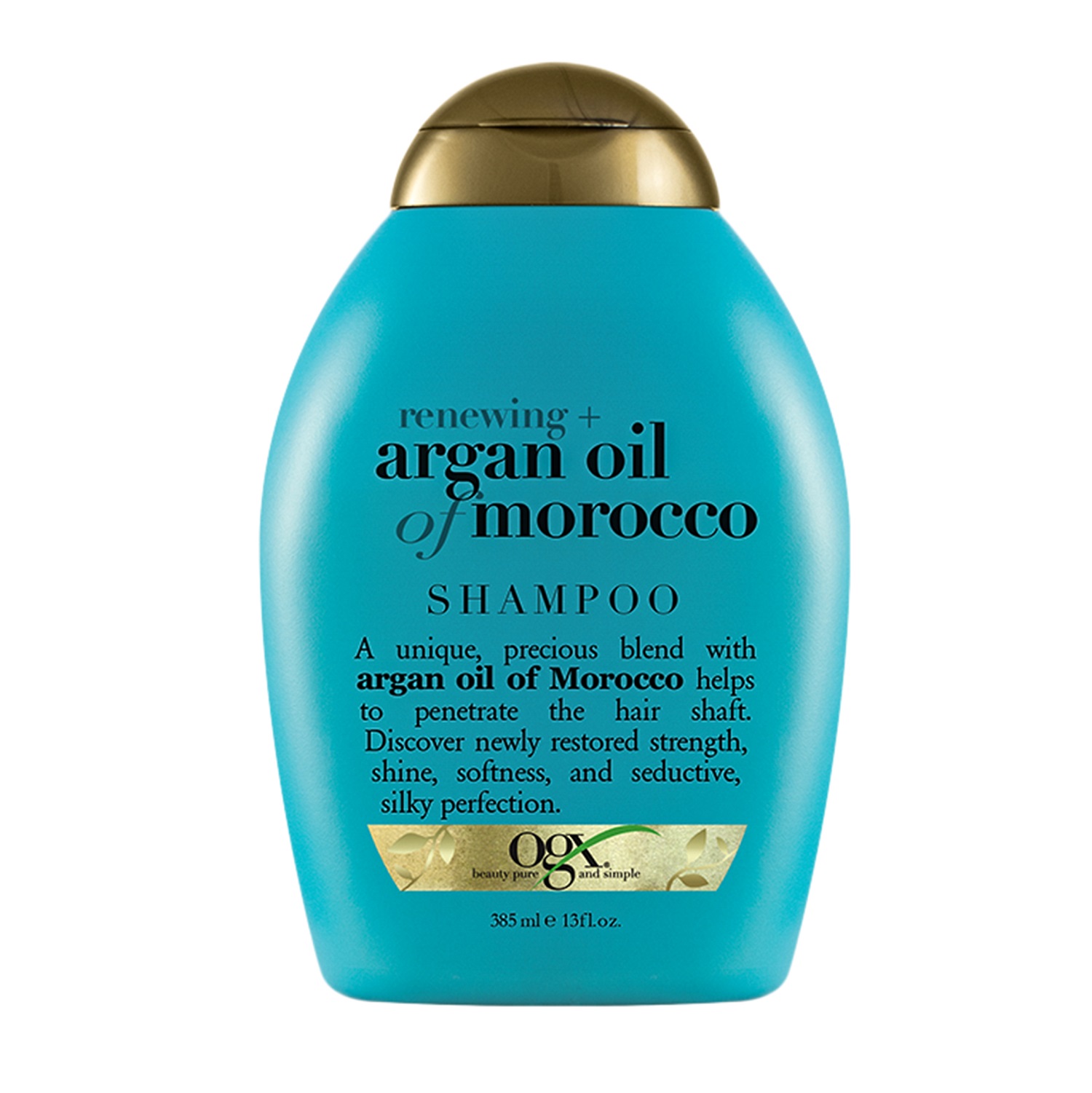 Renewing + Shampoo Argan Oil of Morocco

8/20
Hair coloring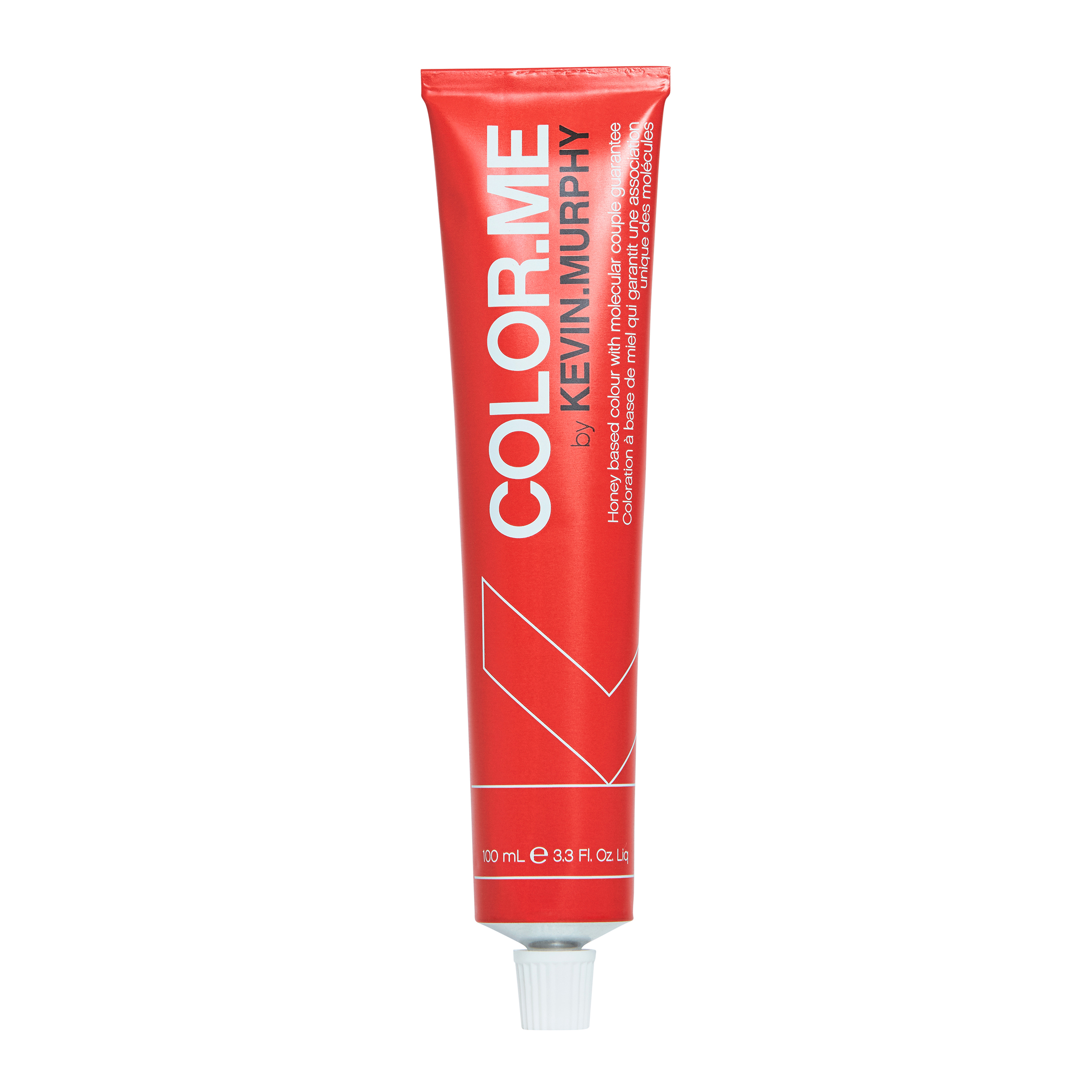 Kevin Murphy Color Me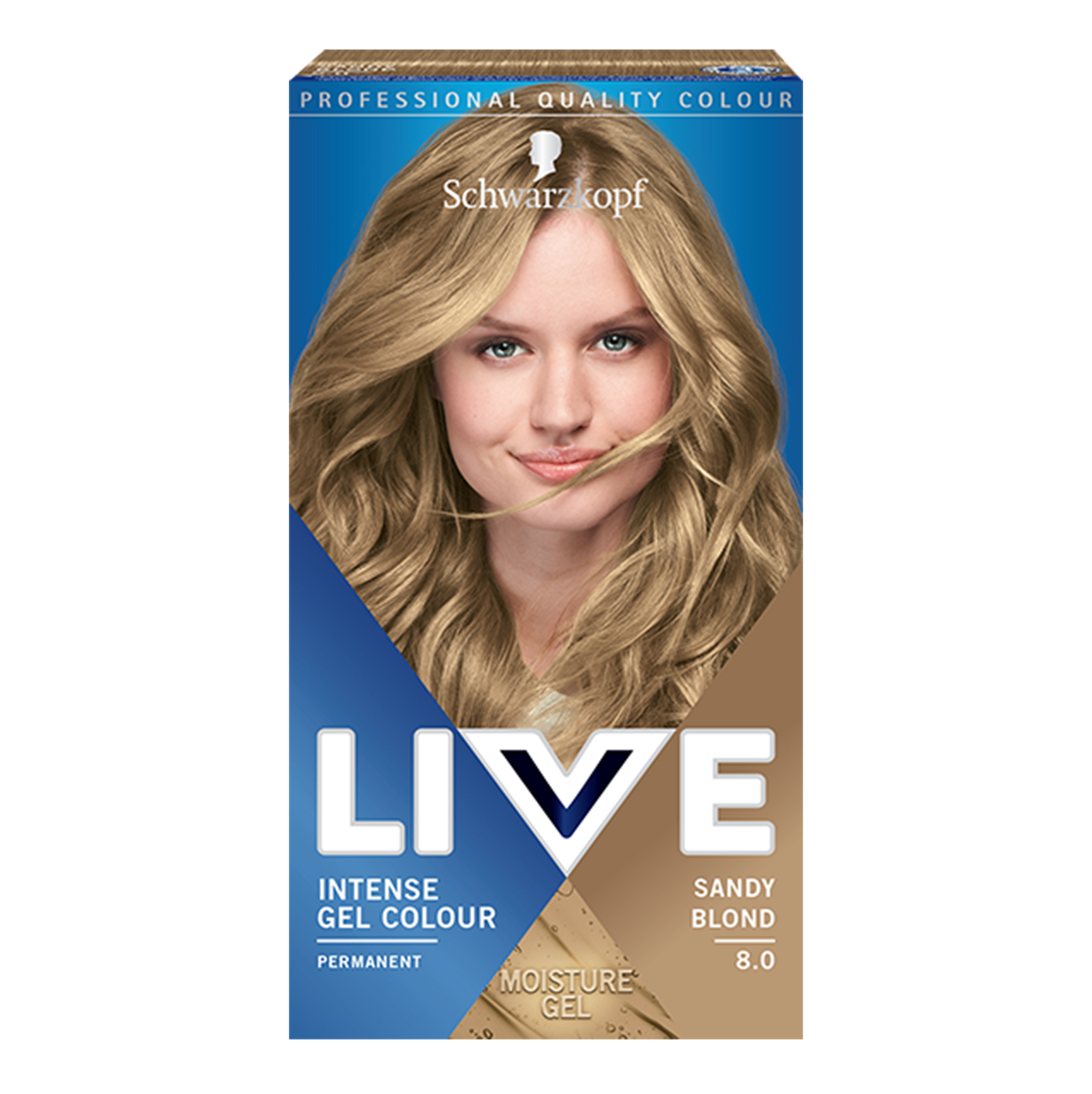 Vopsea permanentă LIVE Intense Color Gel - Schwarzkopf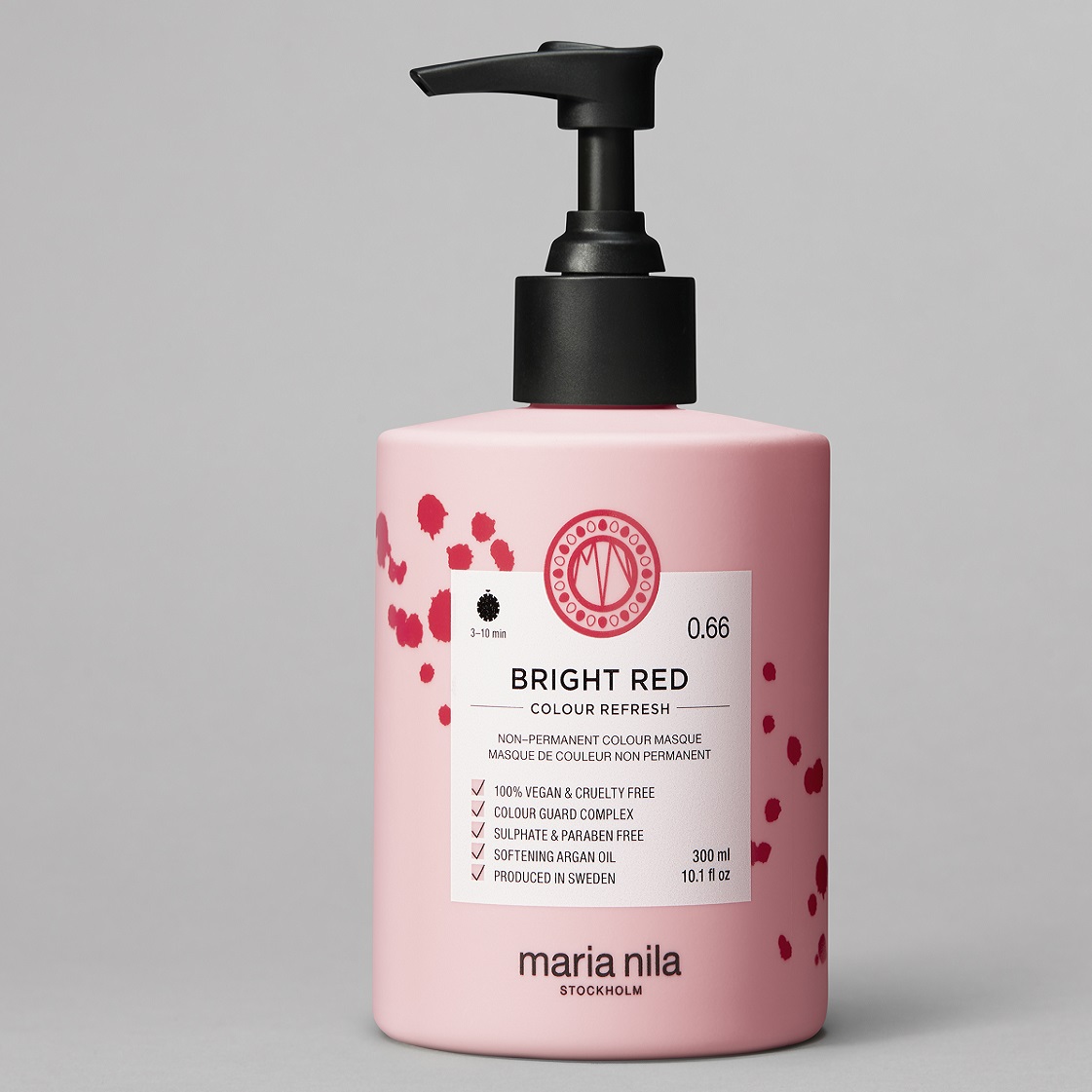 Maria Nila Colour Refresh

9/20
Hair styling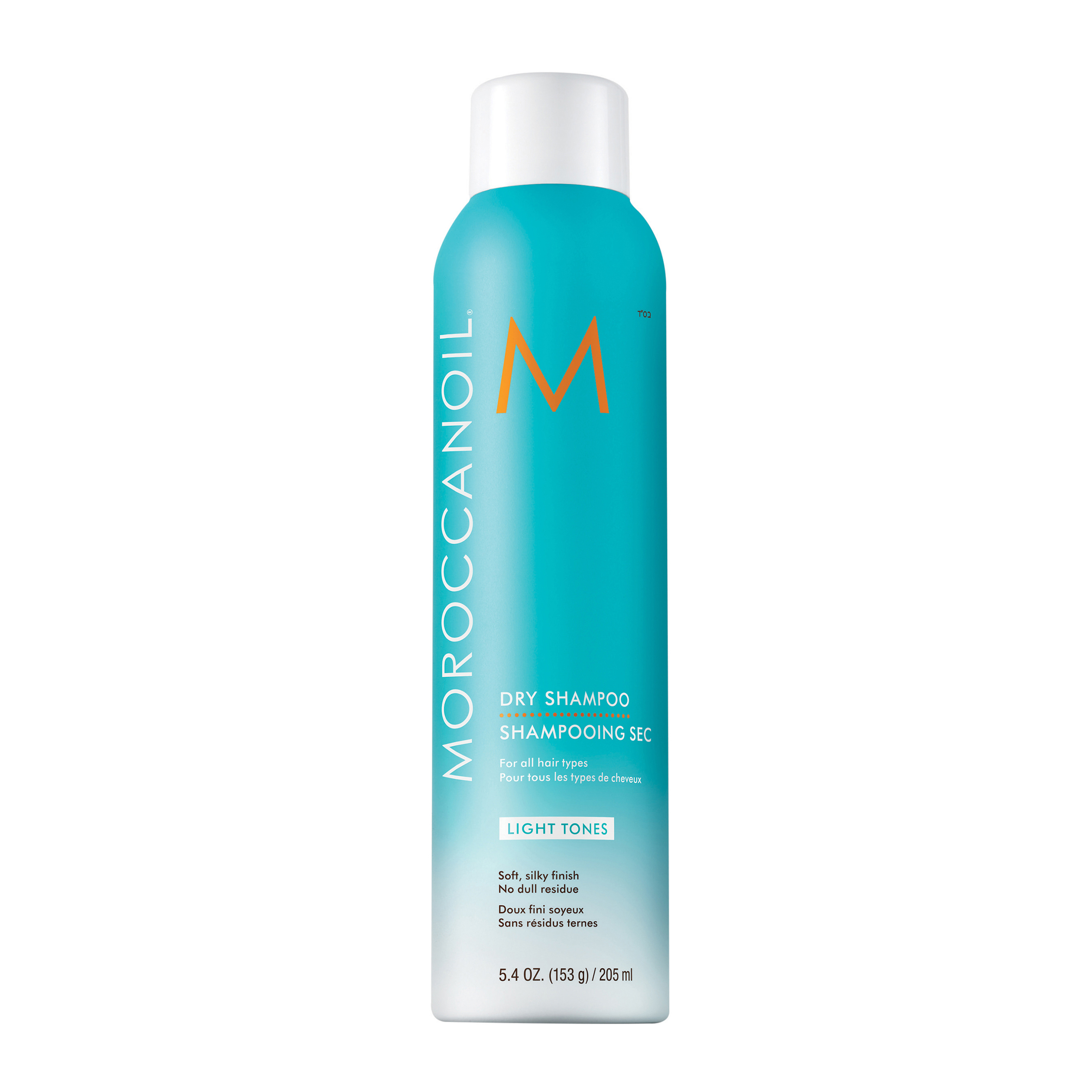 Moroccanoil Dry Shampoo
Maria Nila Volume Spray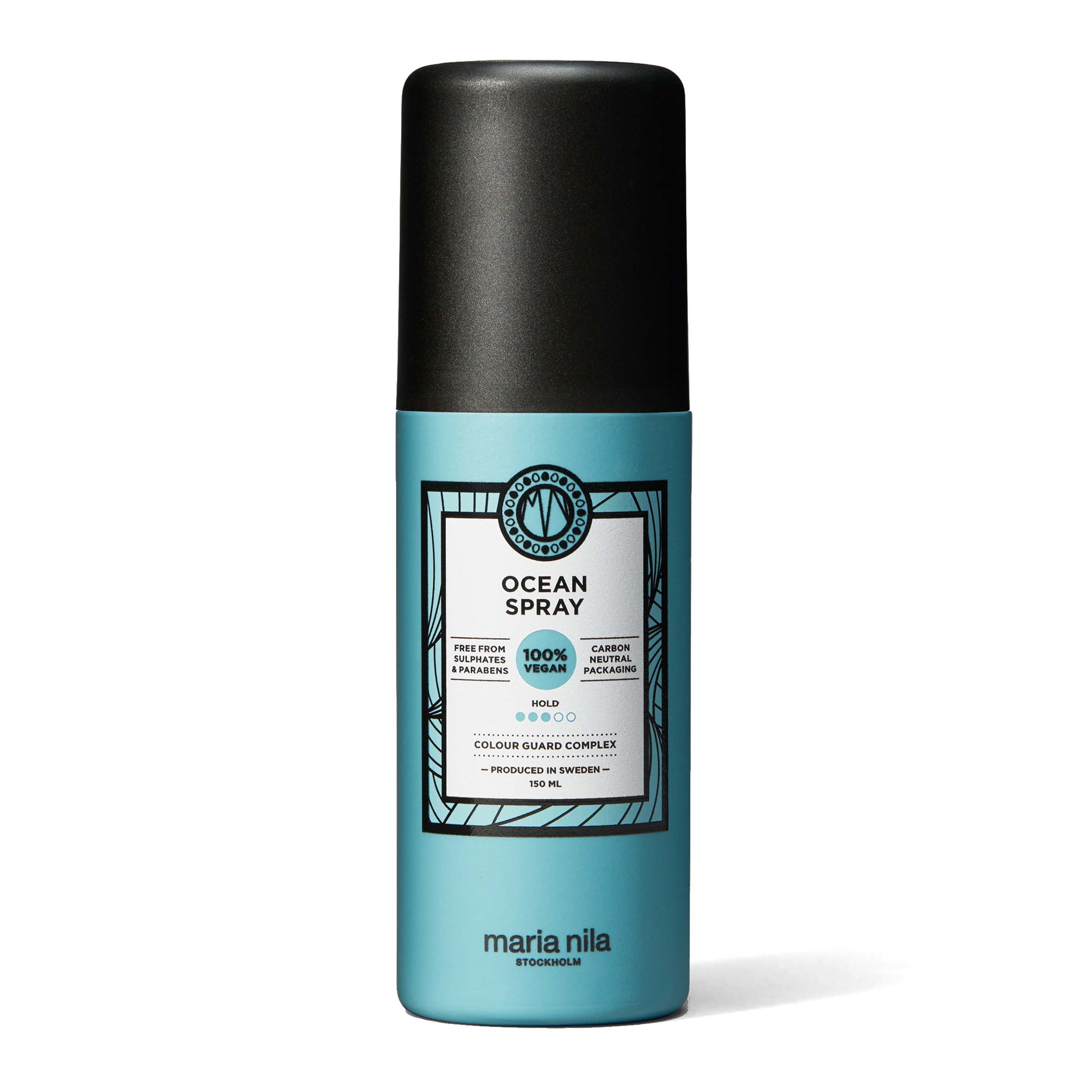 Maria Nila Ocean Spray

10/20
Hair Styling devices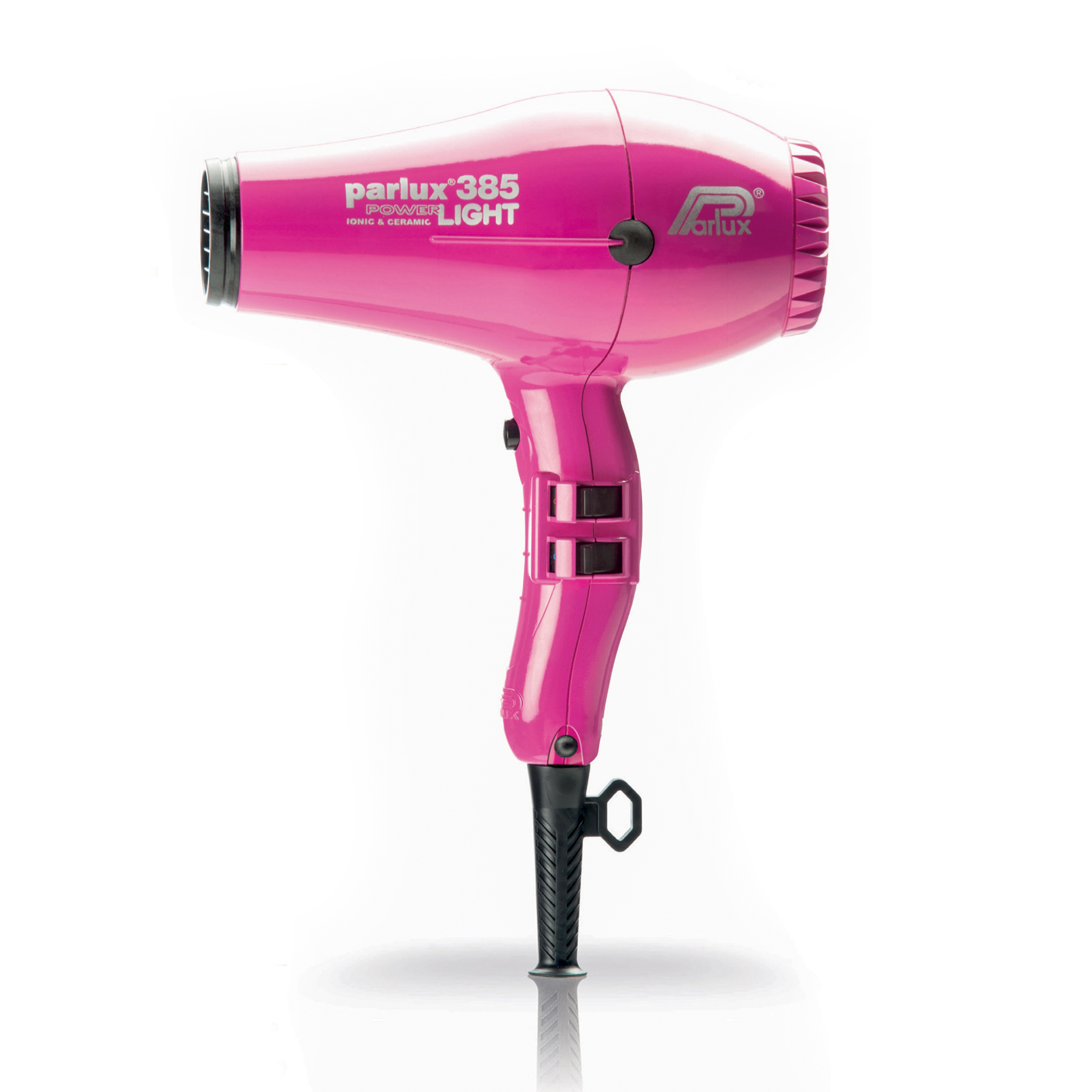 Parlux 385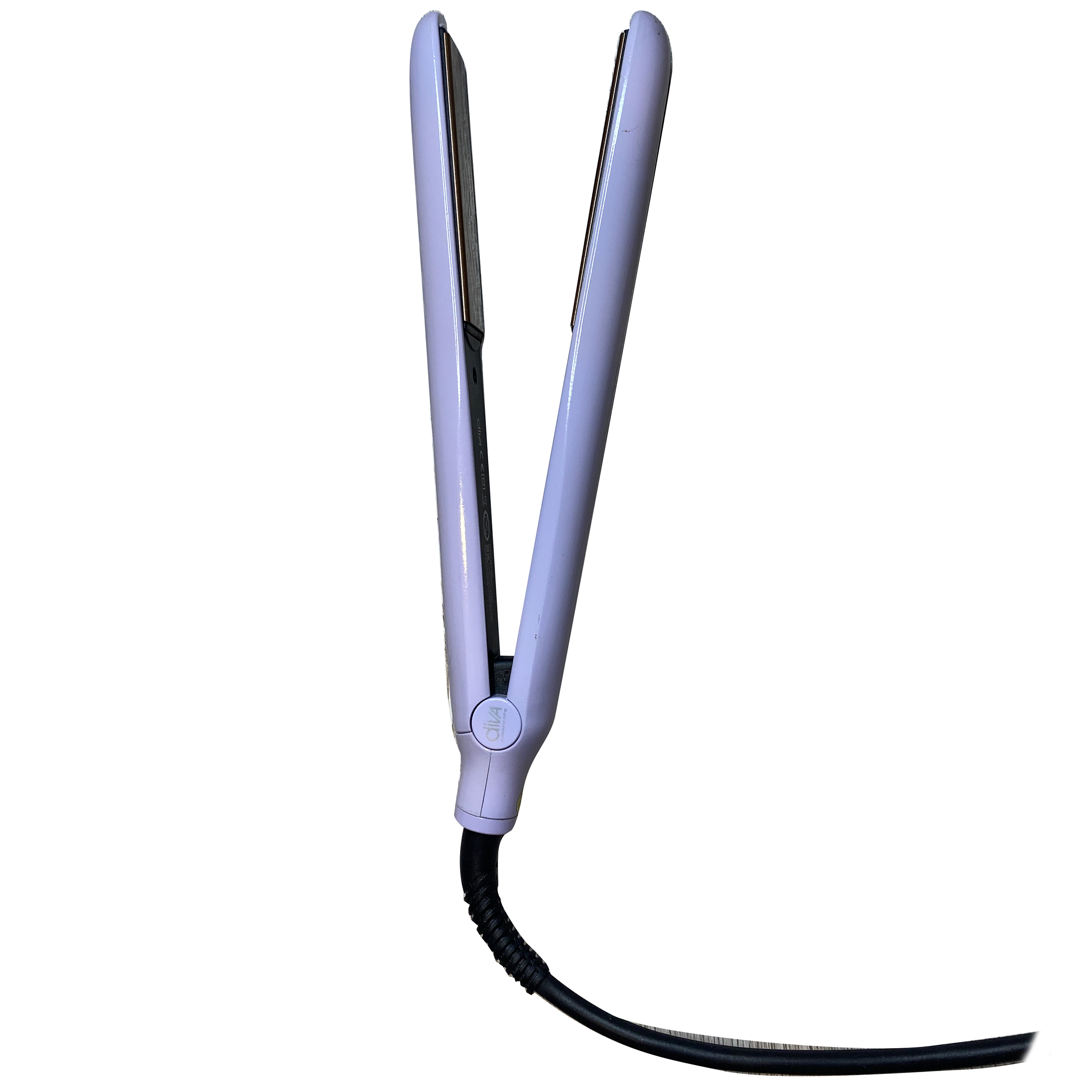 Placă pentru stilizarea părului - Diva Professional Styling

11/20
Lipsticks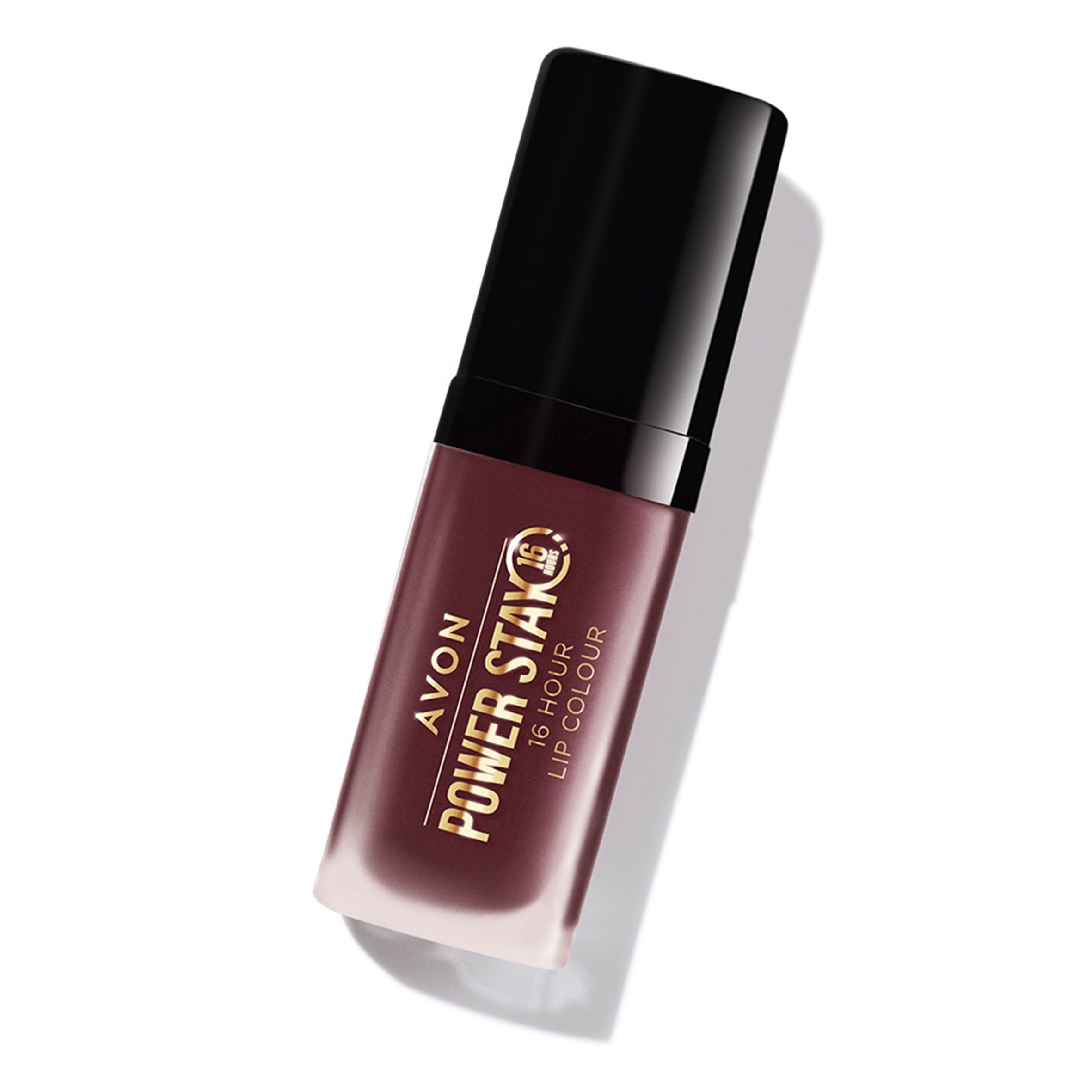 Ruj cu efect de lungă durată Power Stay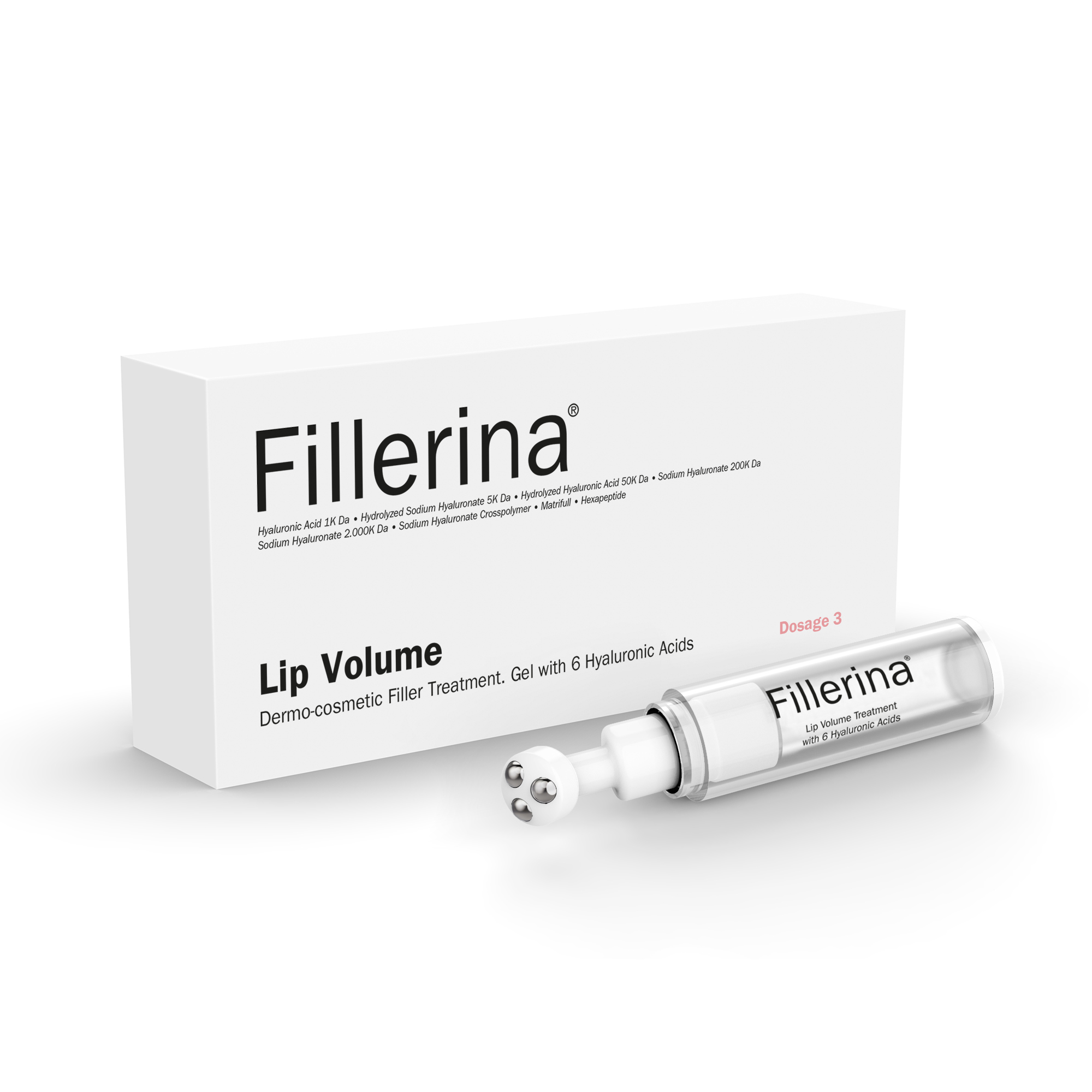 Fillerina Lip Volume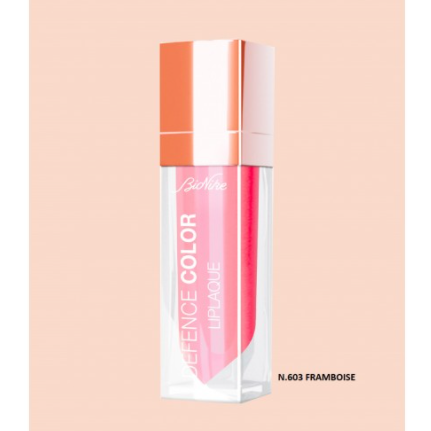 DEFENCE COLOR LIPLAQUE RUJ LICHID CU ACID HIALURONIC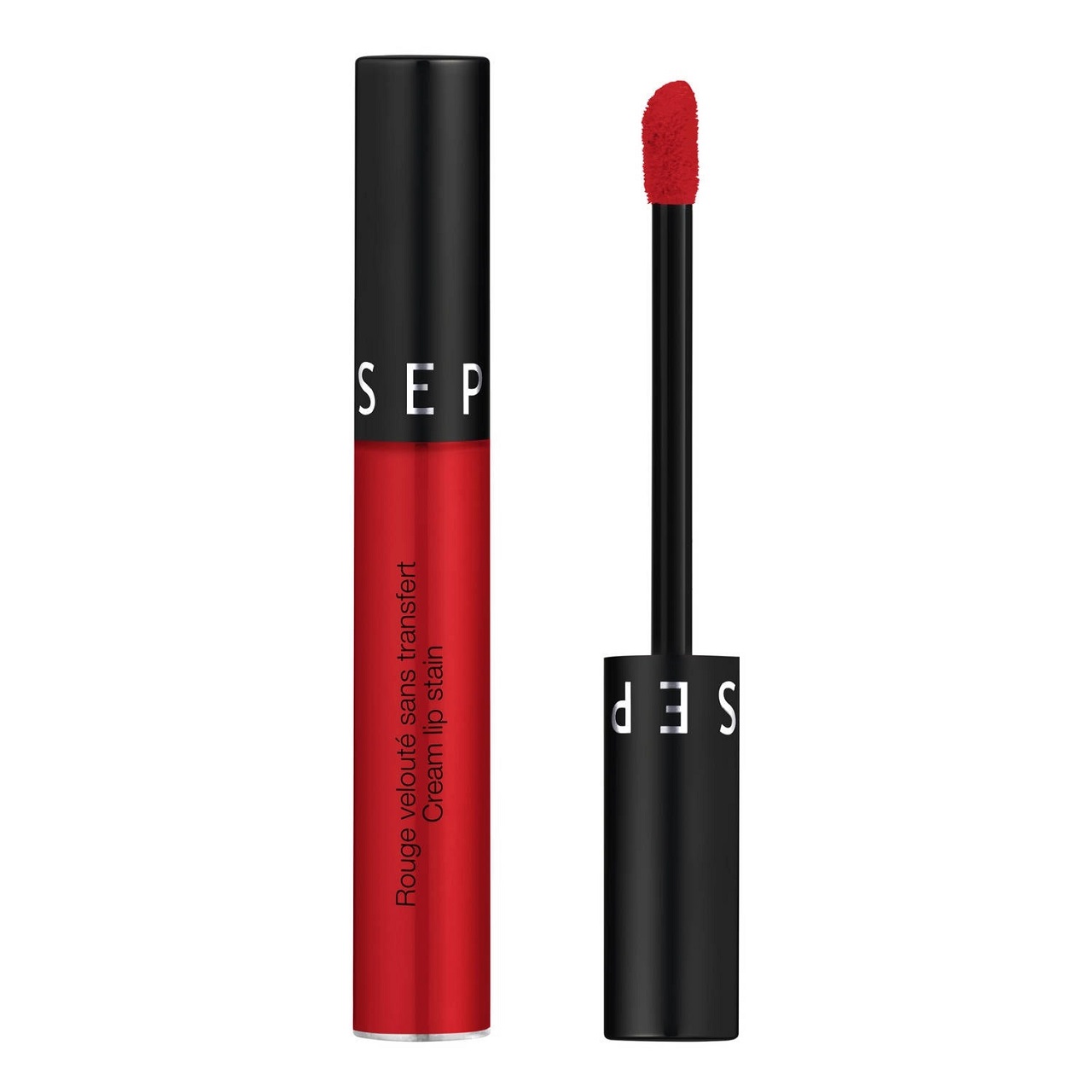 Cream lip stain/ Sephora Collection

12/20
Make-up palettes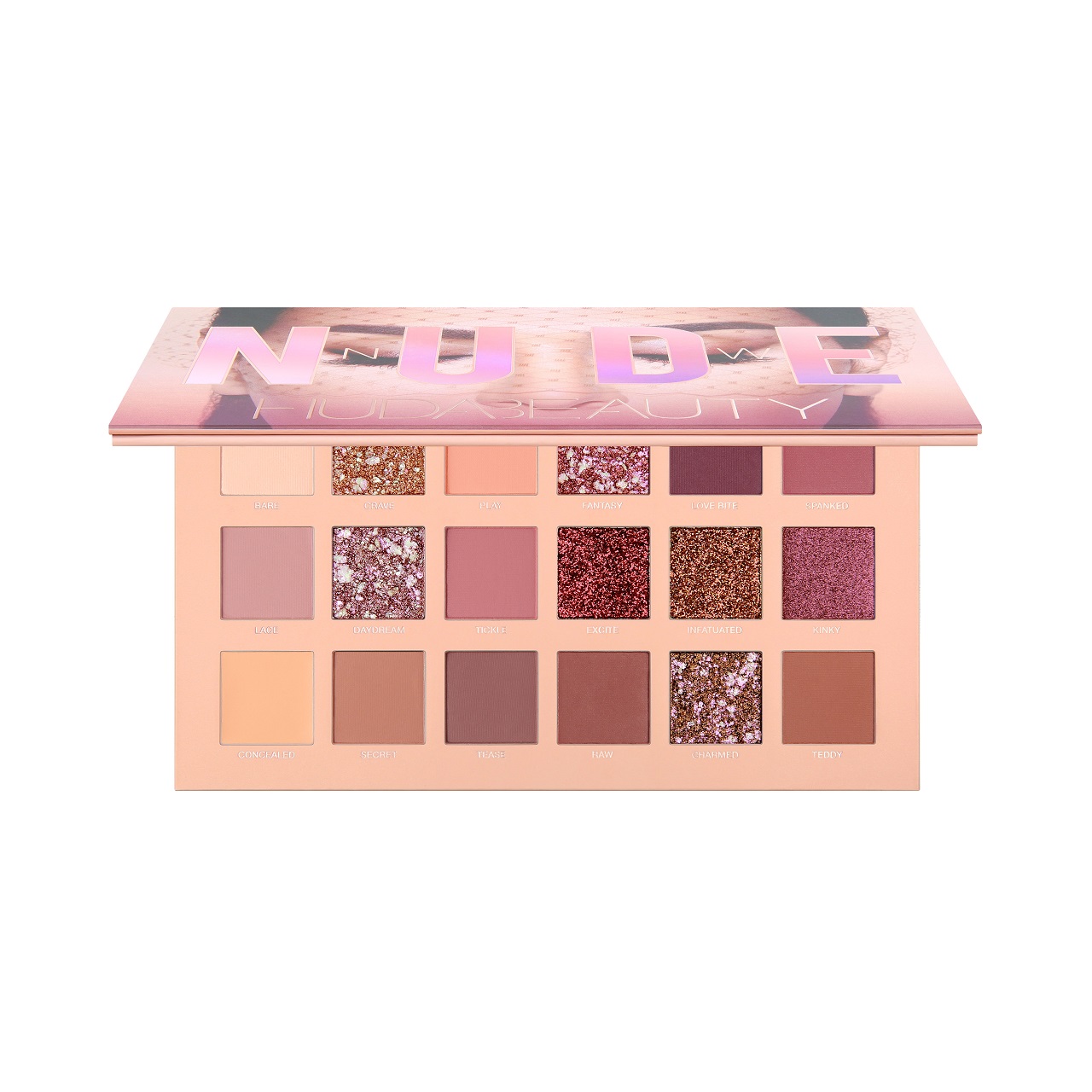 The New Nude Palette/ Huda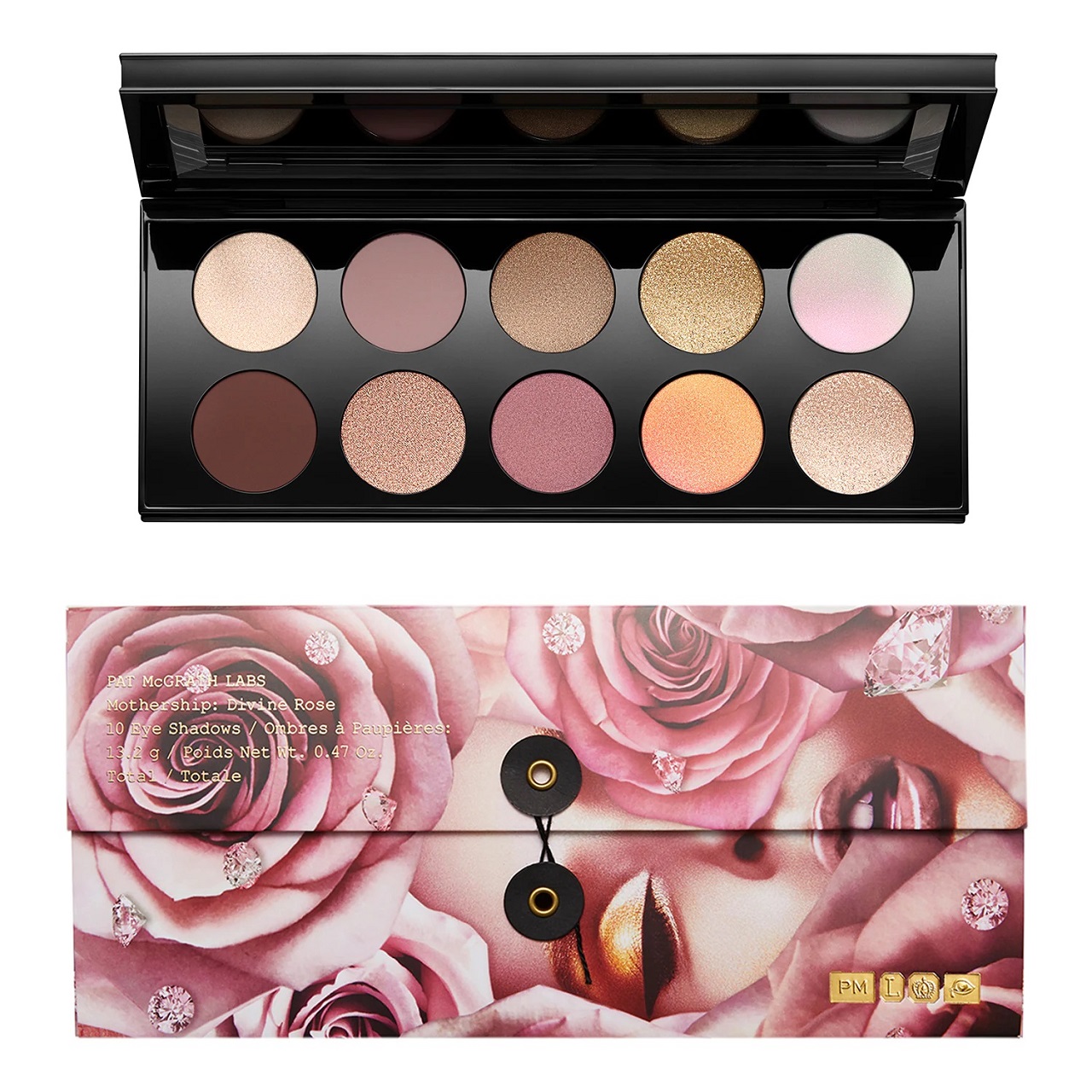 Path McGrath/Mothership VII Divine Rose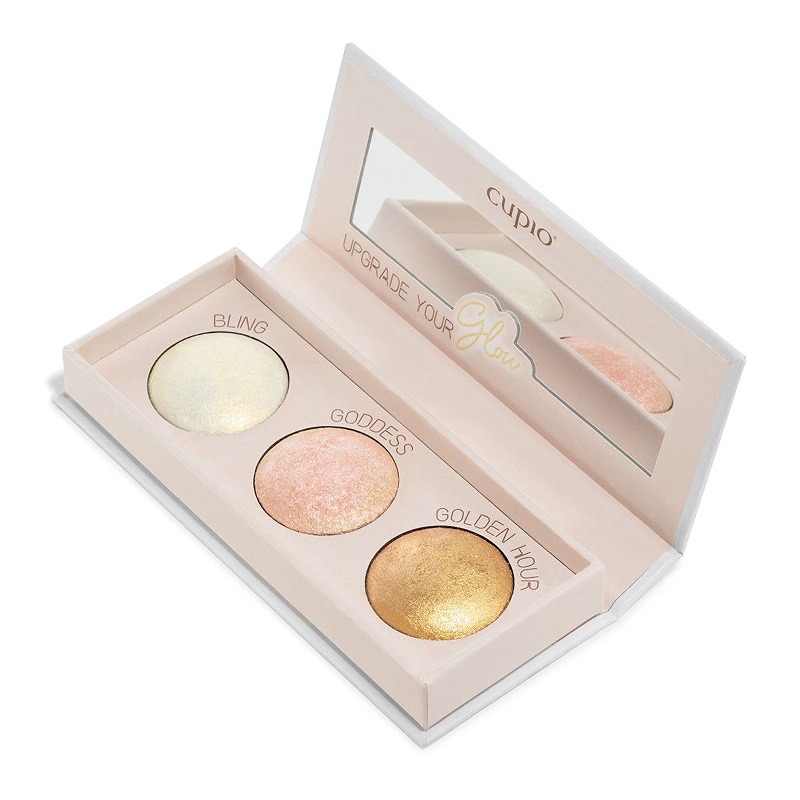 Paletă iluminatoare Cupio Extra Dose of Glow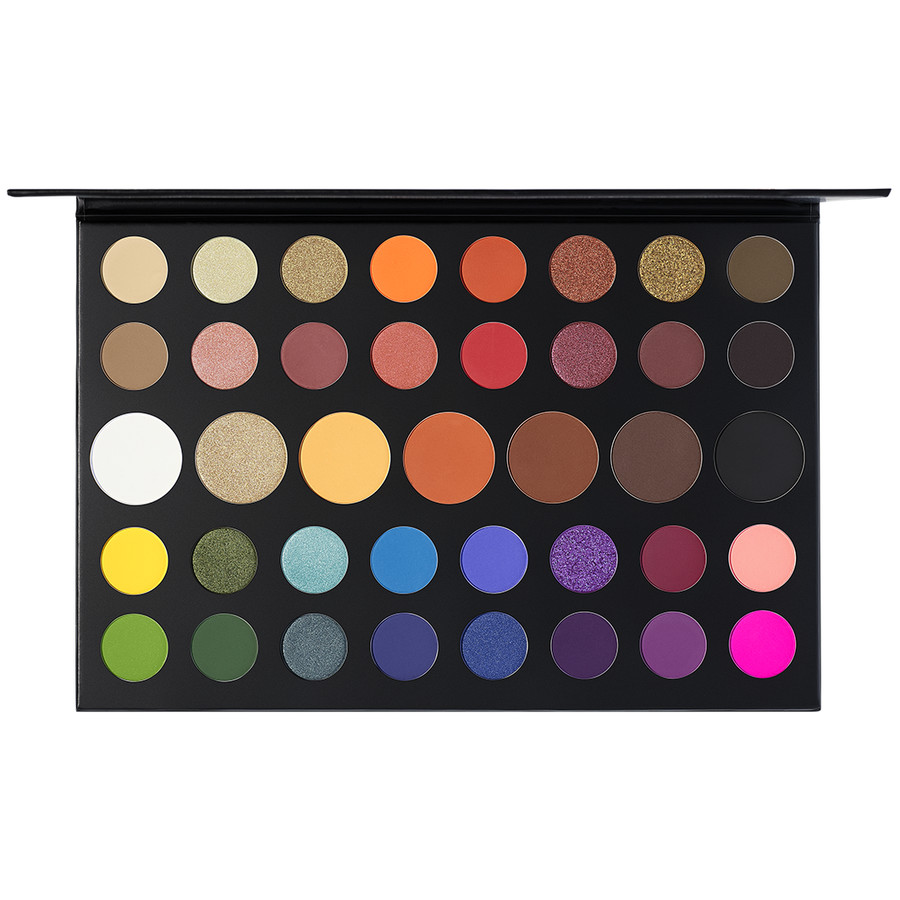 Moprhe colectia James Charles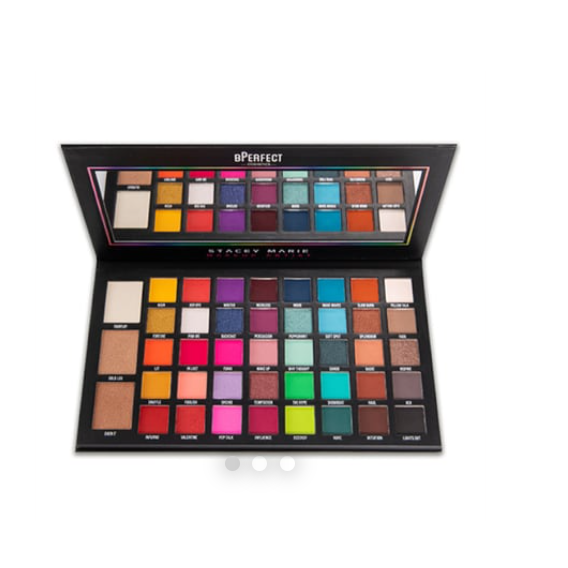 BPERFECT, PALETA FARDURI STACEY MARIE CARNIVAL XL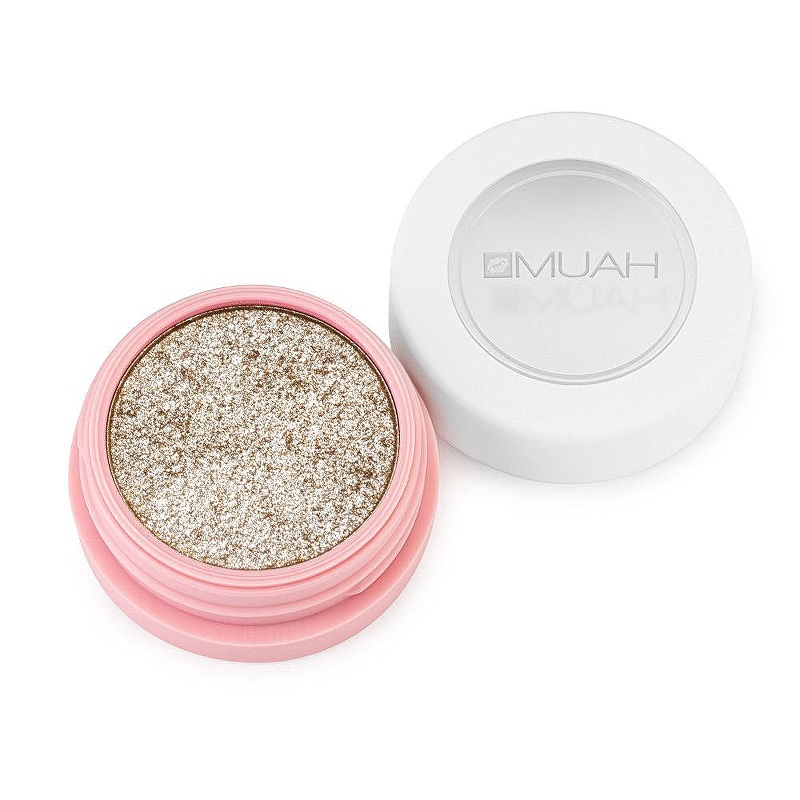 Fard cremos Muah Stardust

13/20
Mascara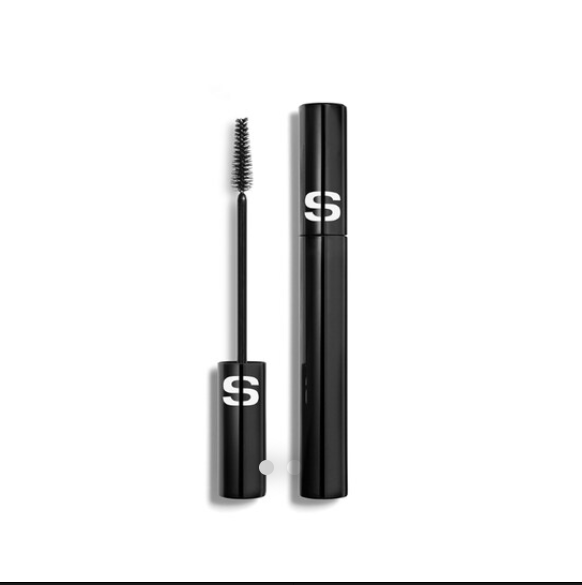 Sisley Mascara So Stretch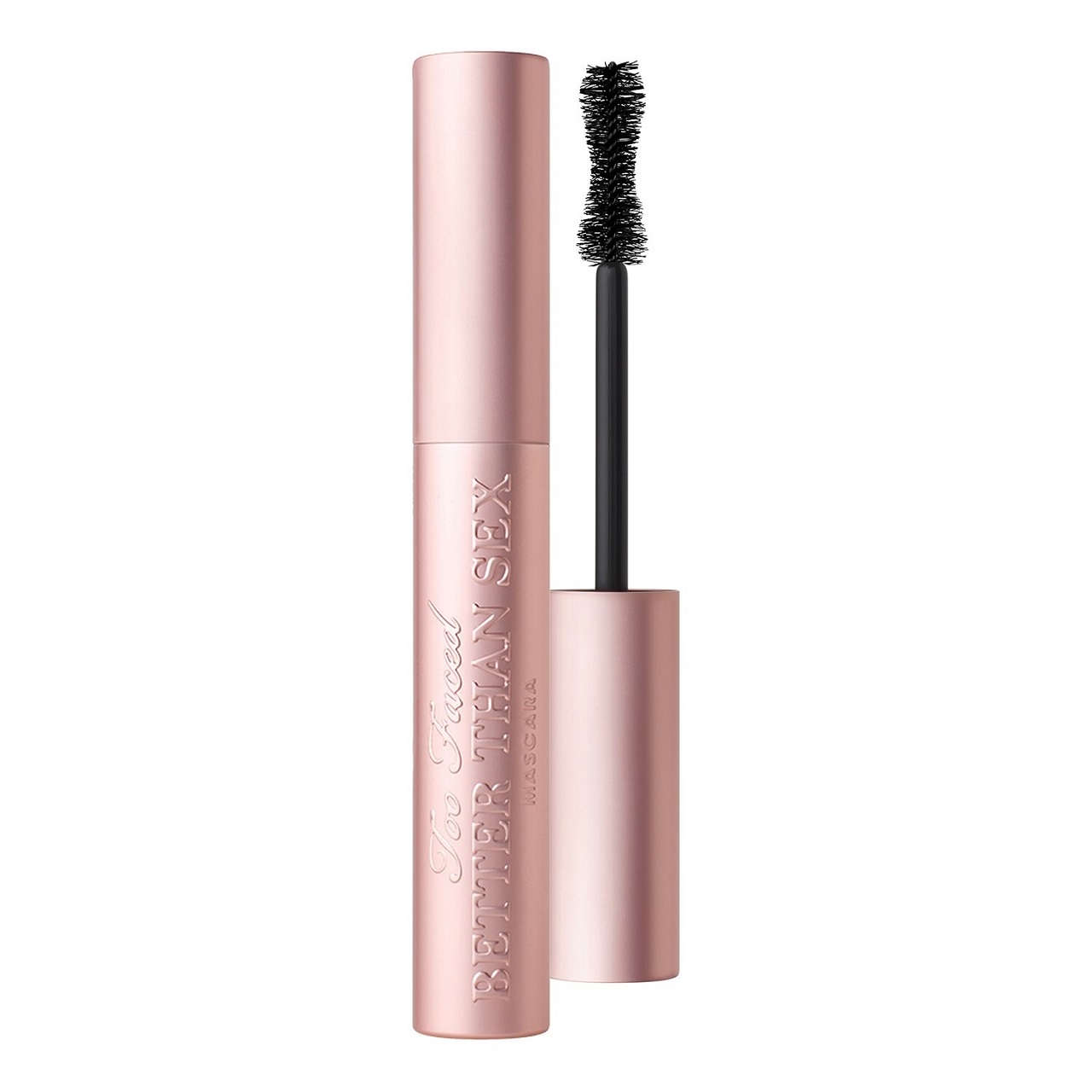 Too Faced/ Better Than Sex Mascara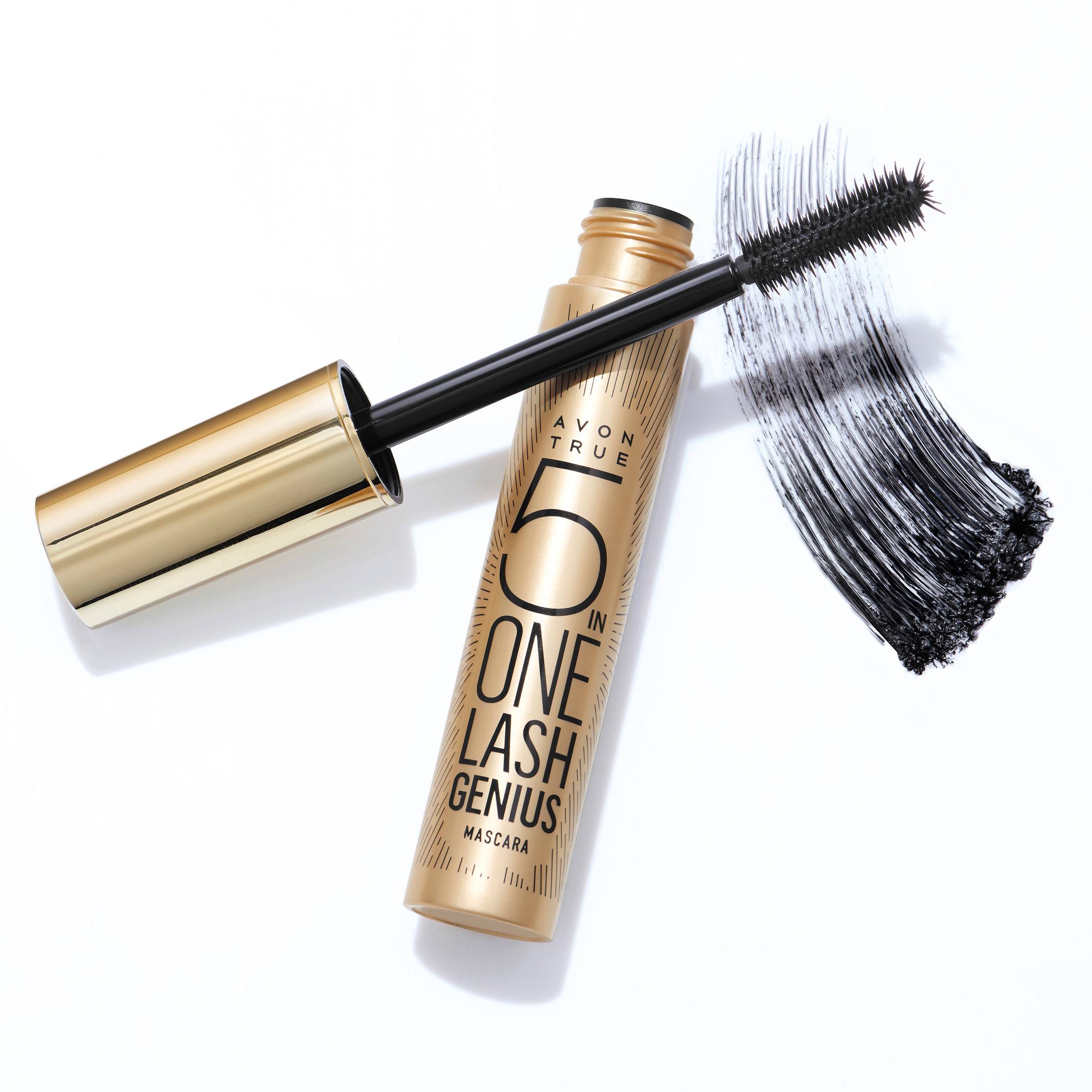 Mascara Lash Genius 5 in 1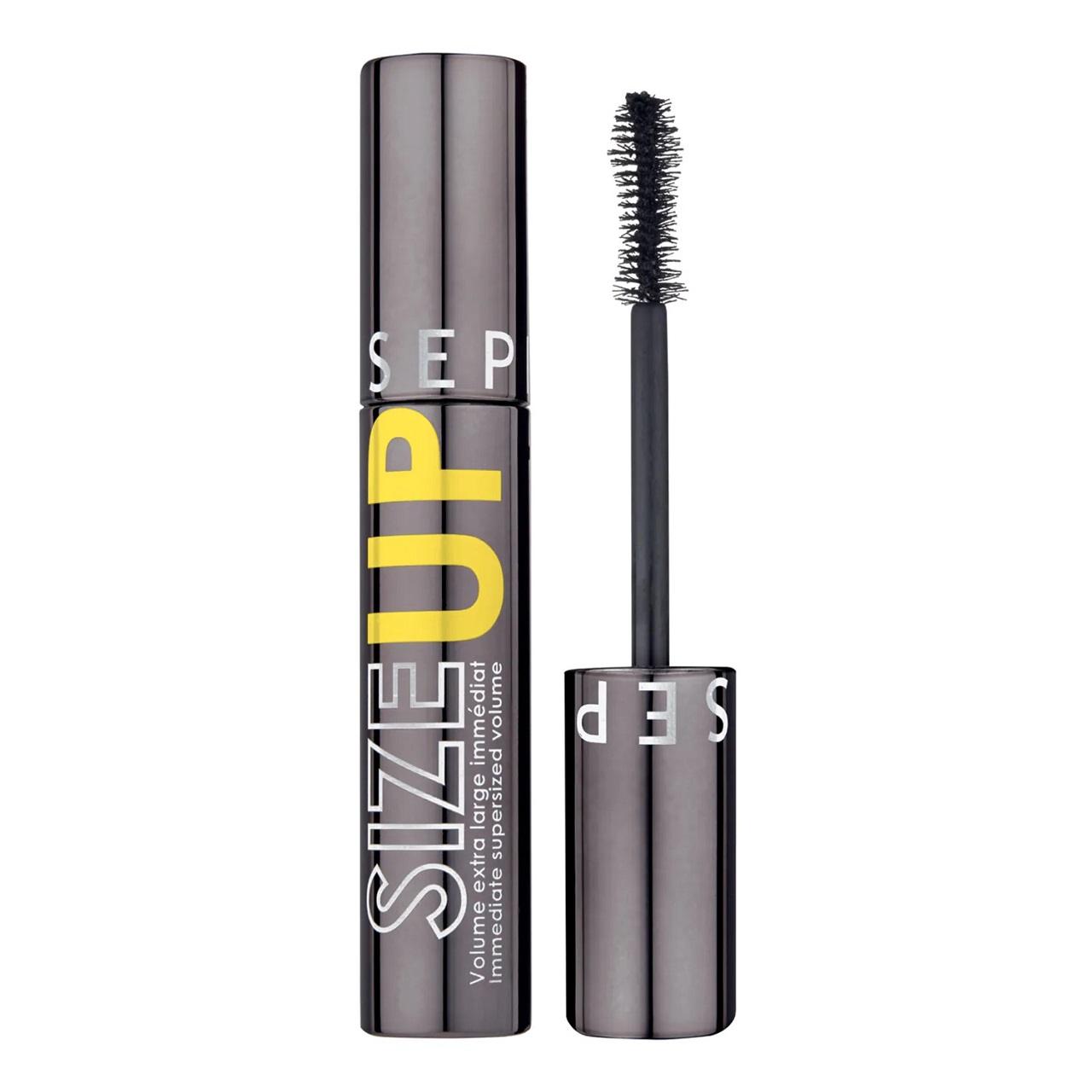 Size Up Mascara/ Sephora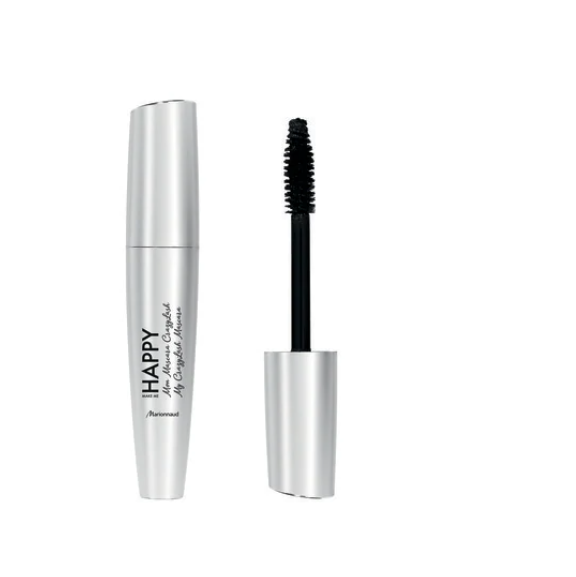 Marionnaud Happy Make-up, Mascara Make me Happy

14/20
Moisturizers for skin care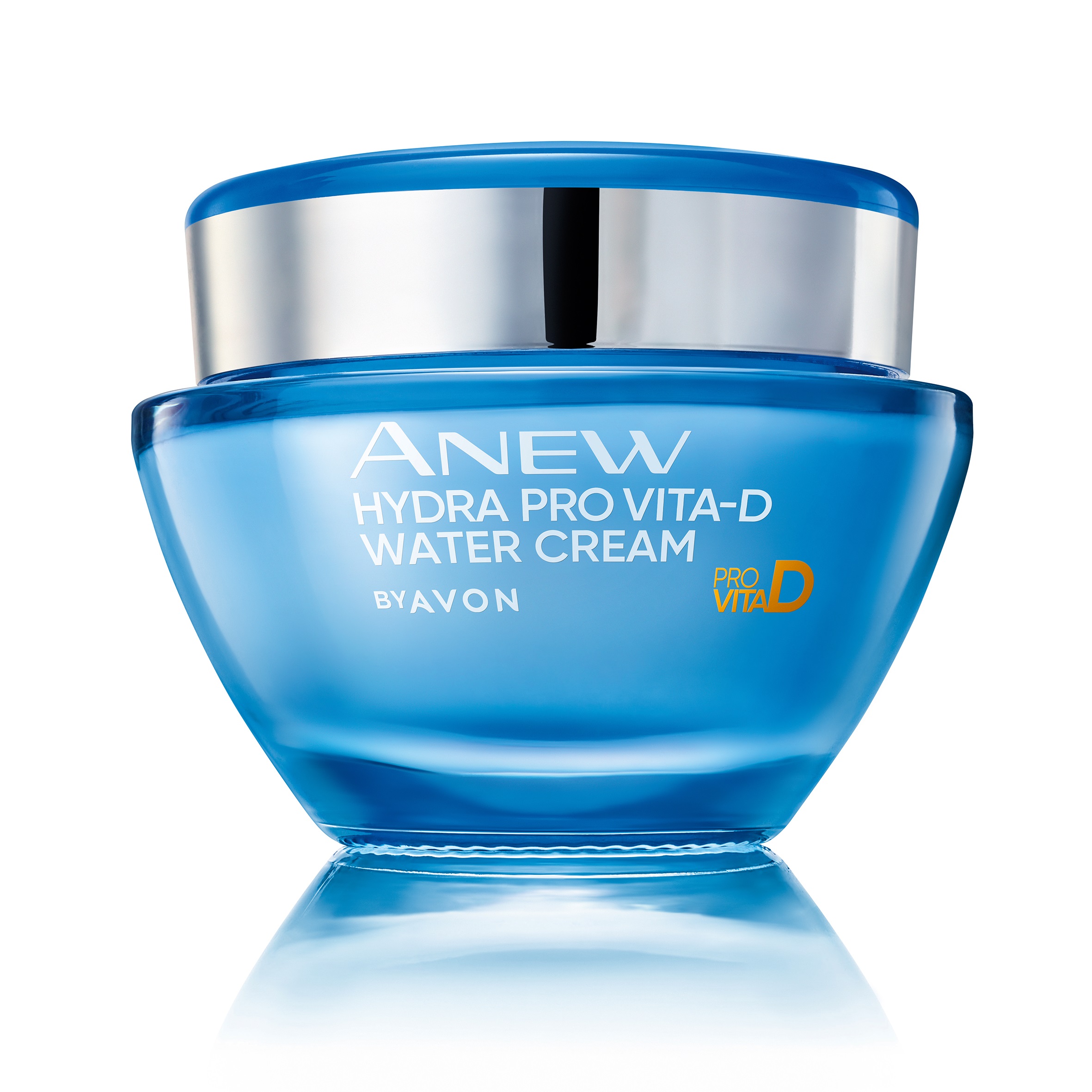 Cremă pe bază de apă și Vitamina D Anew Hydra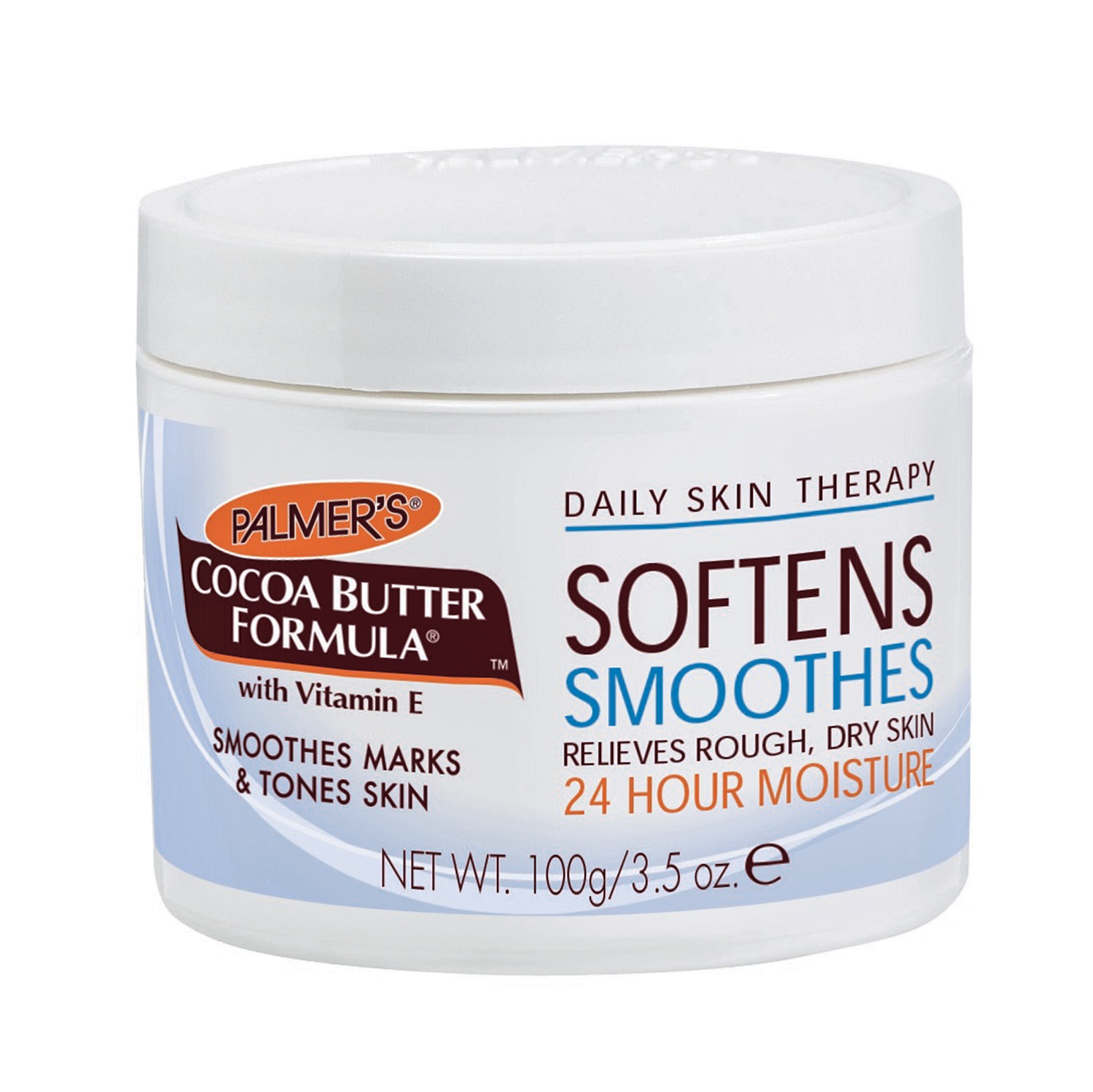 Palmers Cocoa Butter Formula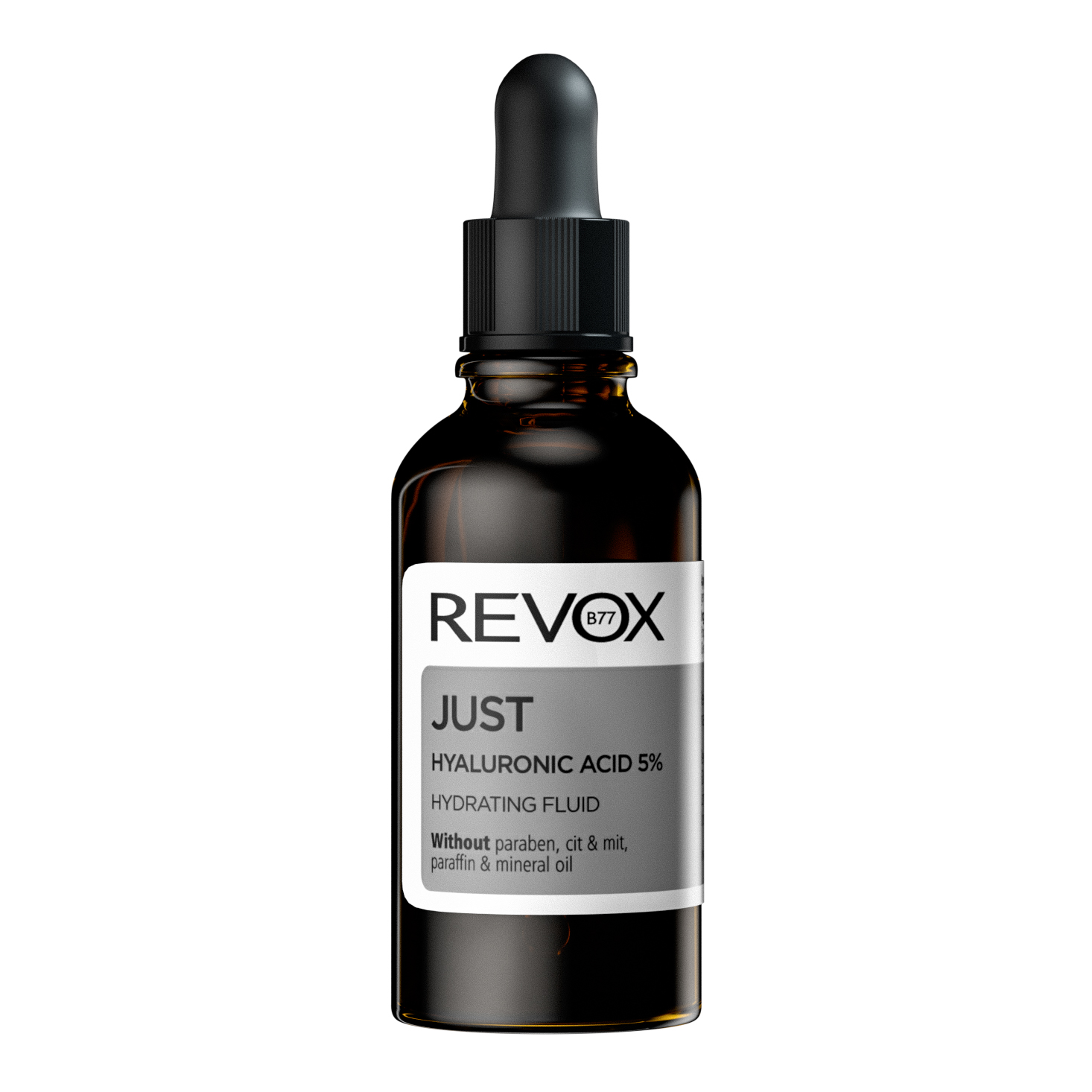 Revox Just Hyaluronic Acid 5% Hydrating Fluid
Guinot Hydra Summum Serum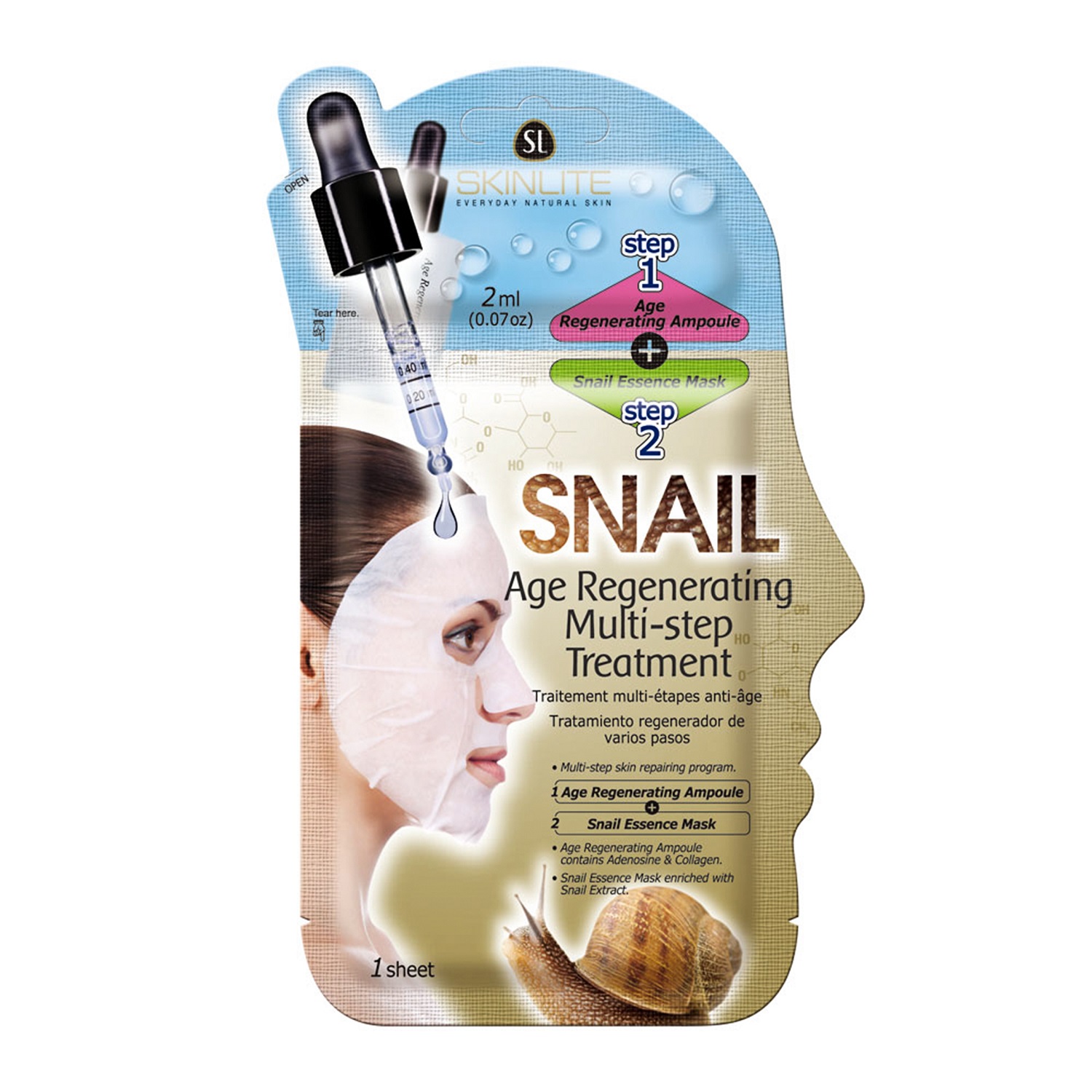 Skinlite Snail Age Regenerating Multi-step treatment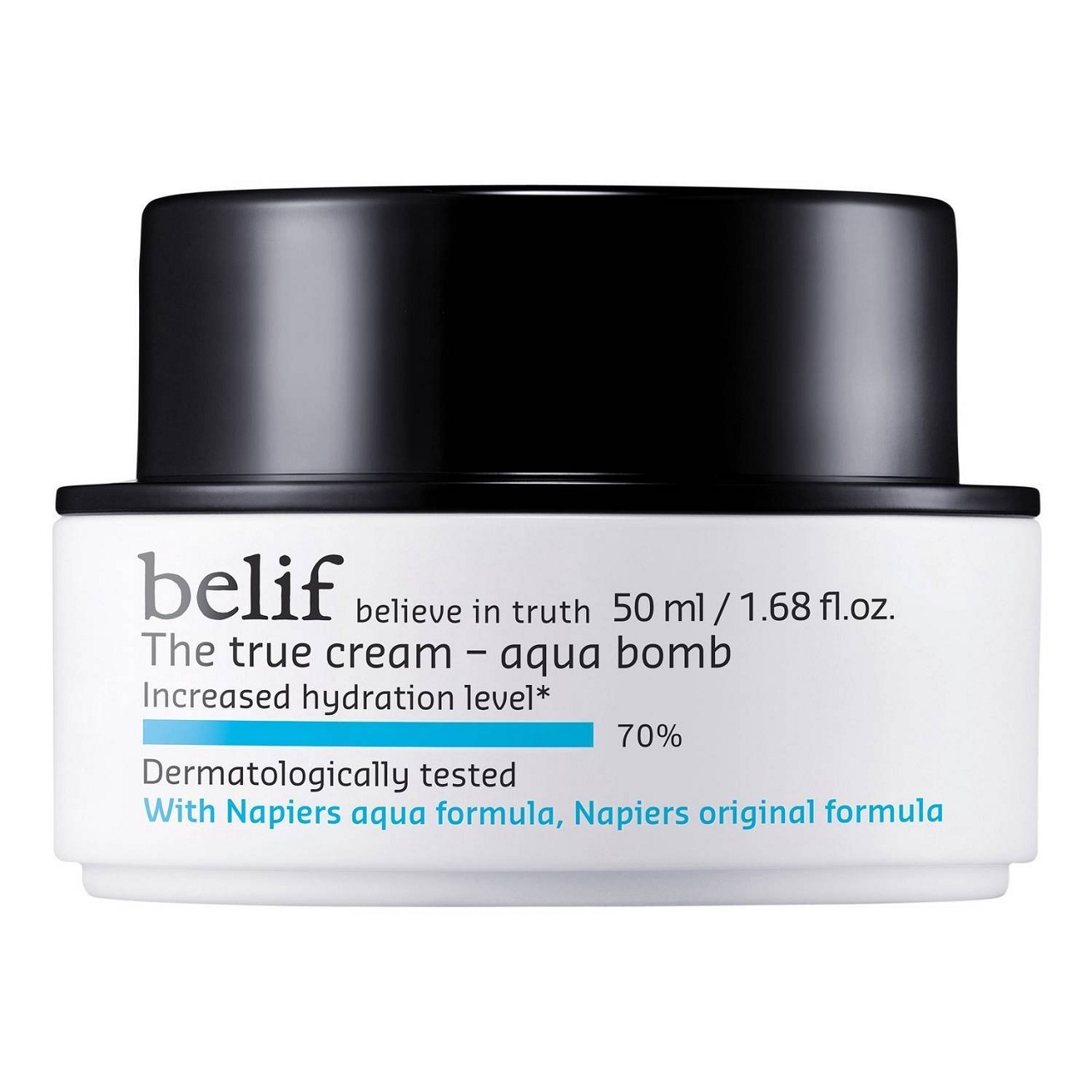 The True Cream Aqua Bomb/ Belief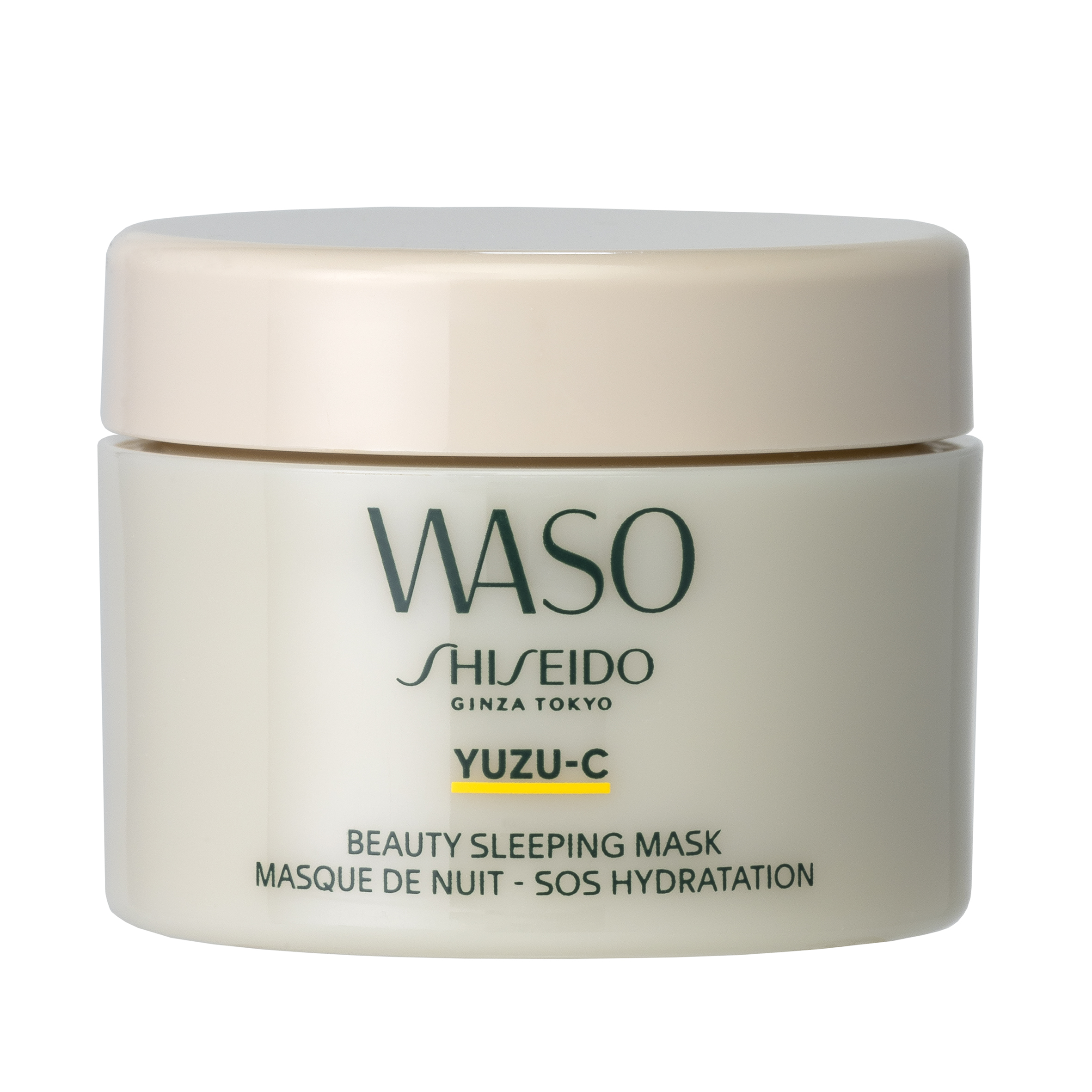 Shiseido Beauty Sleeping Mask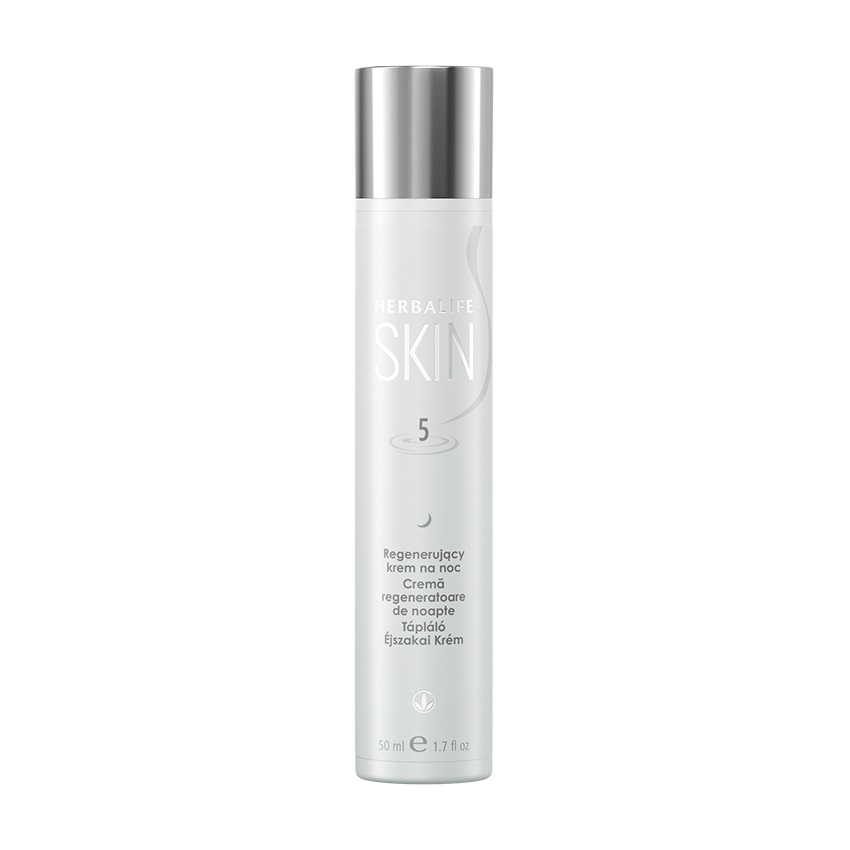 Herbalife SKIN Cremă regeneratoare de noapte 50ml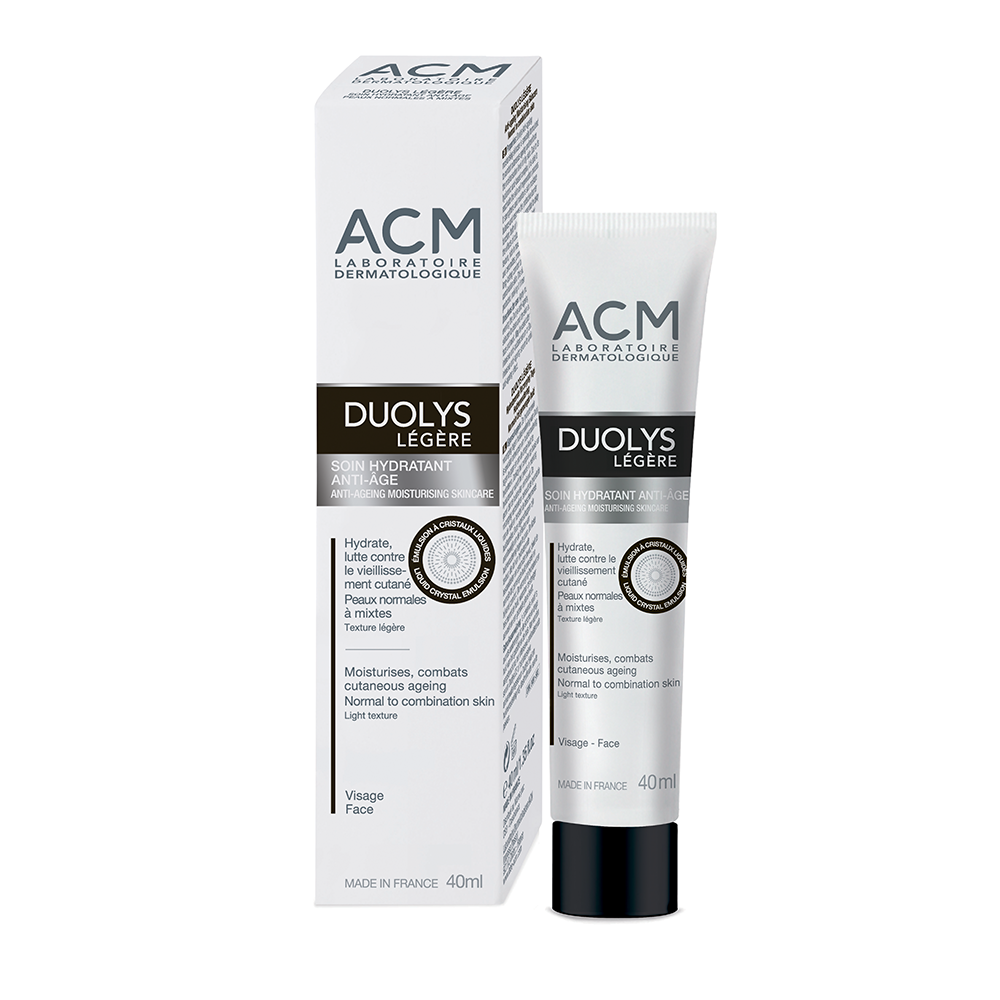 Duolys Legere

15/20
Nails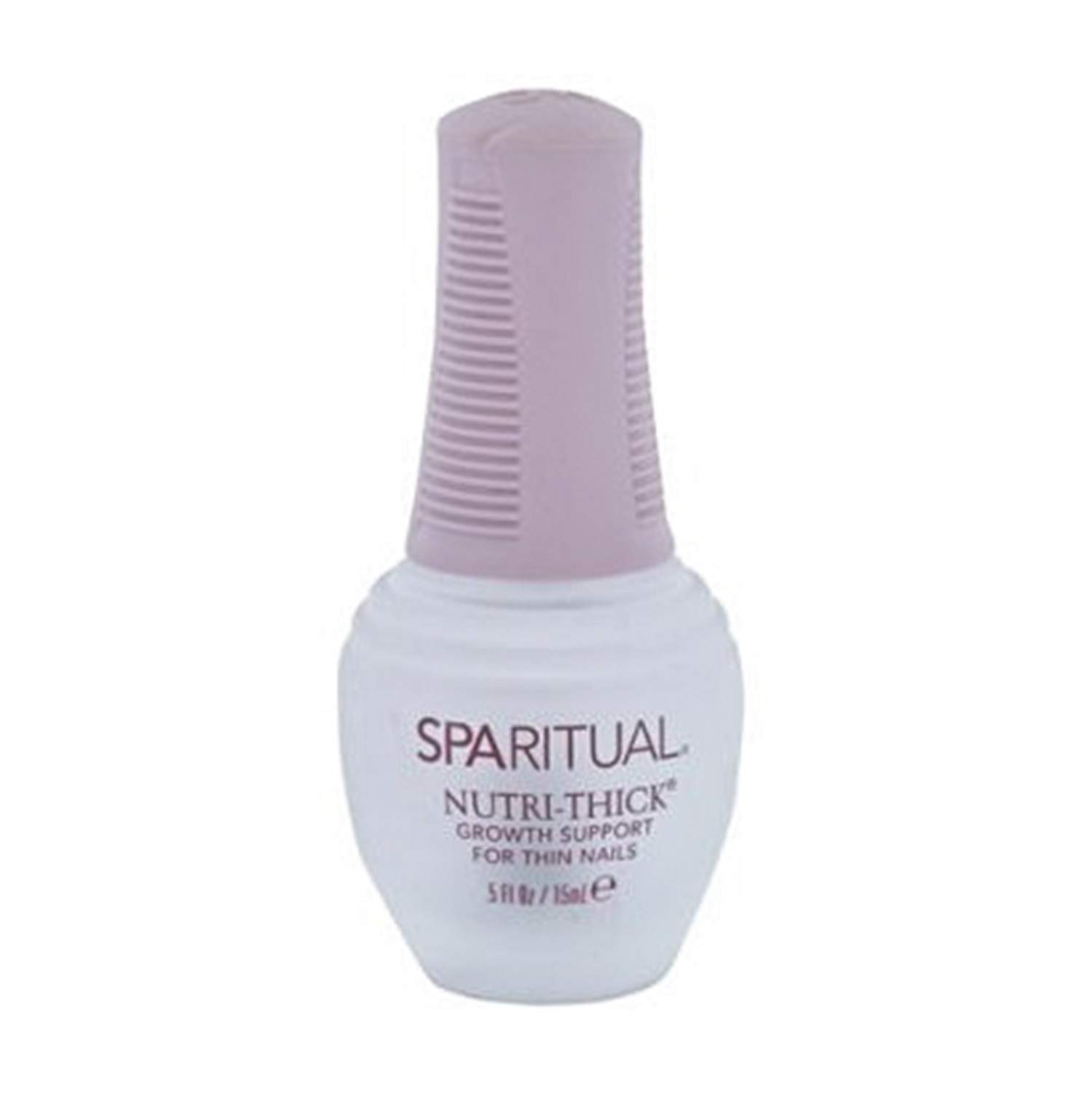 Sparitual Nutri-Thick Growth Support for thin Nails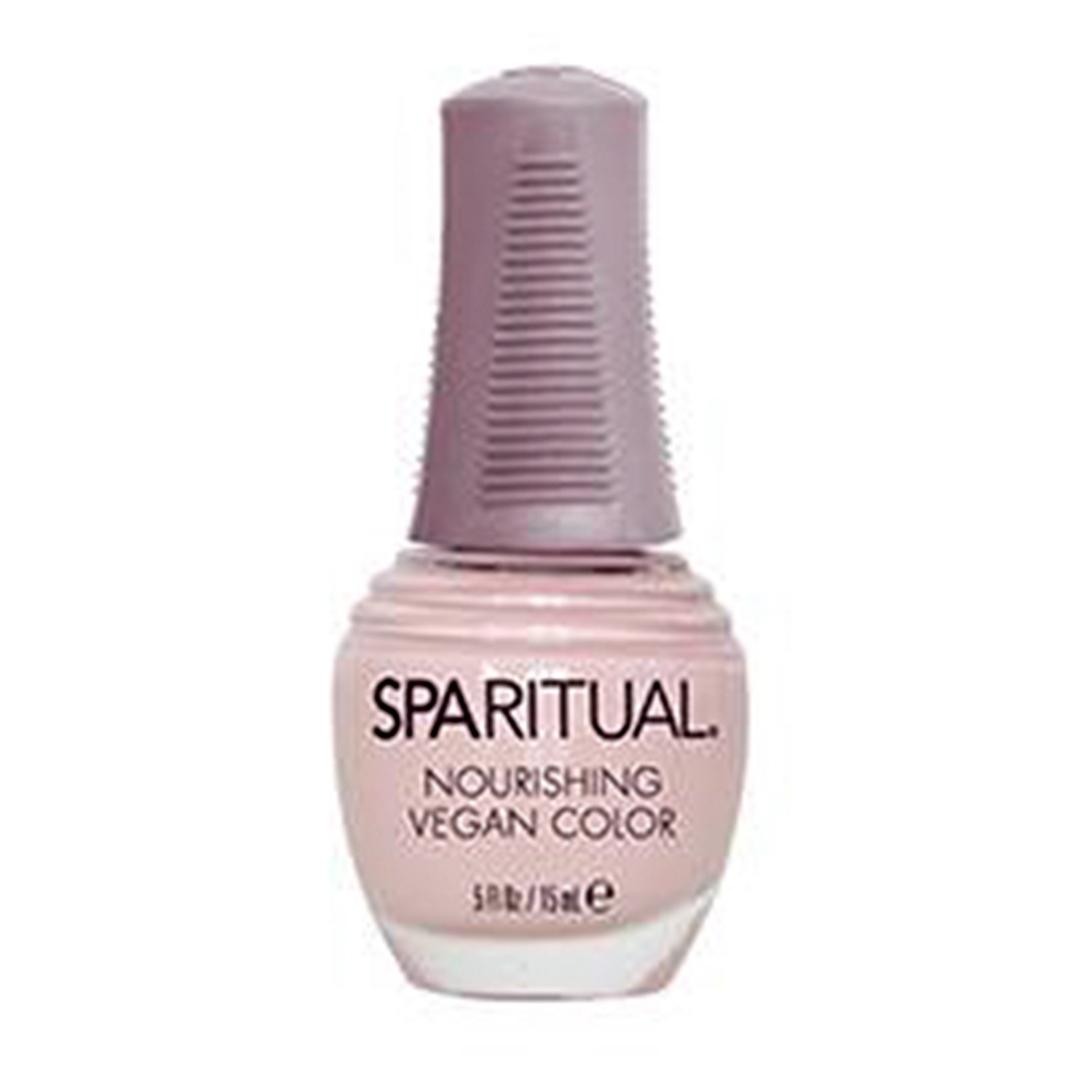 Sparitual Nourishing Vegan Color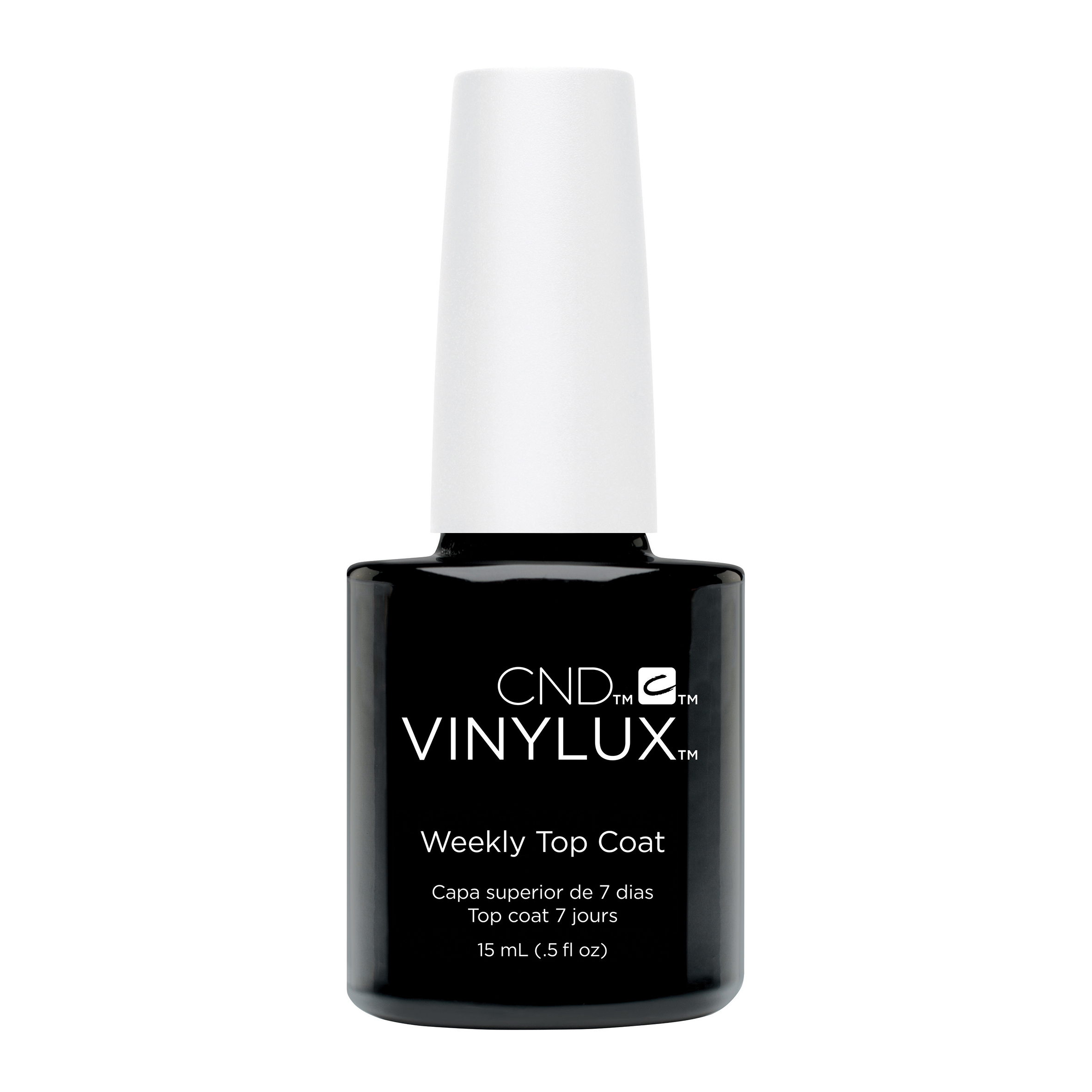 CND TopCoat Vinylux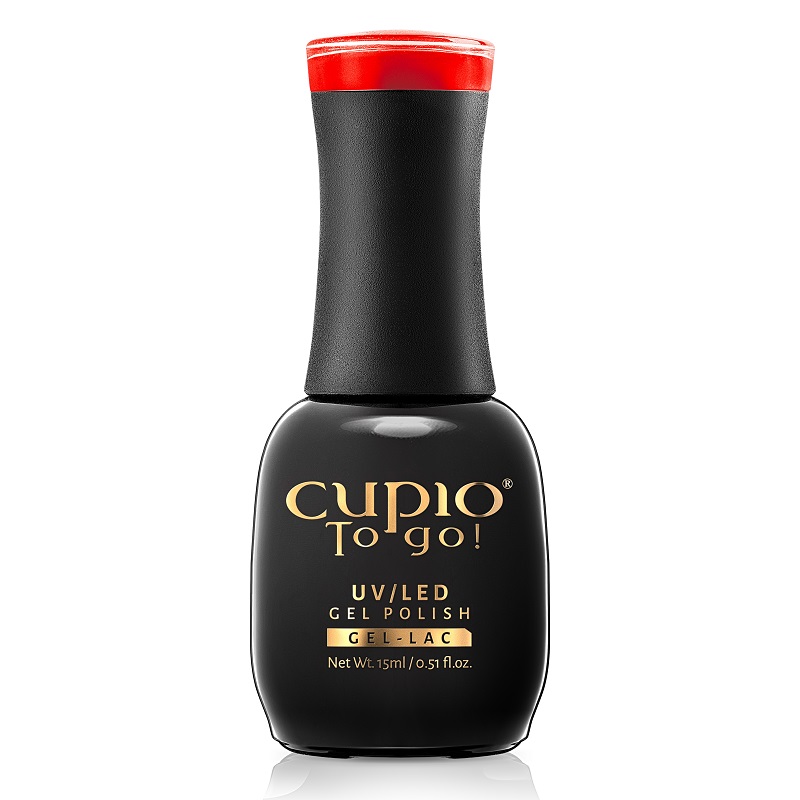 Ojă semipermanentă Cupio To Go!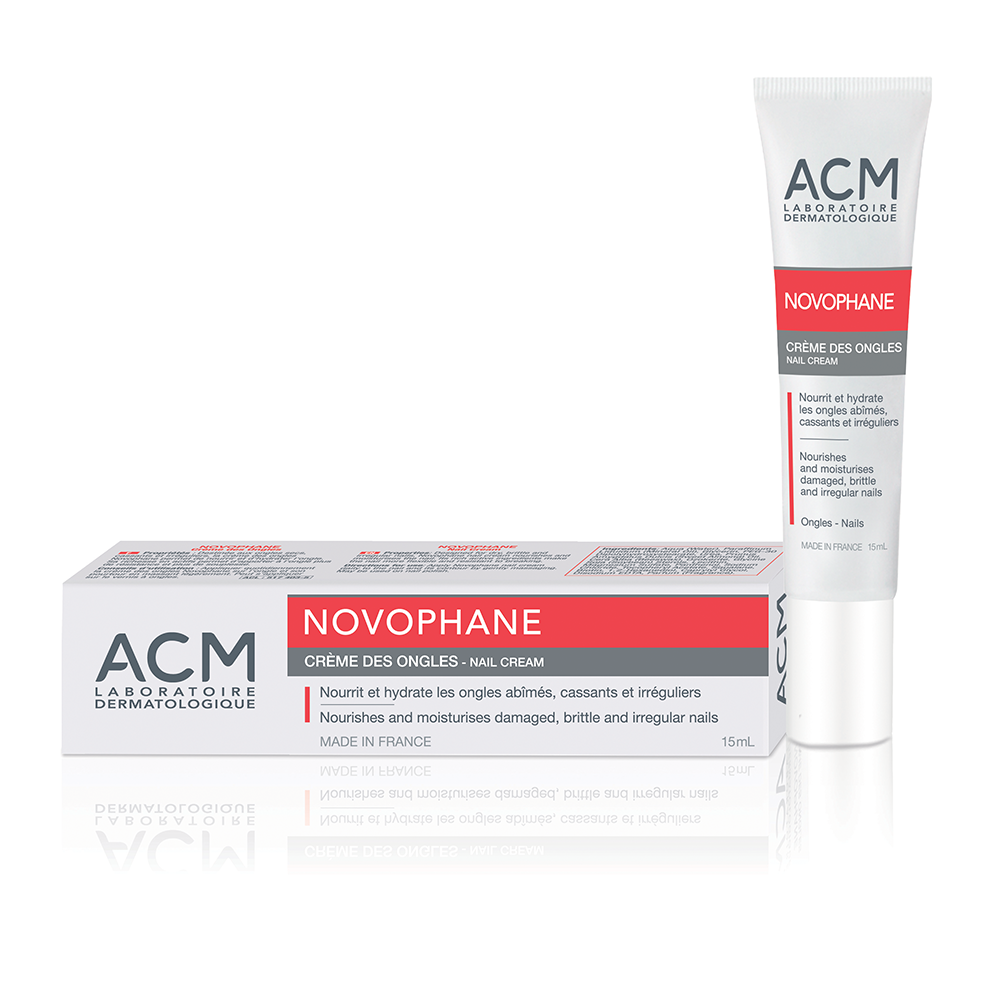 Novophane pentru Unghii

16/20
Organic/ BIO Products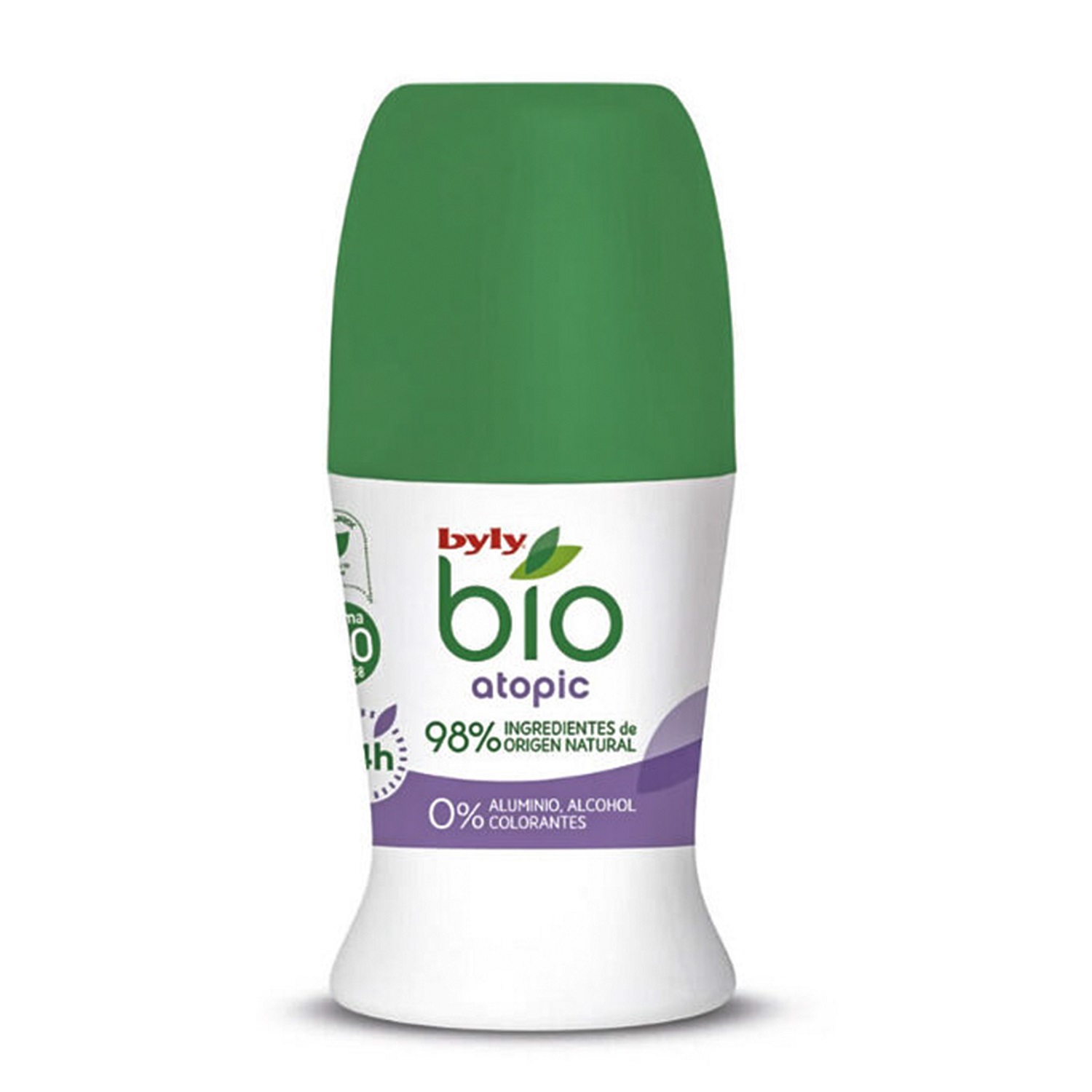 Byly - Bio Atopic Deo Roll-on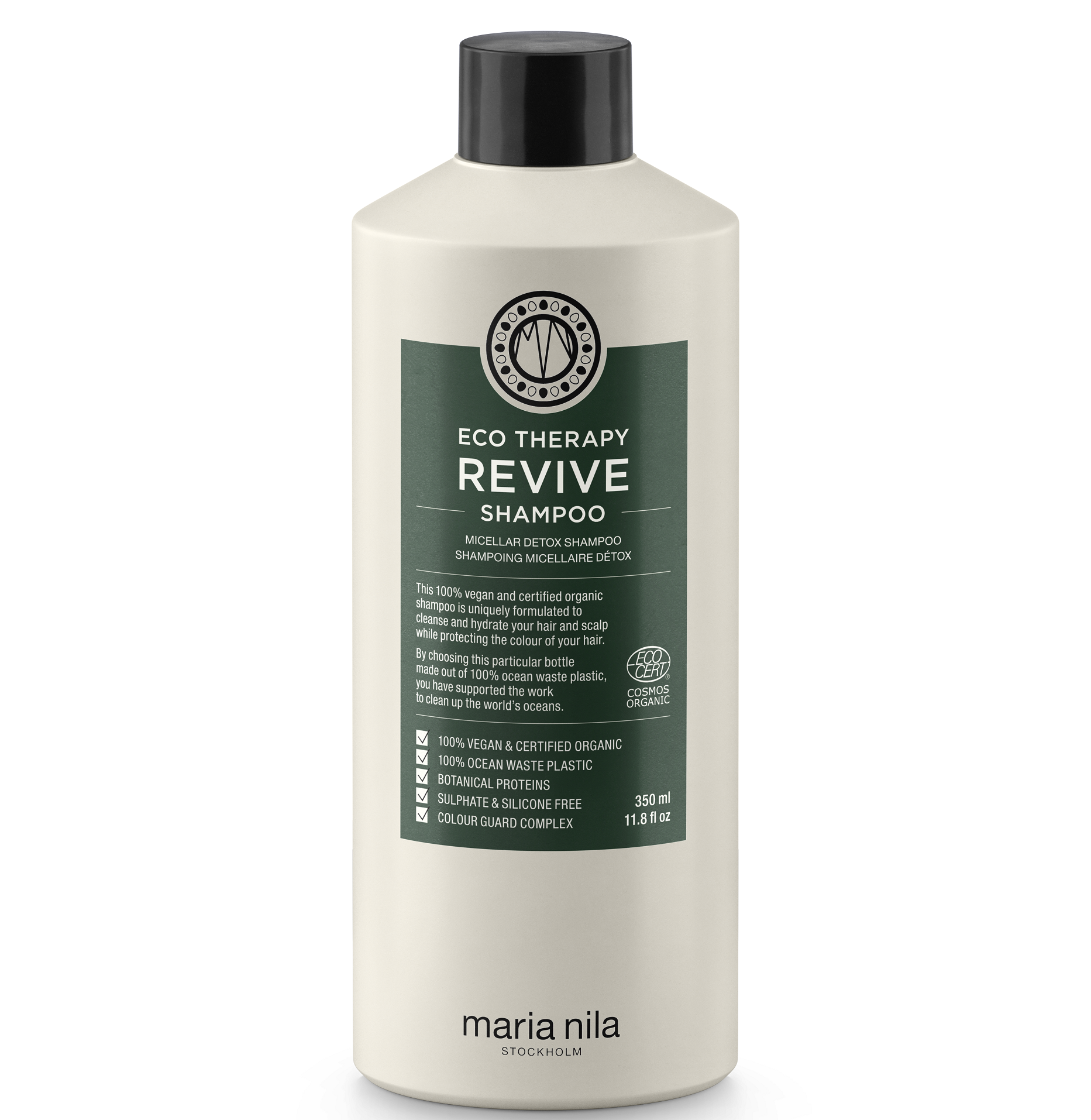 Maria Nila Eco Therapy Revive - Sampon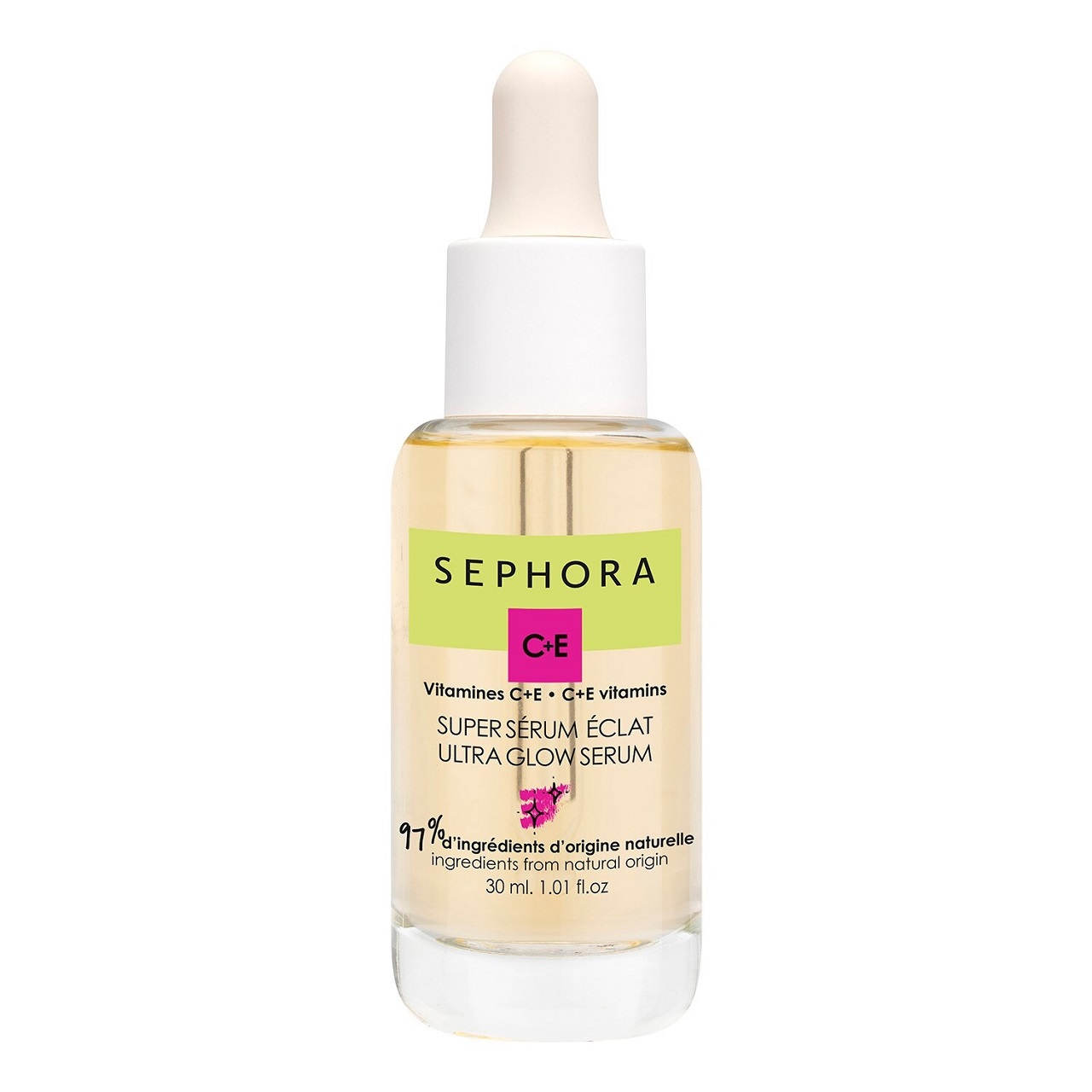 Ultra Glow Serum/ Sephora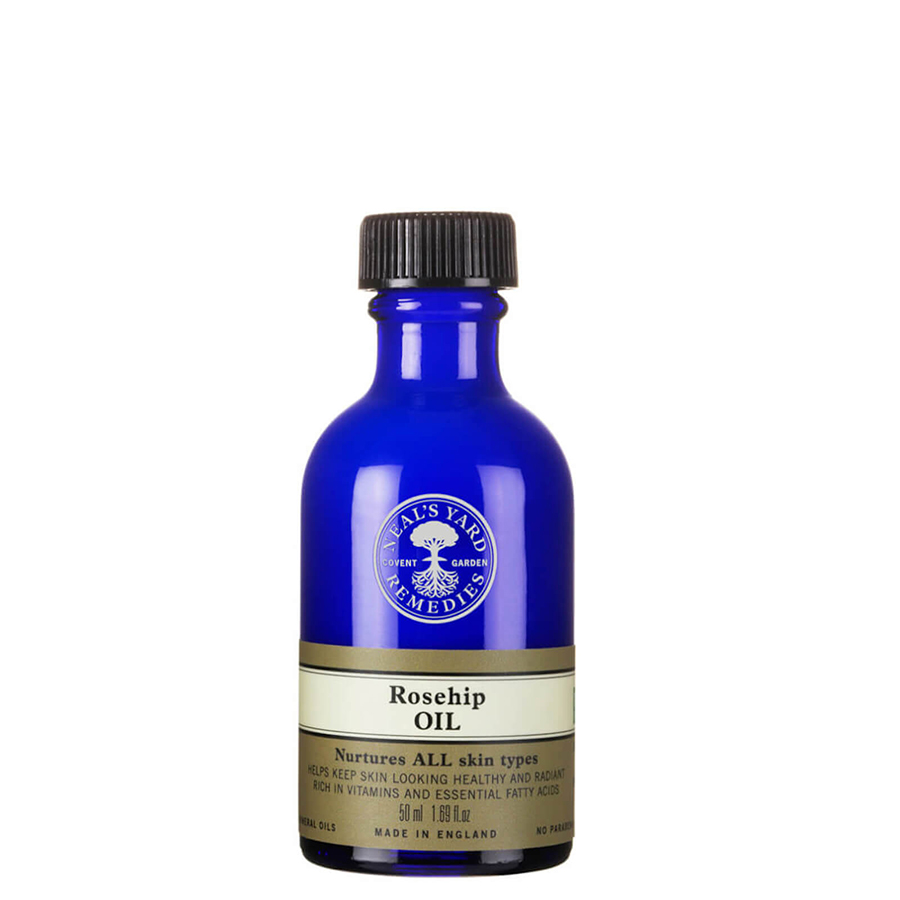 NYR Macese

17/20
Skin care devices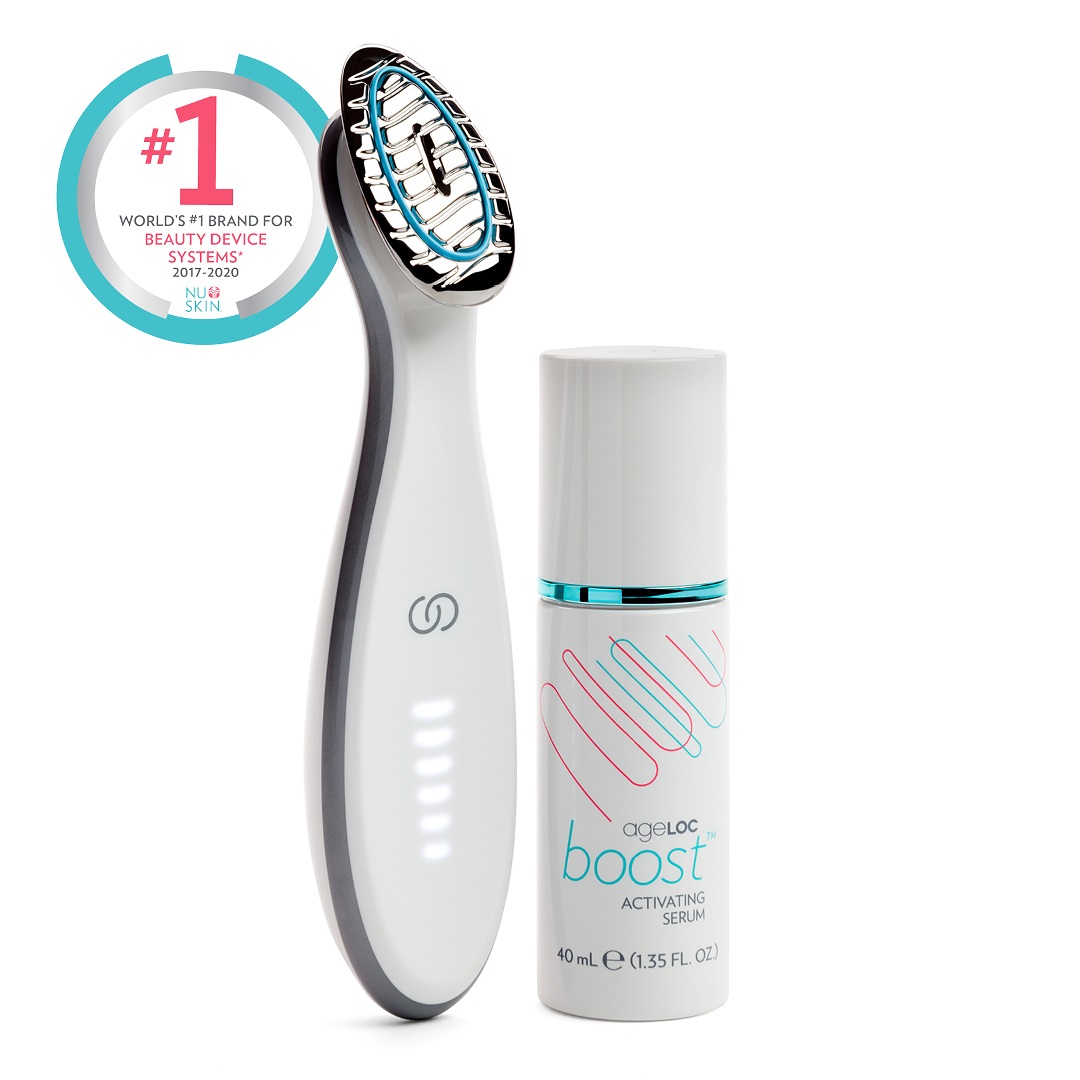 ageLOC Boost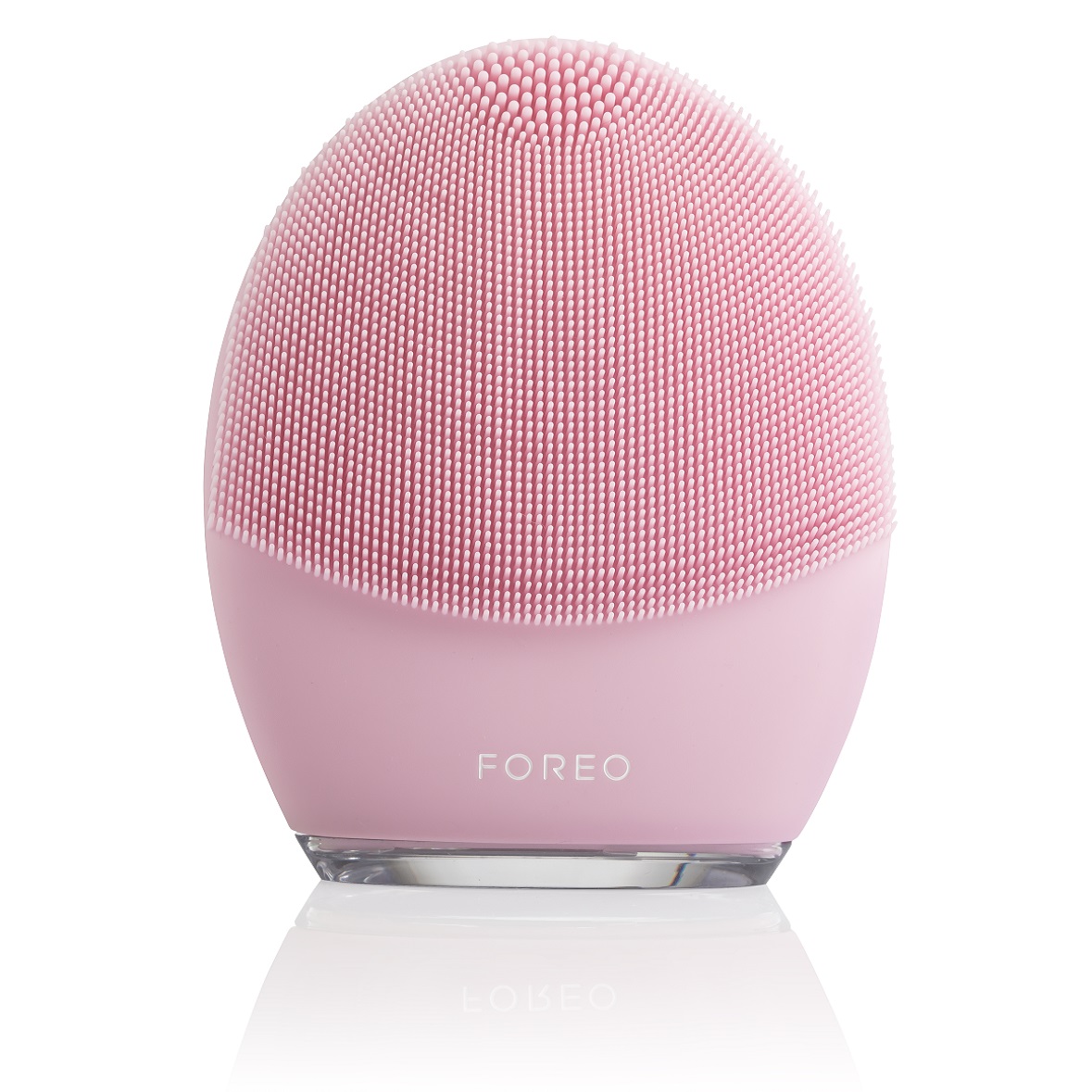 FOREO LUNA 3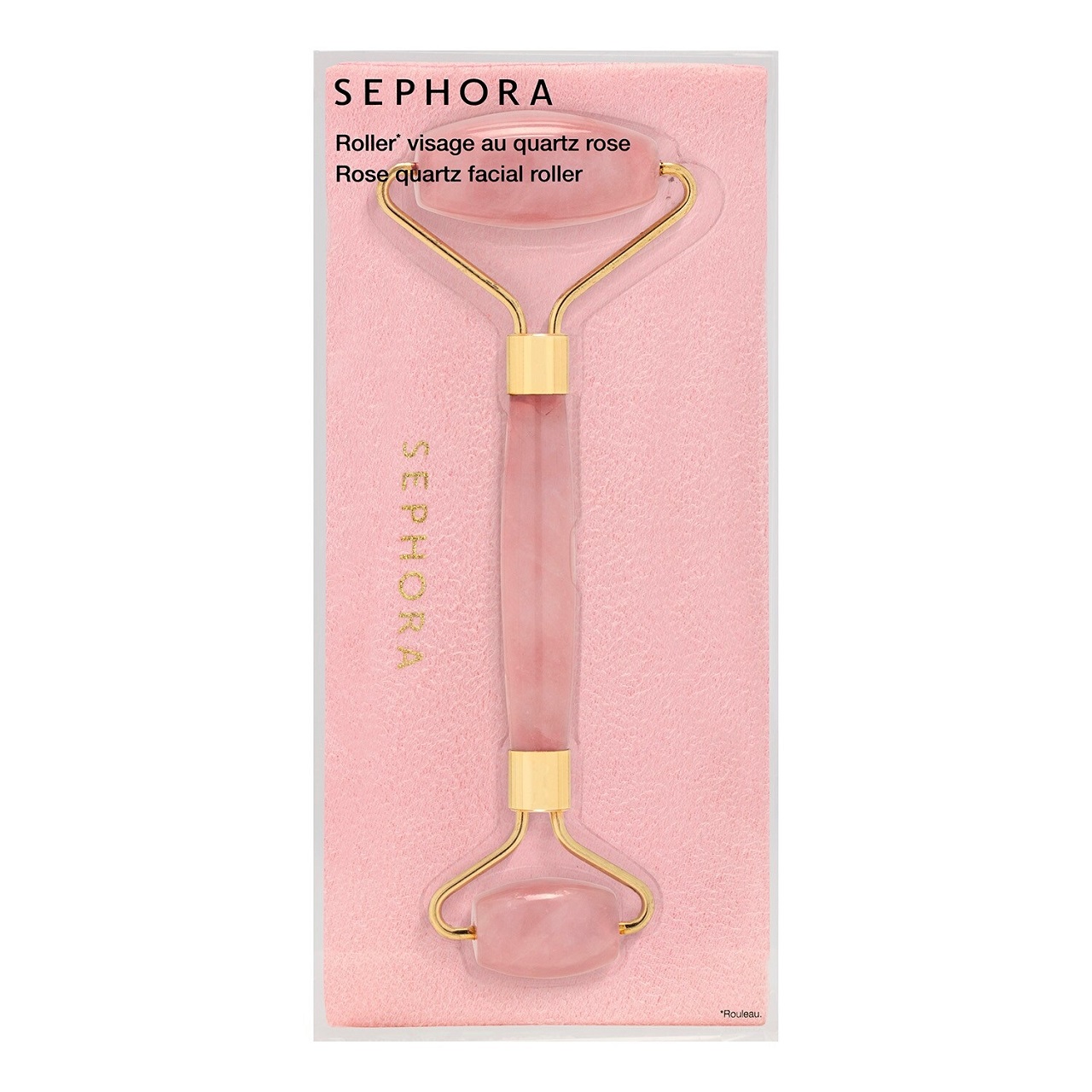 Sephora Collection/ Rose Quartz Facial Roller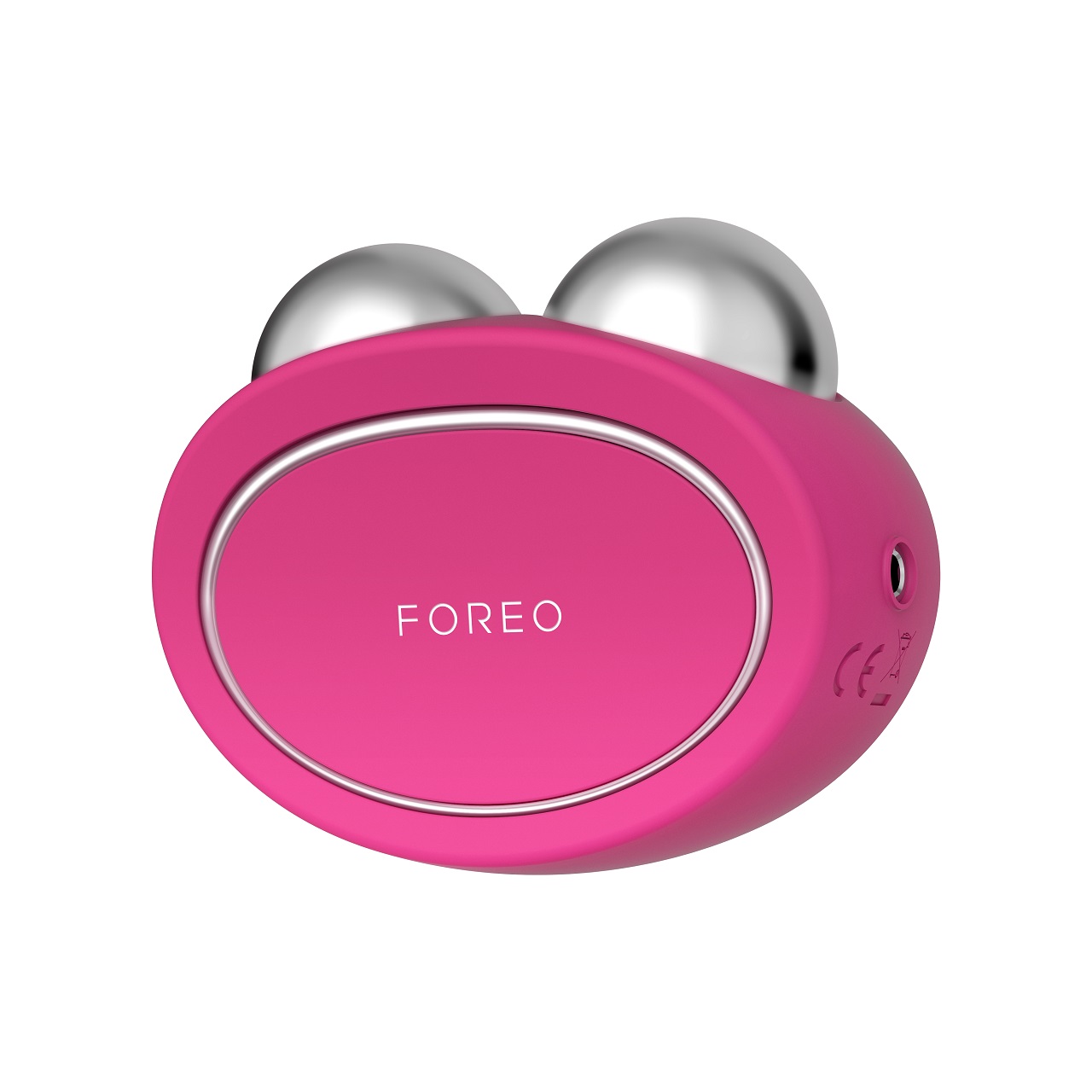 FOREO Bear

18/20
Skin care products with SPF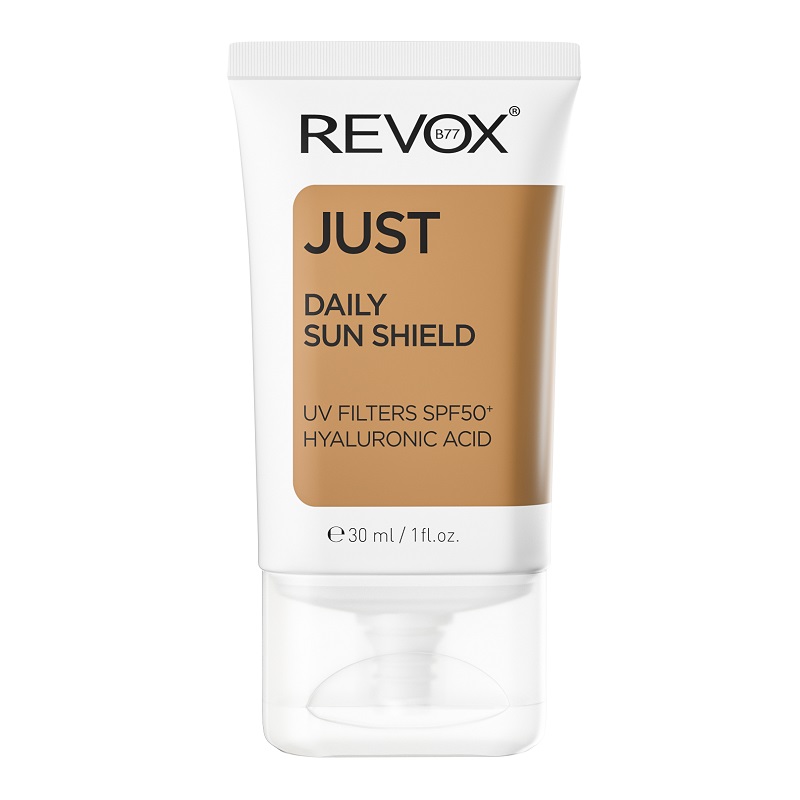 Revox Just Daily Sun Shield UVA+UVB Filters SPF 50+ Hyaluronic Acid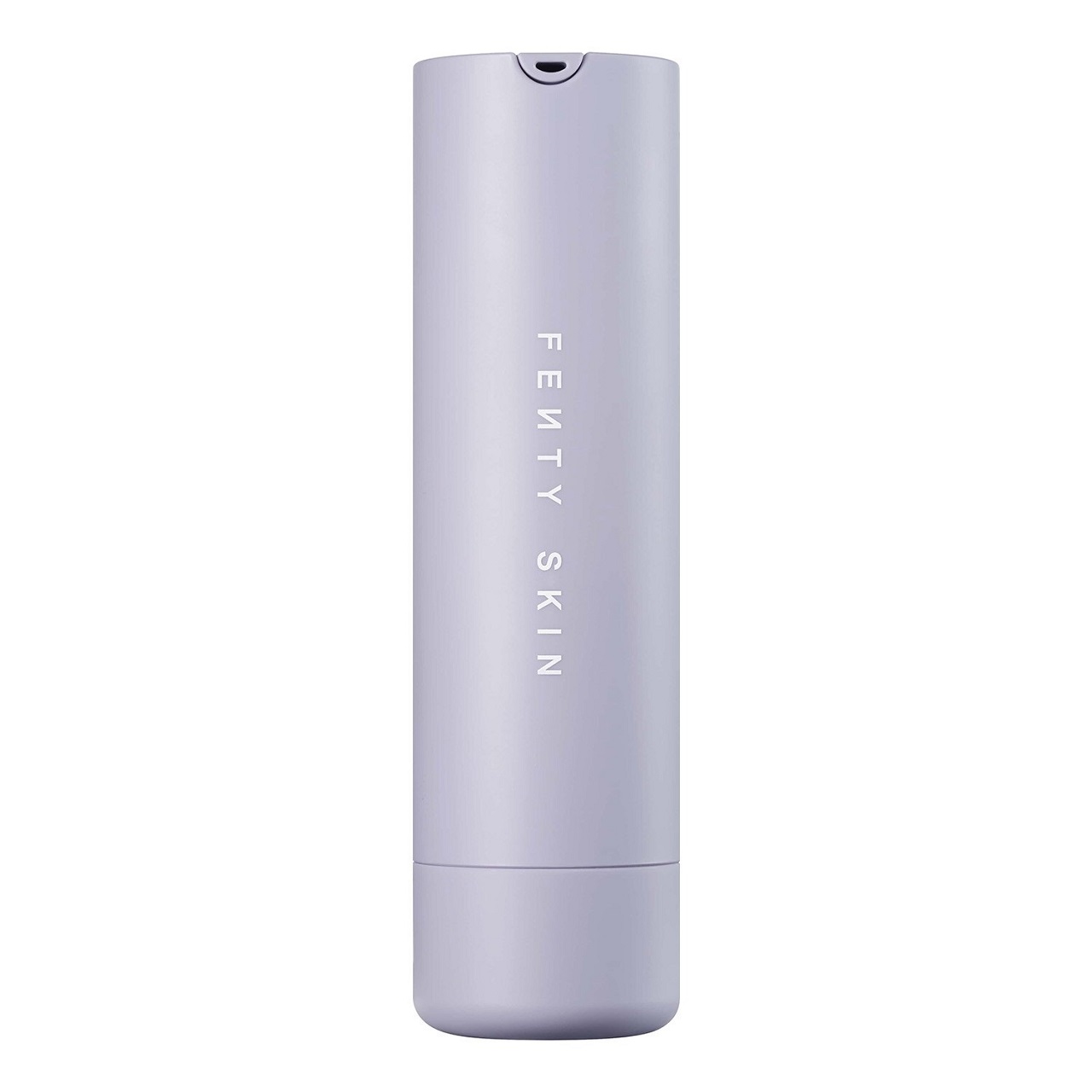 Fenty Skin/ Hydra Vizor Moisturizer SPF 30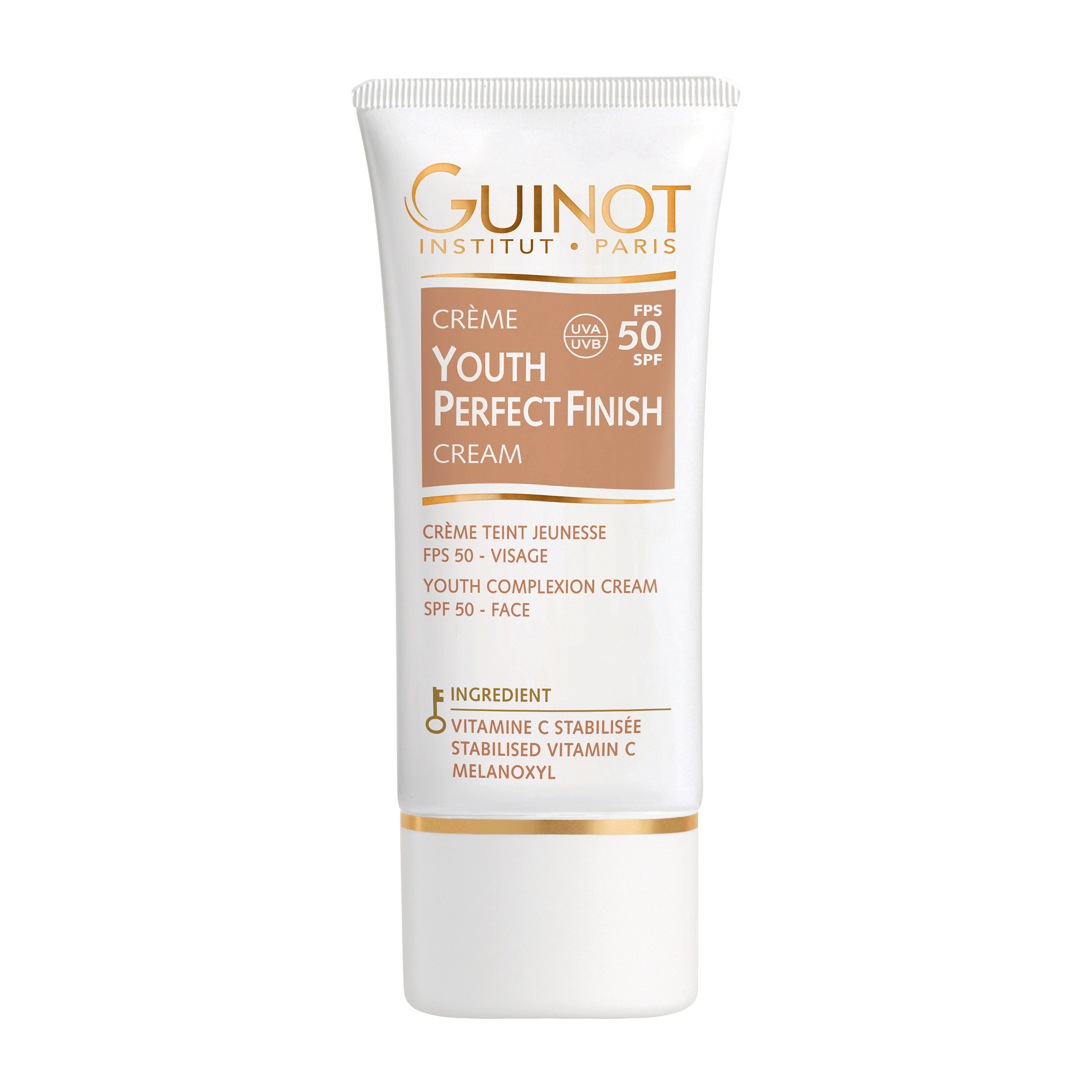 Guinot Perfect Youth Finish SpF50

19/20
The most popular men's perfume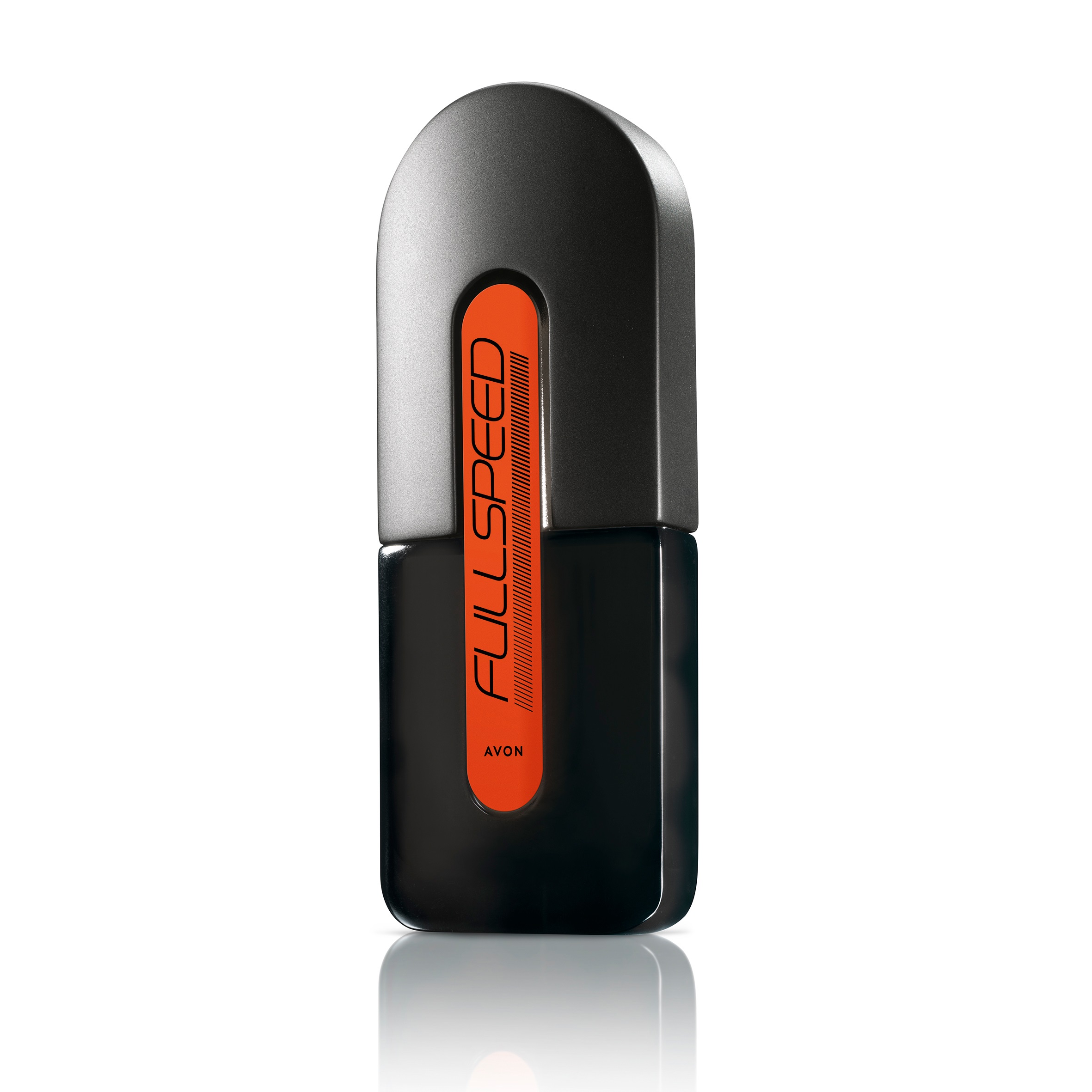 Apă de toaletă Full Speed
HUGO BOSS BOTTLED EDT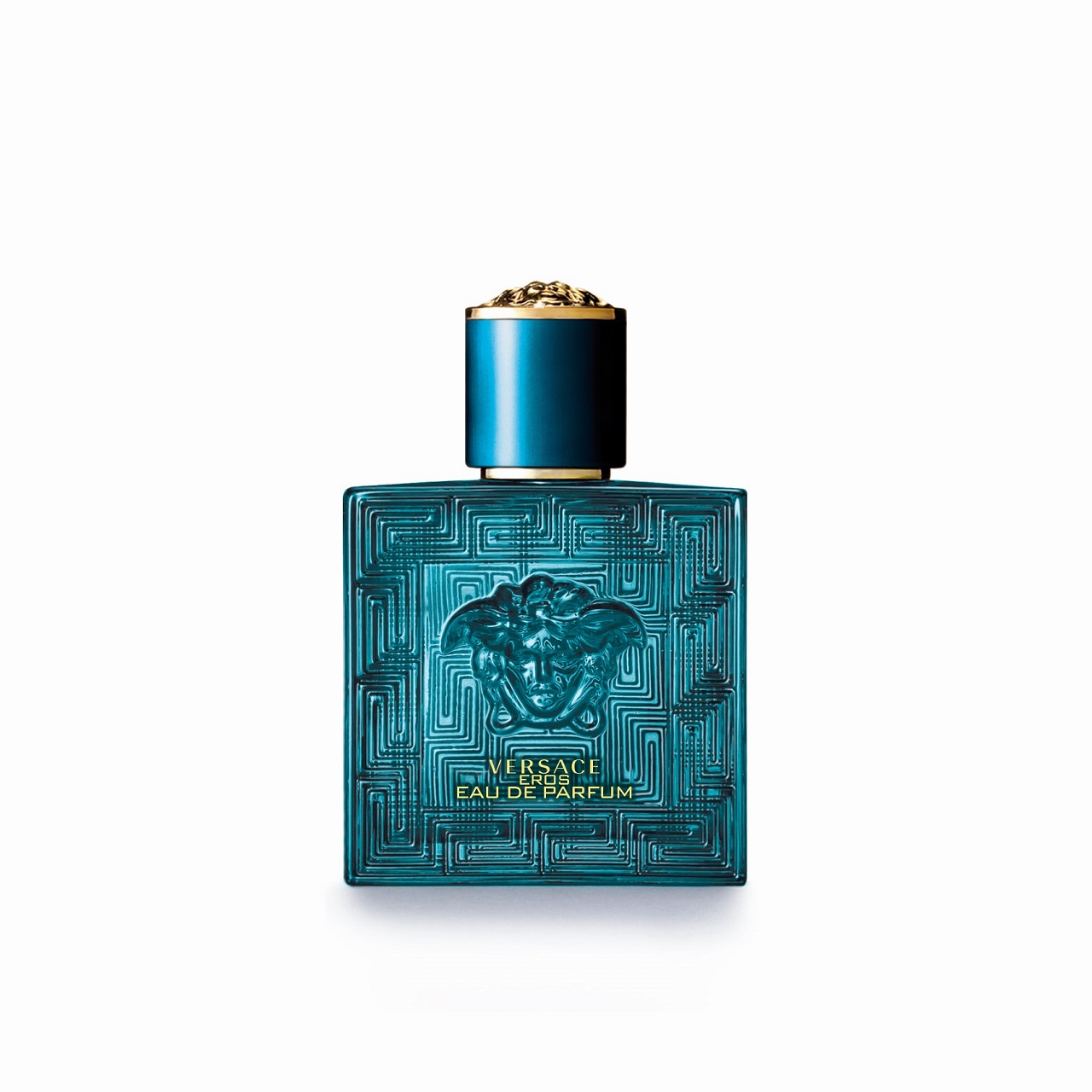 Versace Eros pour Homme Eau de Parfum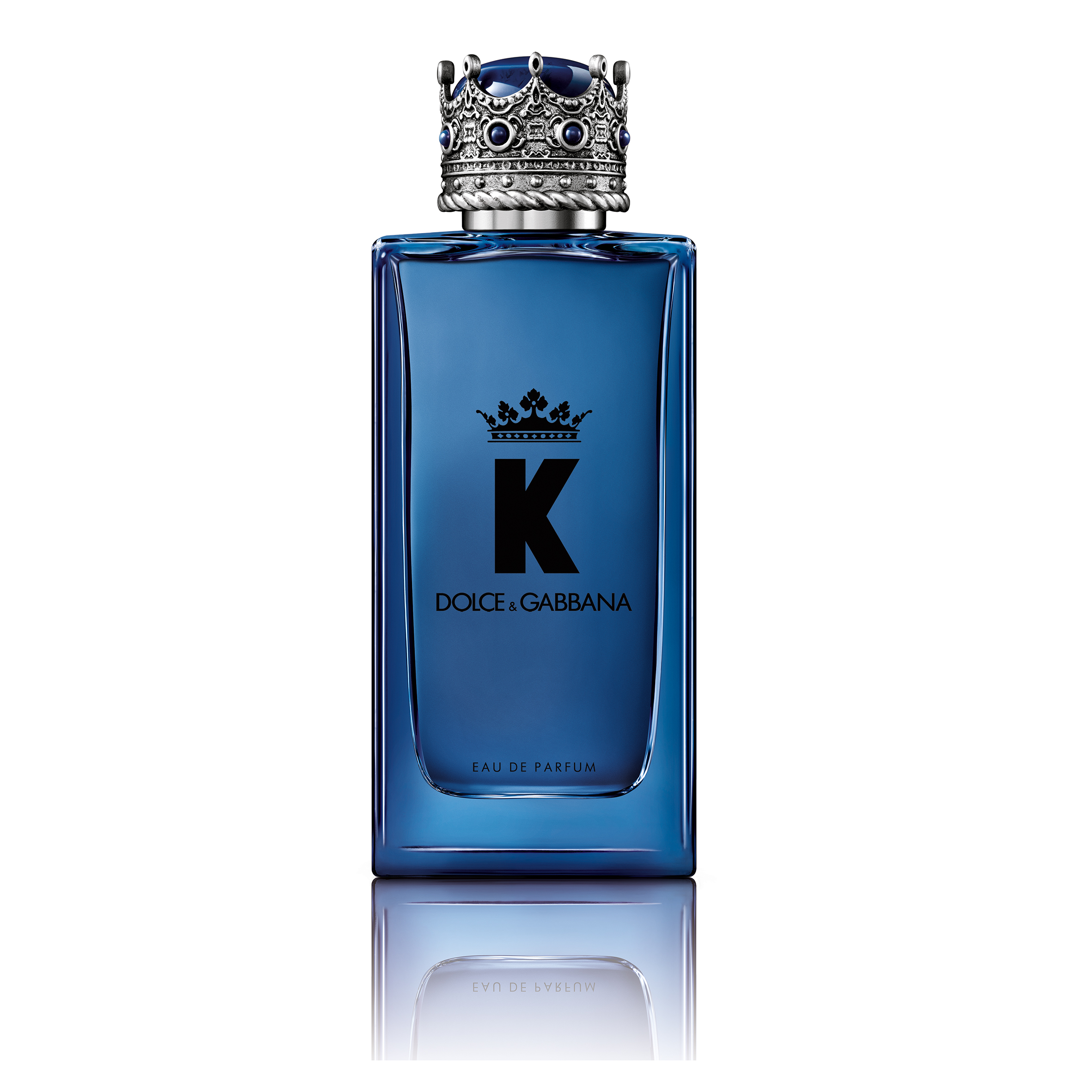 K BY DOLCE

20/20
The most popular women's perfume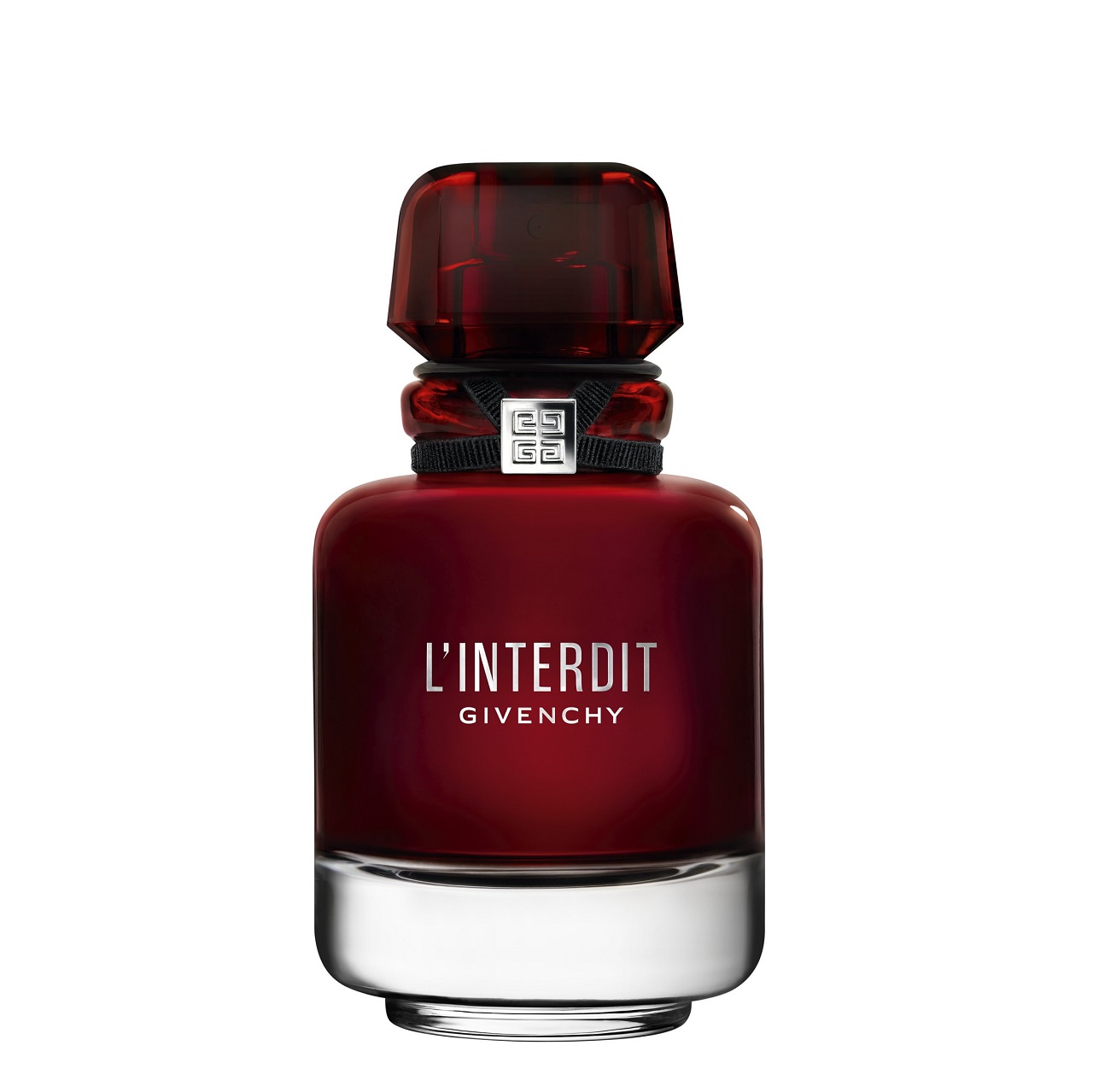 Givenchy L'Interdit Eau de Parfum Rouge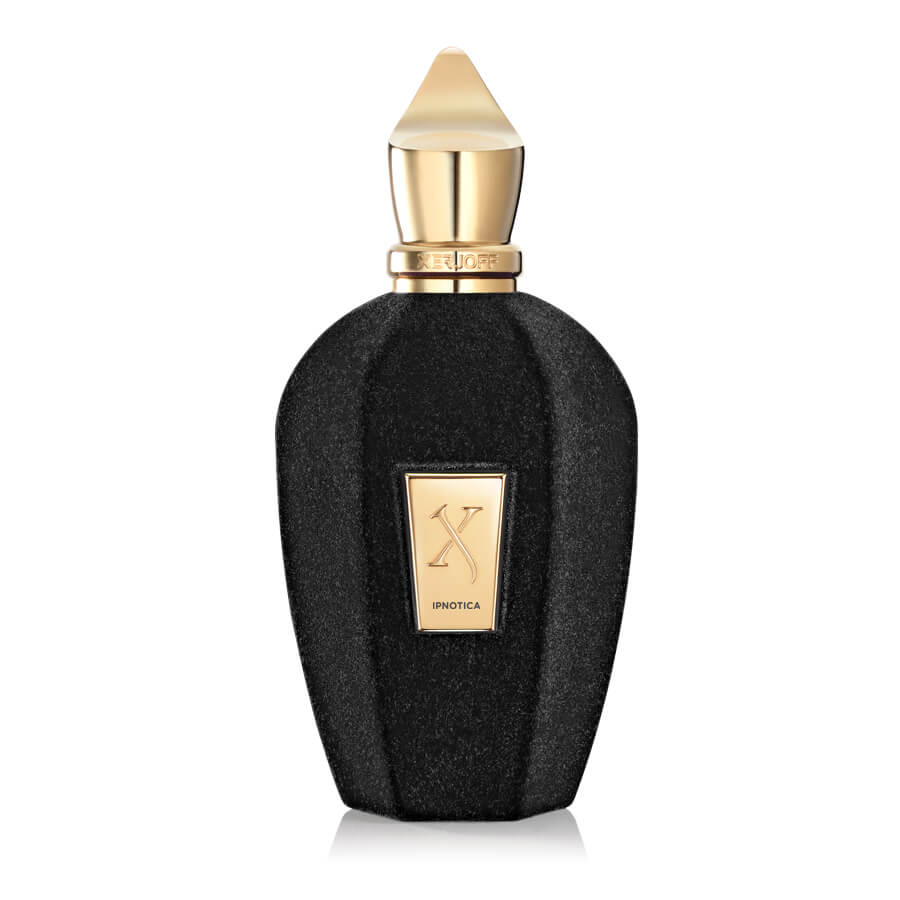 IPNOTICA- XERJOFF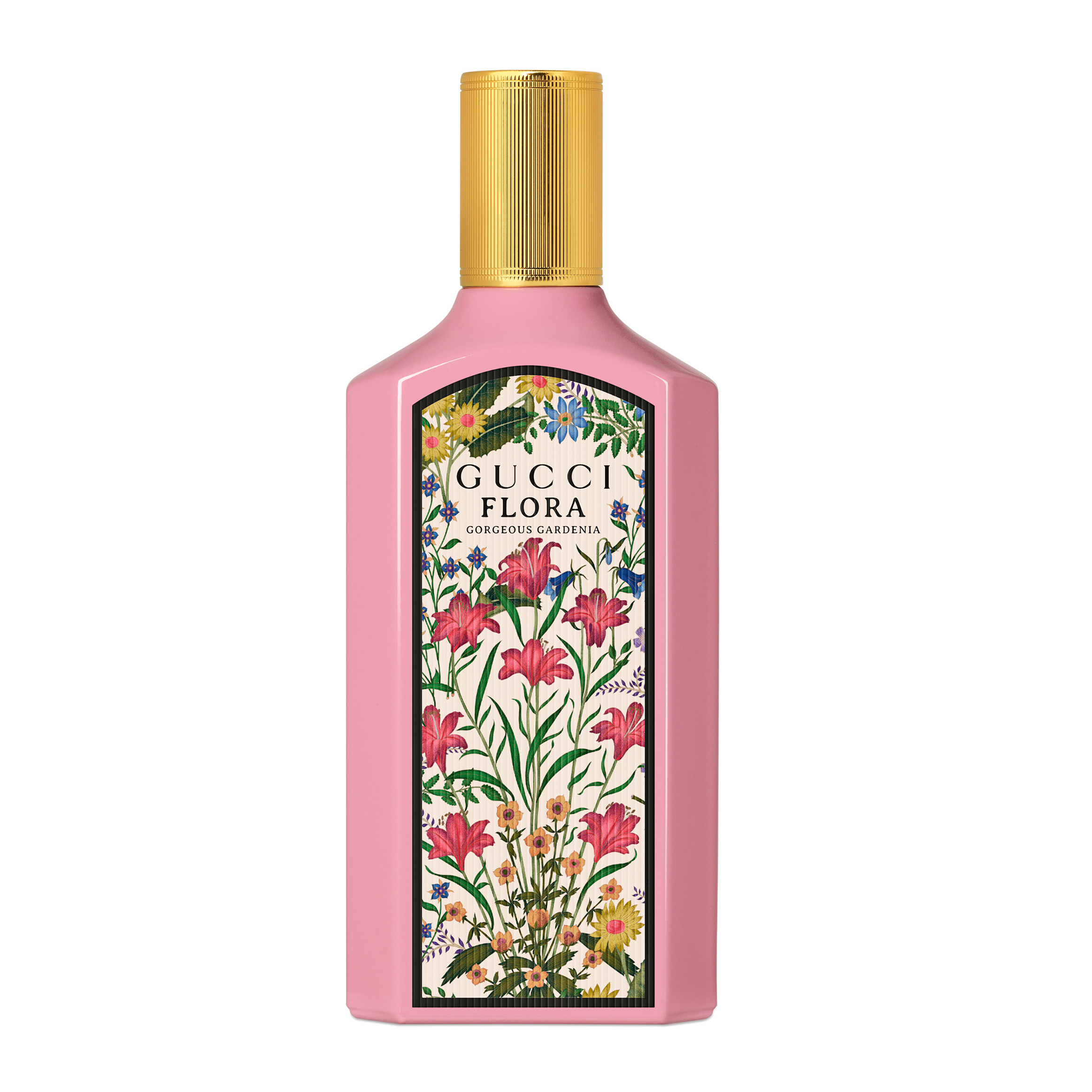 Gucci Flora Gorgeous Gardenia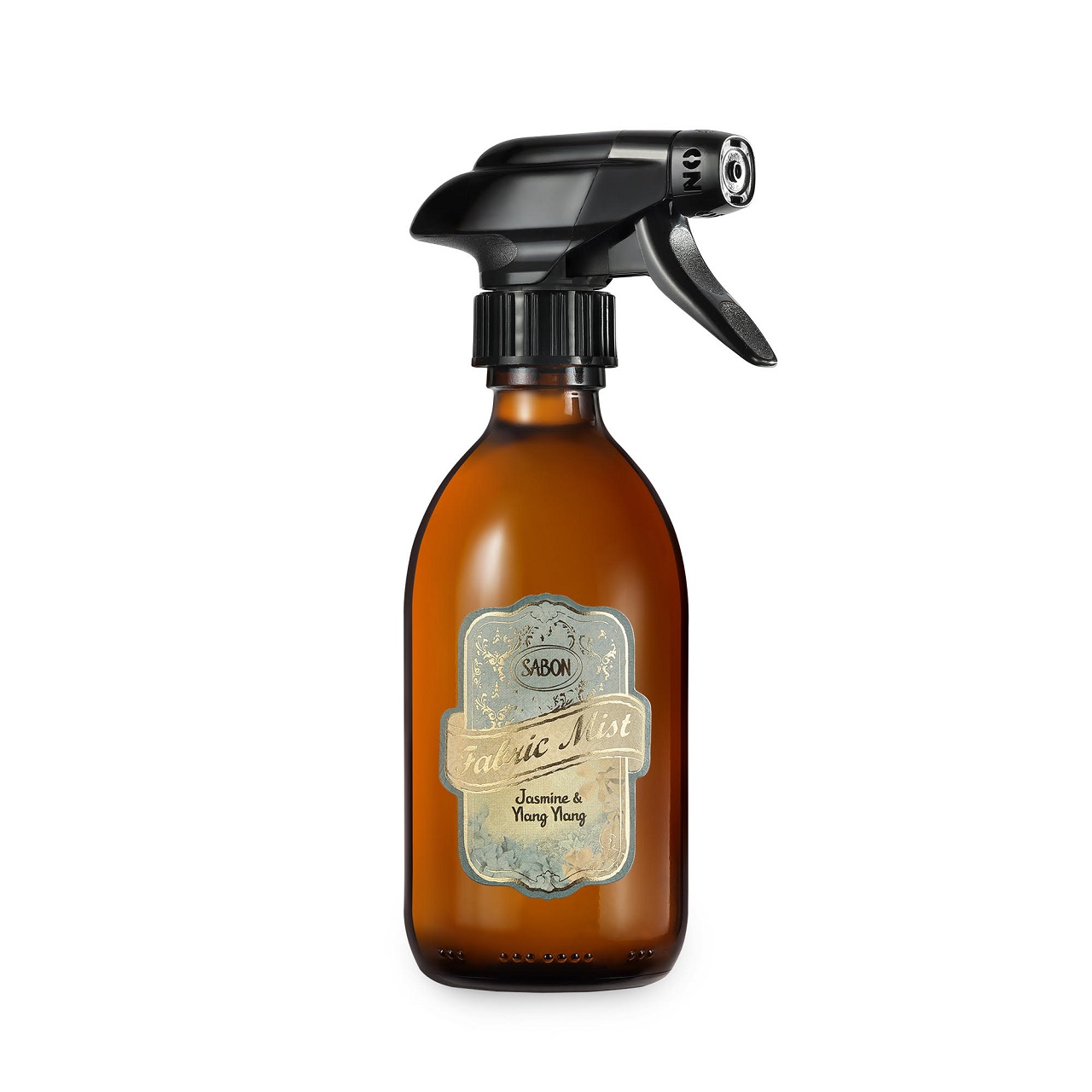 Parfum pentru textile Fabric Mist Sabon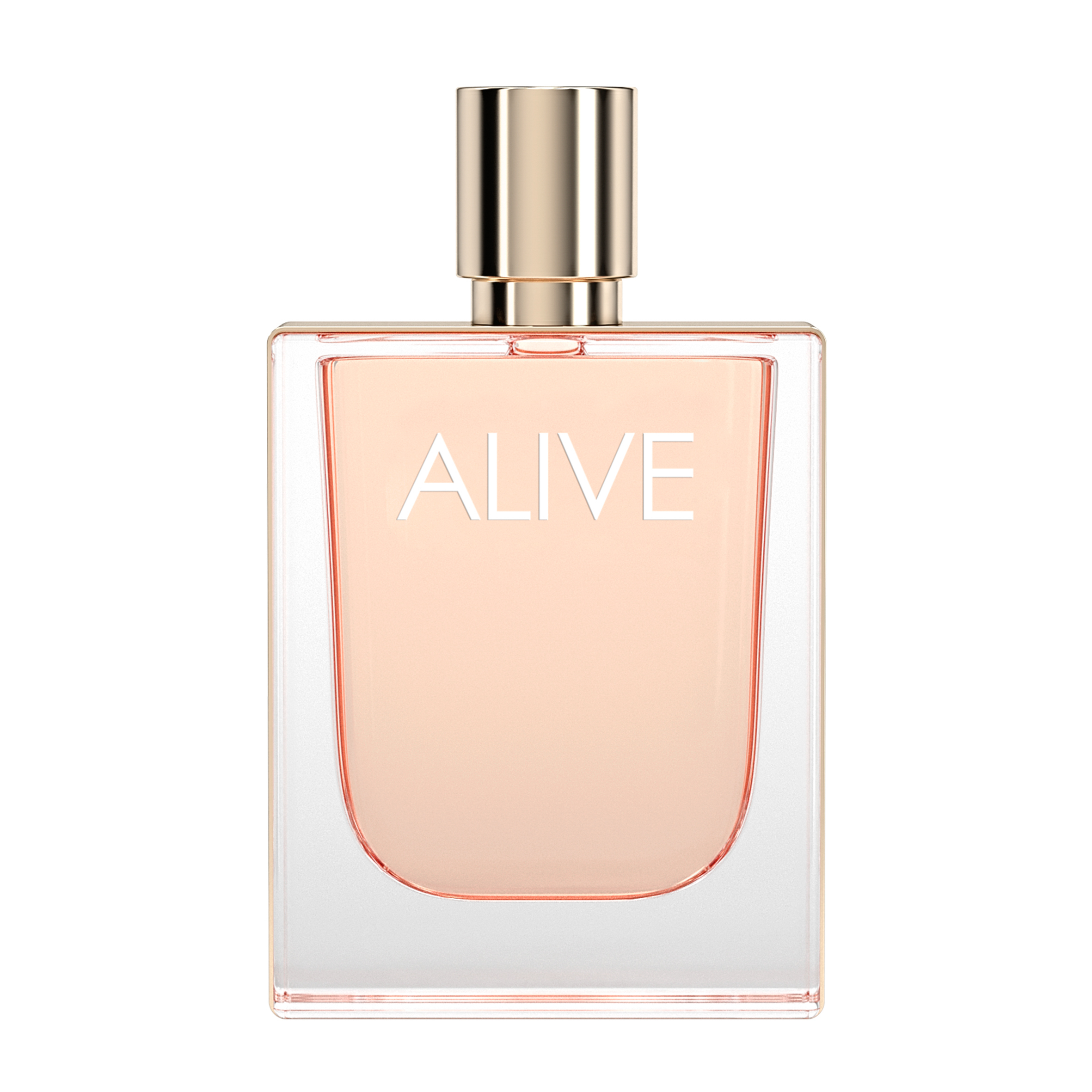 Hugo Boss ALIVE Eau de Parfum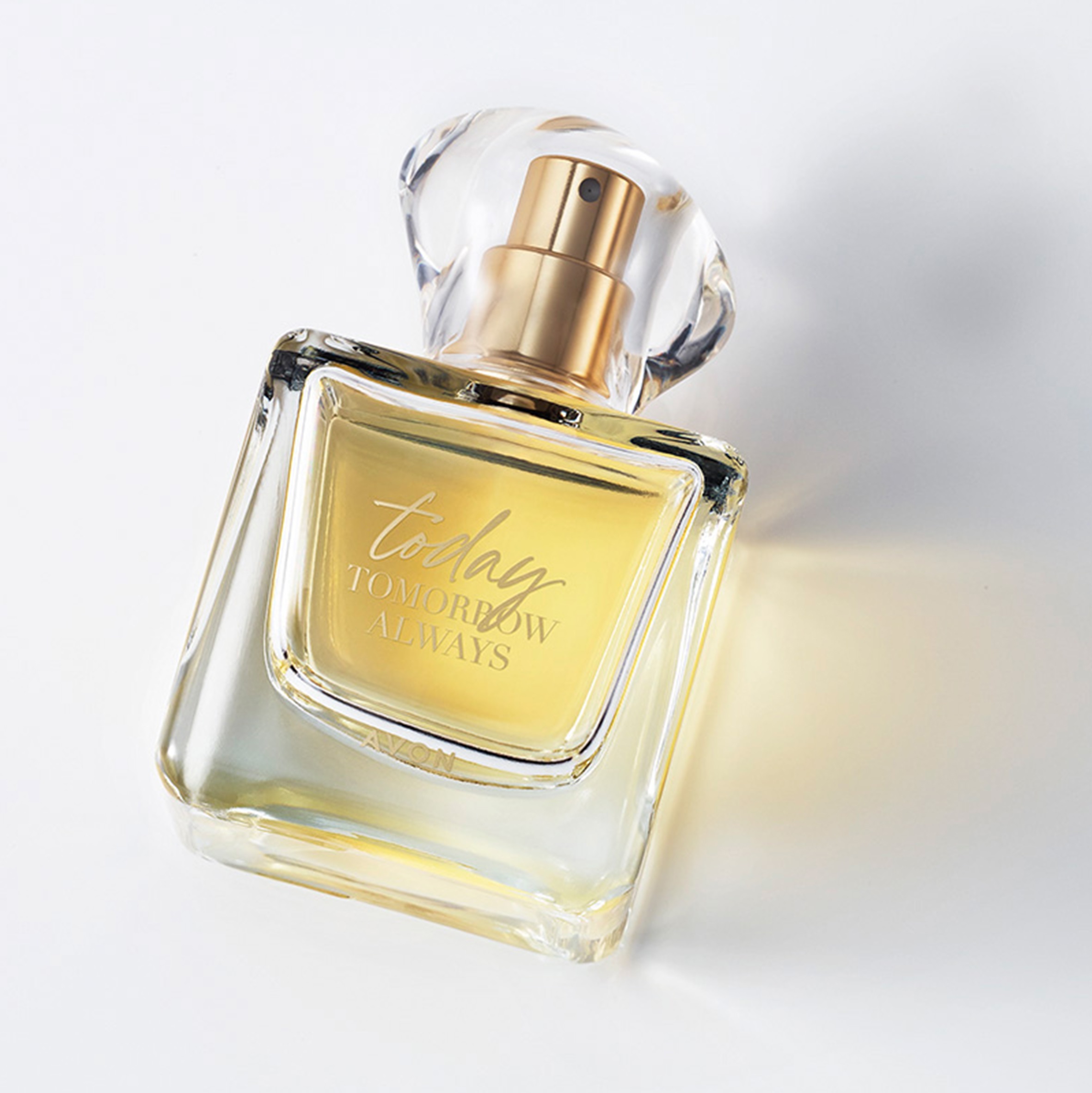 Apă de parfum TTA TODAY

Înregistrează voturile
* pentru înregistrarea votului final și înscrierea în concurs este necesar să votezi la fiecare categorie in parte
Felicitări! Votul tău a fost înregistrat!
Câmpurile nu au fost completate corespunzător!